No Beyond the Bell this week, October 3-5, 2022. There will also be no BtB on October 31st.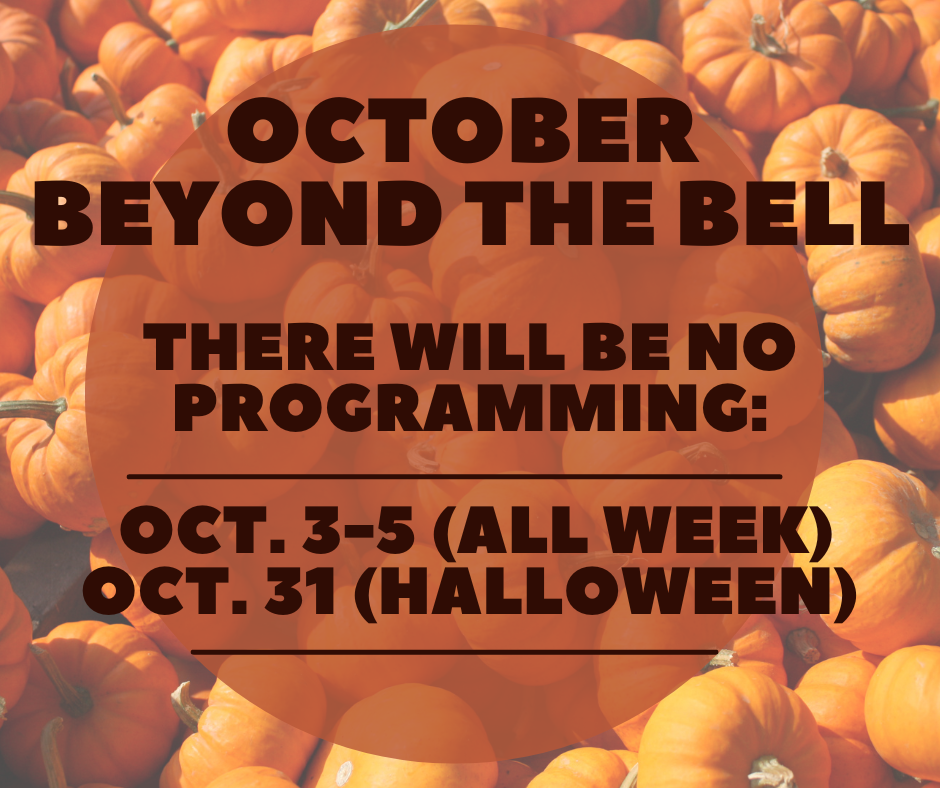 Ms.Knutson's wildlife class started the semester off building their very own fishing poles while Mr. Keenlance's welding classes worked on designing lures and rod holders! They tested out their new equipment on a fishing trip to Blackhawk park!
First grade students welcome a NC Board Member and parent, Charissa Richter (a local Occupational Therapist) to talk with 1st graders as part of their human body unit. North Crawford's reading program is based around a two fold approach of focusing on direct skills instruction and building students' knowledge through thematic units. The human body is a favorite unit of our 1st graders!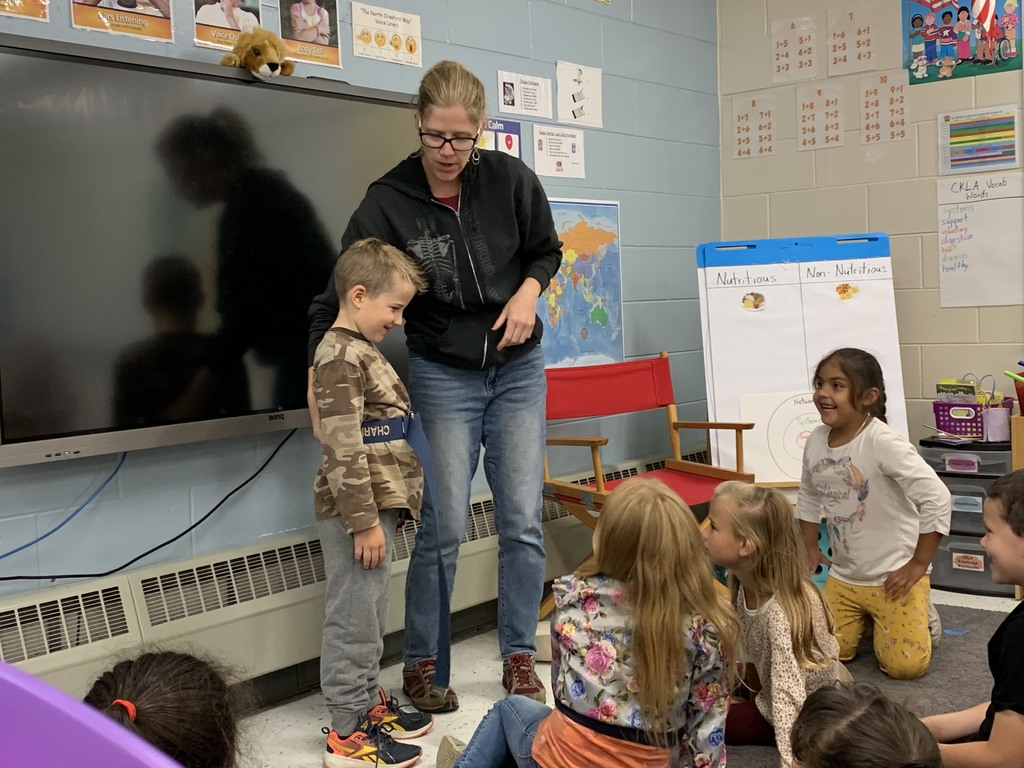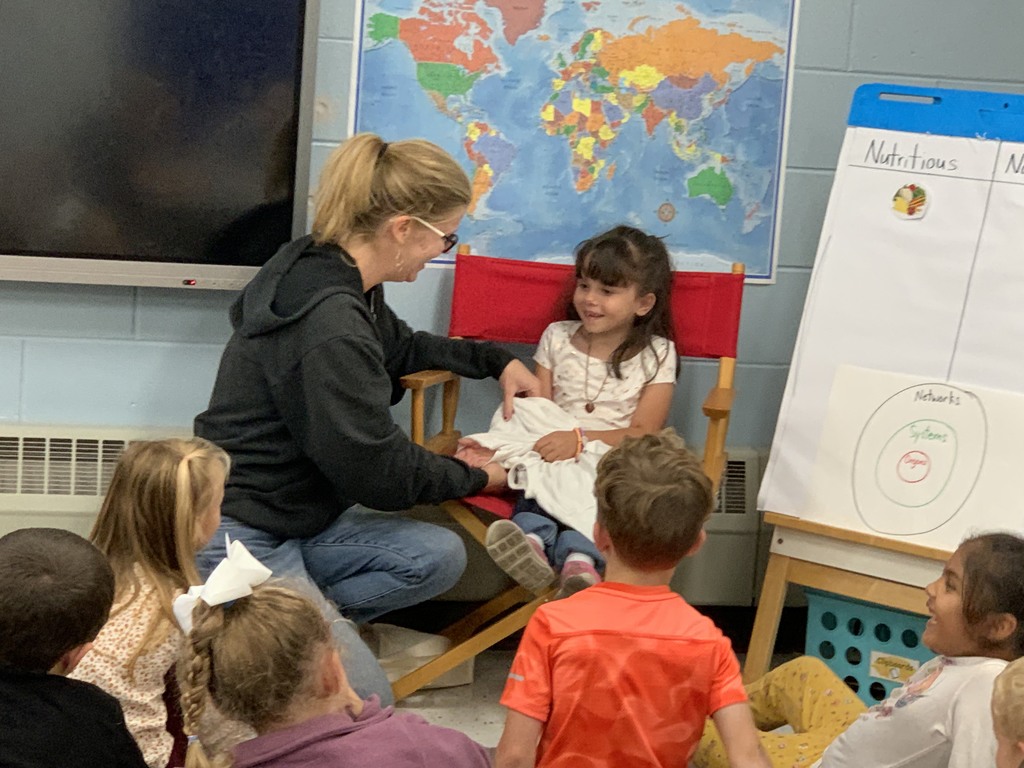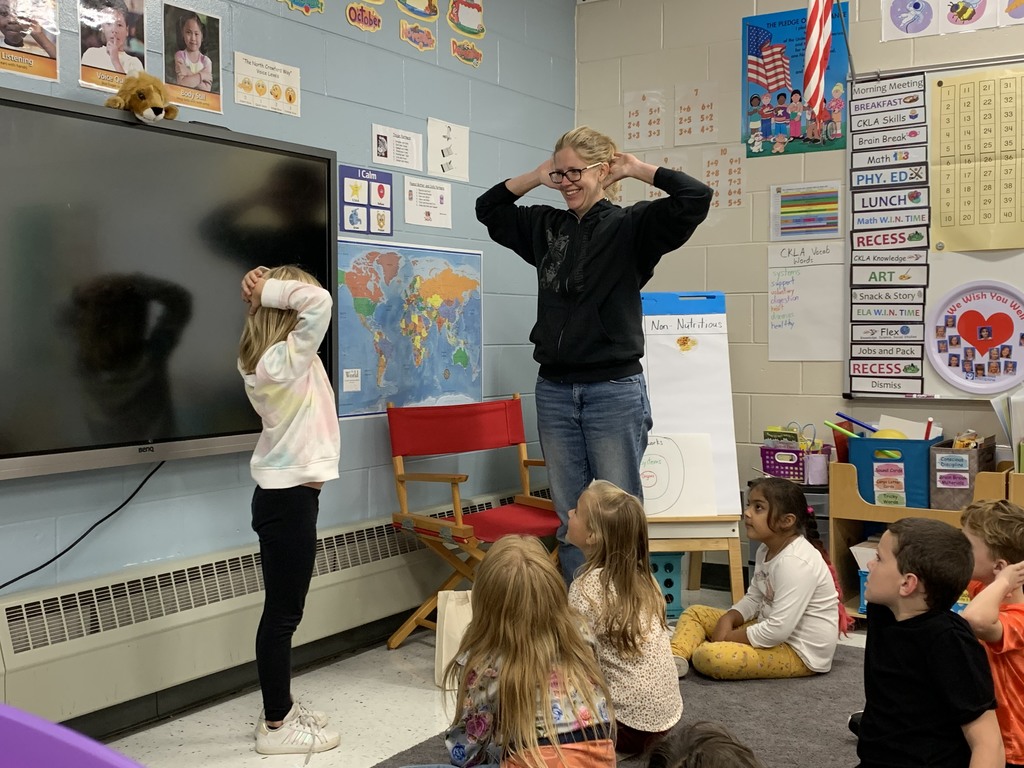 The Fall 2022 District Newsletter has been released. Click the link below to read the latest and greatest information from the school district.
https://5il.co/1inng
#TrojanPride
Today our youngest learners explored at Sidie Hollow. We love that even the bus driver joined in on the hike. The weather was perfect to explore some of the signs of fall emerging. #handsonlearning #4klearners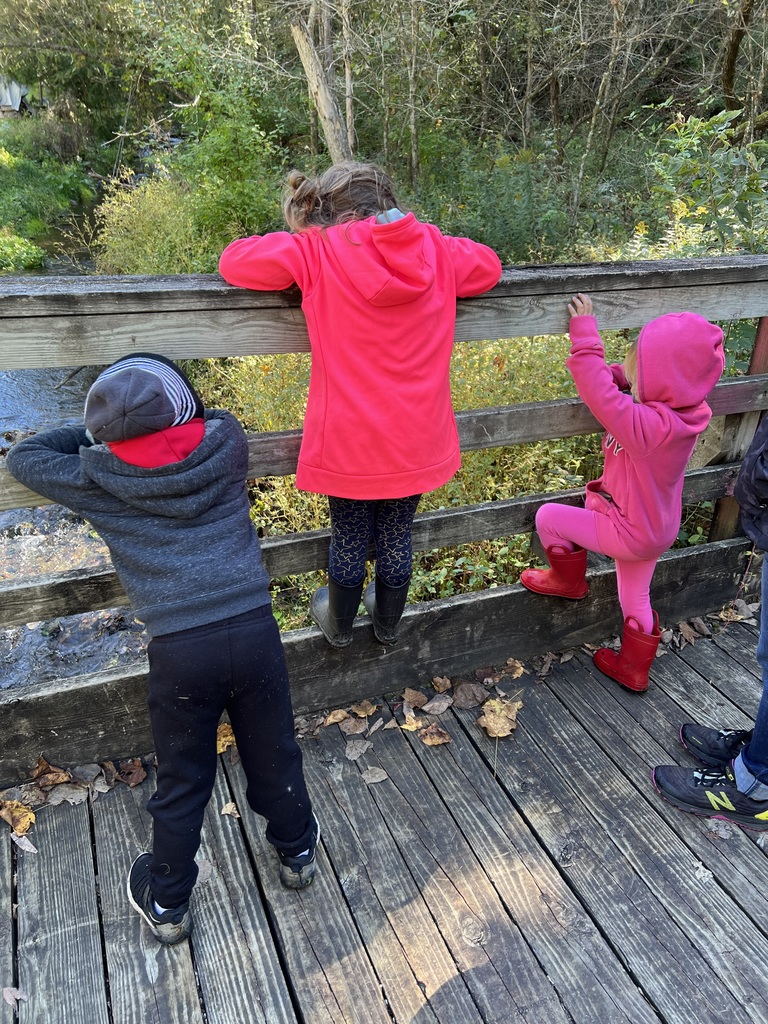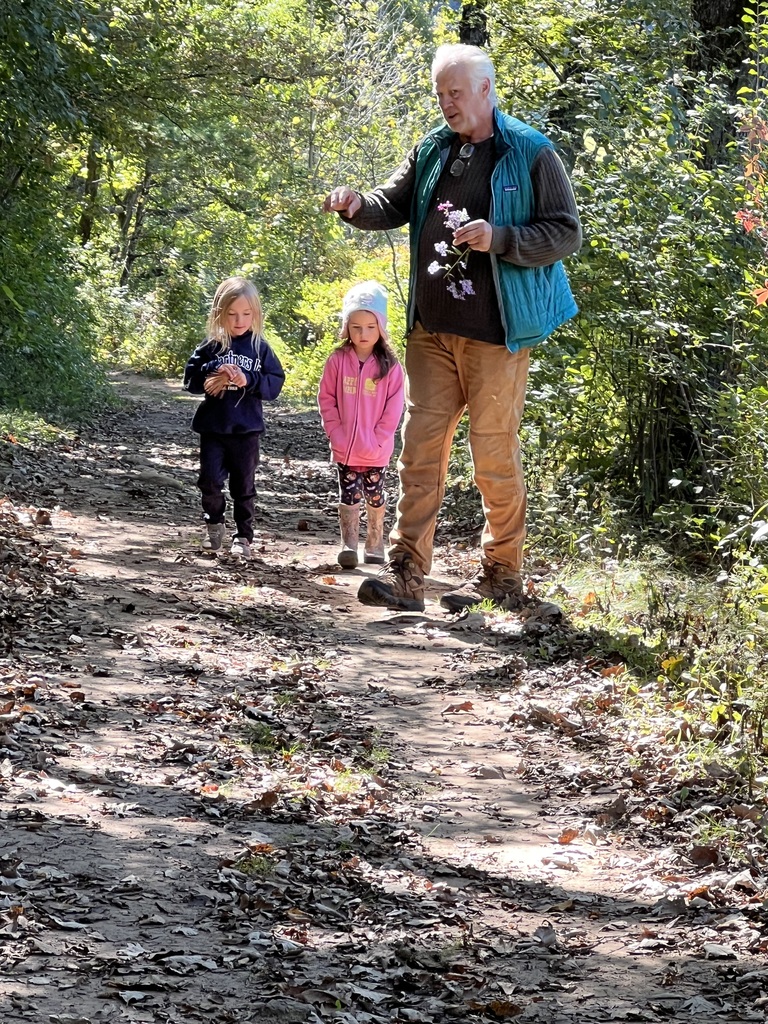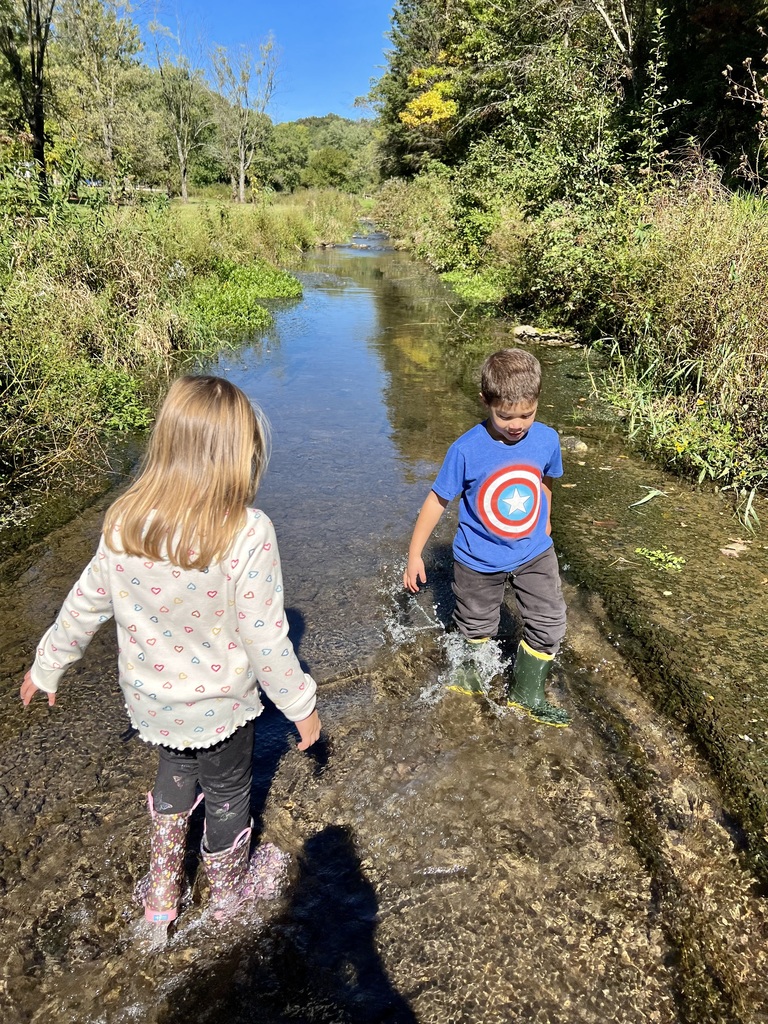 Happy Fall! Our October lunch menu is loaded with fall favorites such as chicken and noodles, lasagna, chicken pot pie, tomato soup, roast beef & gravy mashed potato bowl, and so much more. All made from scratch! We've included many made-from-scratch menu items in our breakfast menu as well. Be sure to check it out!
https://www.myschoolmenus.com/instance/1170/district/1168

Looking for something to do on your Apple Fest Saturday afternoon? The Trojan varsity football team plays their Homecoming game this afternoon vs. the Wisconsin Heights Vanguards. Kickoff is set for 3:00 p.m. Come out and cheer on the Trojans as they try to keep their 3 game winning streak going. #TrojanPride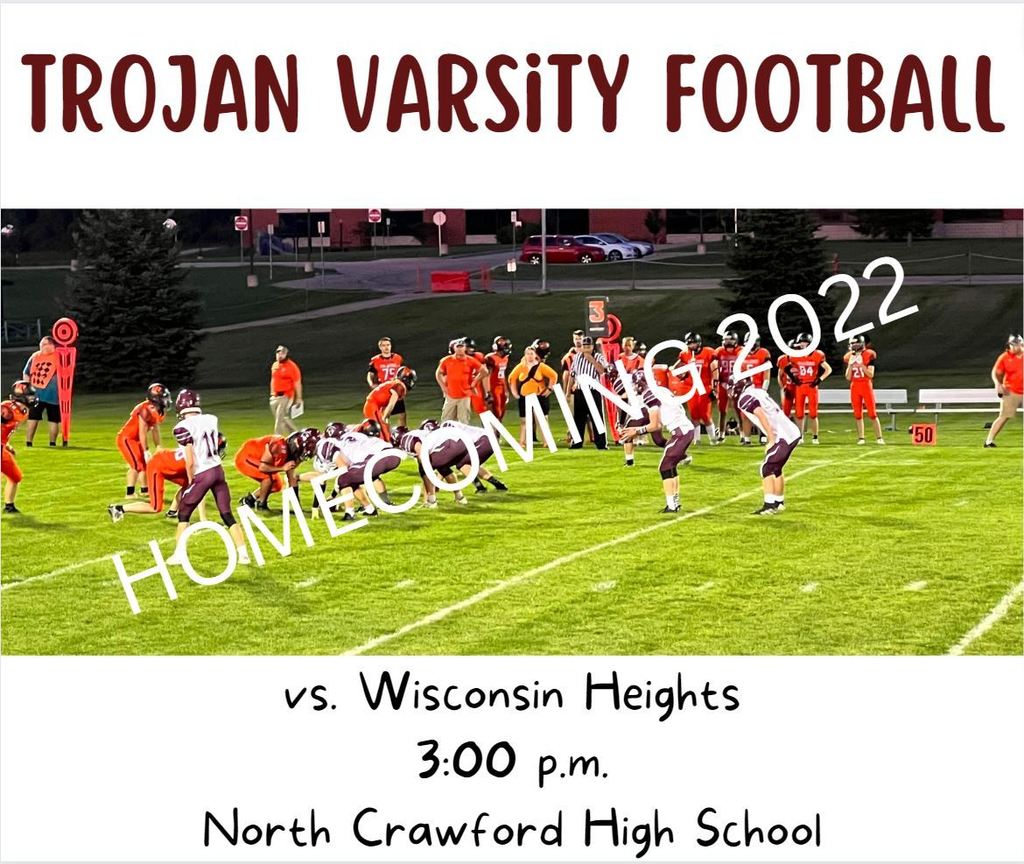 On Thursday the Elementary Students enjoyed a visit from some of our very own Apple Fest Royalty. #trojanpride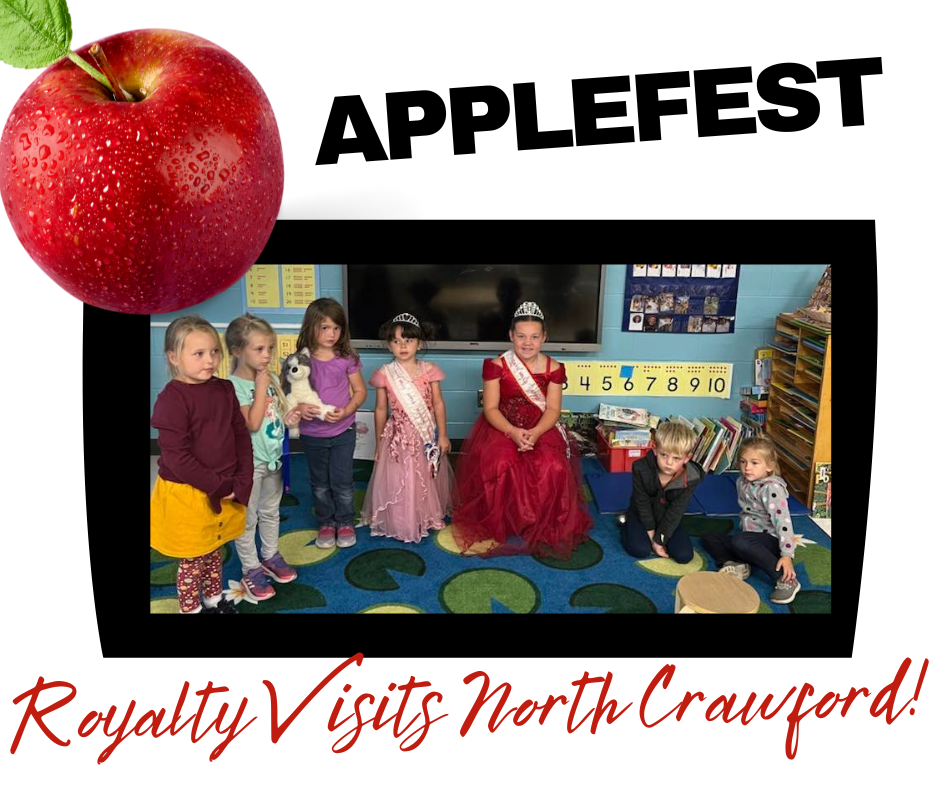 There will be an informational meeting for parents of students attending this year's Spanish Club trip to Costa Rica. The meeting will be held in the Commons at 6:00 p.m. Wednesday night. Anyone unable to attend the meeting should contact Mrs. Wick for more information. #TrojanPride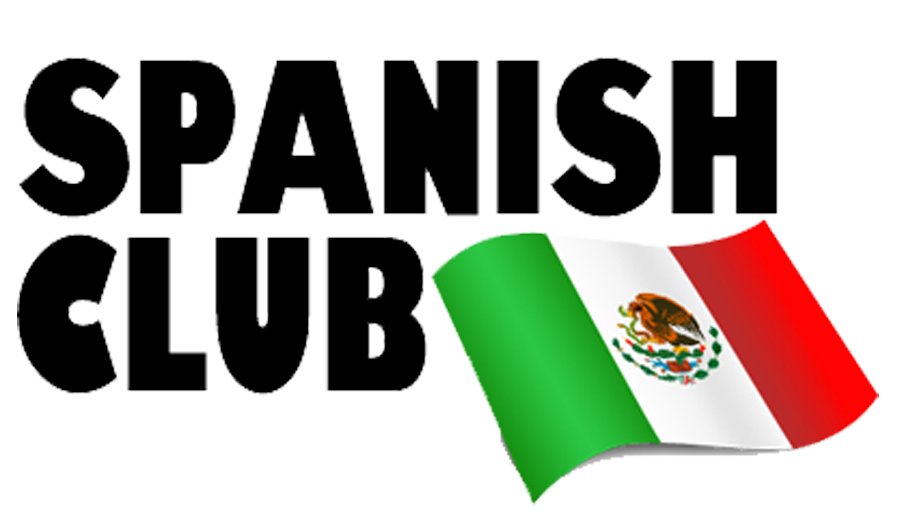 The Middle and High School PE classes recently completed their fall flag football unit. Pictured are some of the teams who participated. #TrojanPride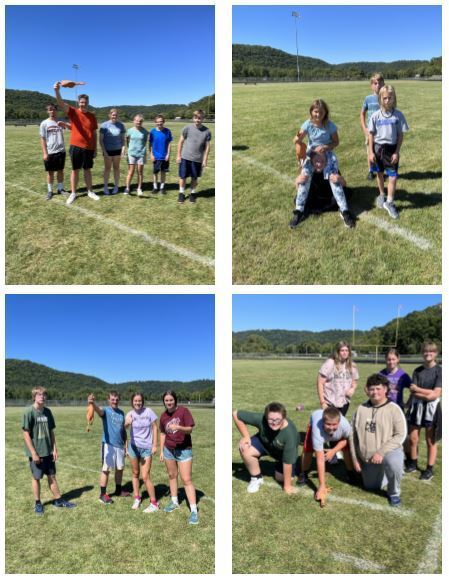 Last night we hosted our first of three Community Referendum Meetings. While we had a smaller crowd, there was still great discussion and questions asked. Don't miss out on your chance to learn more about our upcoming referendum. We will be hosting two more meetings on October 5th and October 26th. Stay tuned for additional details on those meetings. #TrojanPride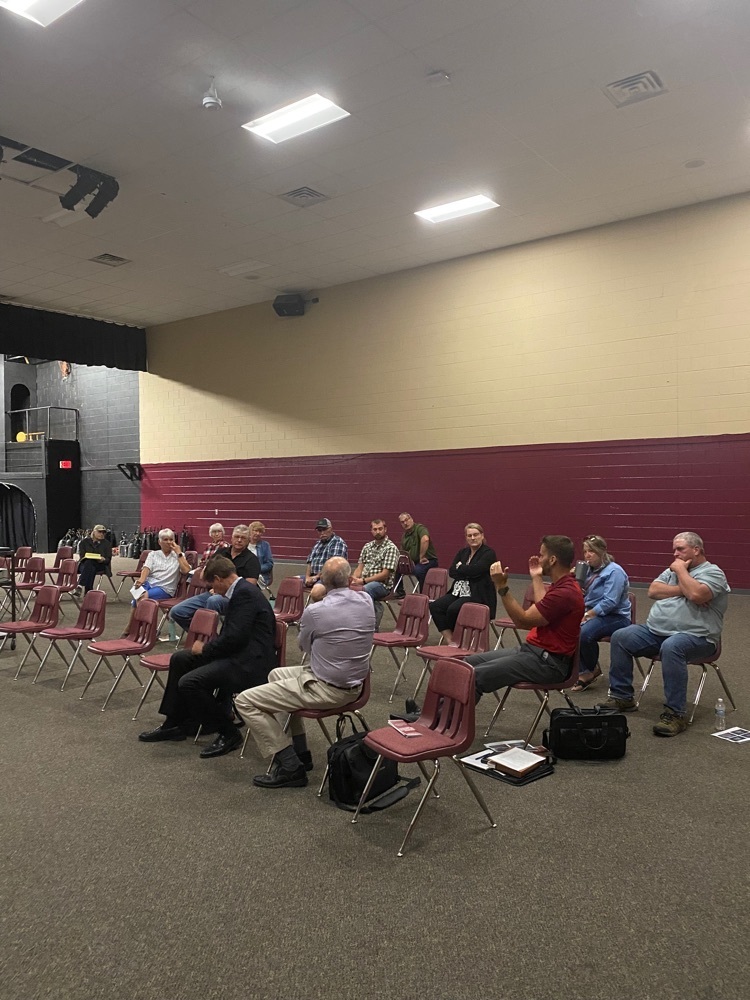 What better way to see all aspects of Agriculture then at a county fair! Ms. Knutson's Intro to Ag class completed a scavenger hunt throughout all the exhibits, supported a classmate showing beef, and learned from a dairy judge while judging a class of dairy animals!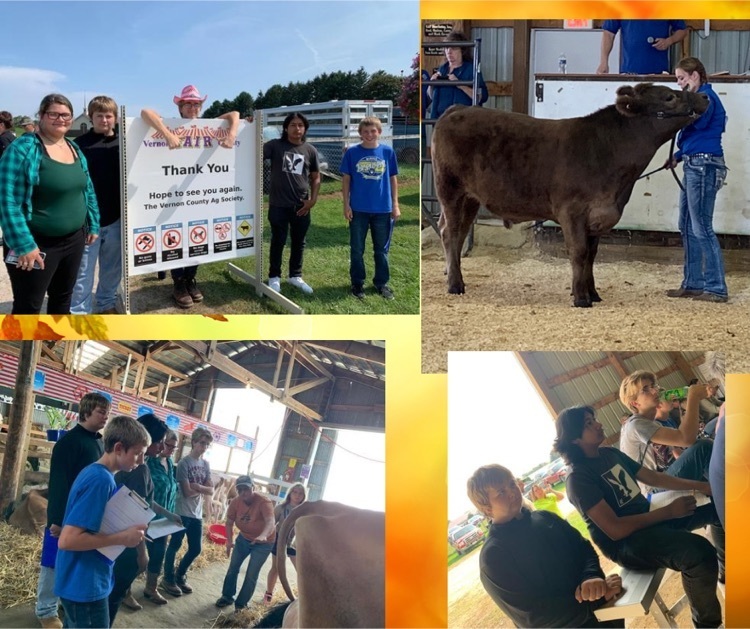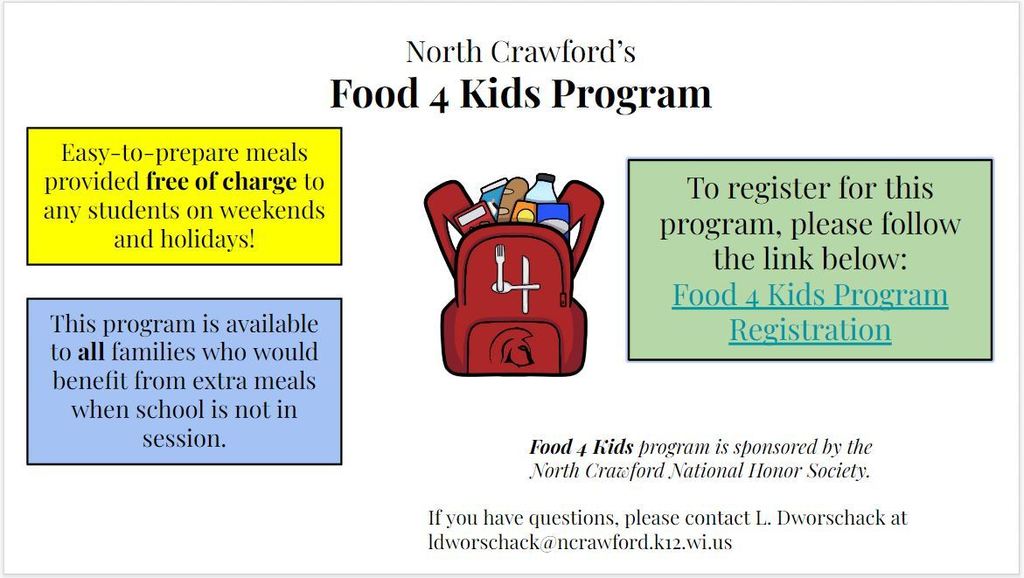 Due to health protocols on the Kickapoo-La Farge team, Friday night's varsity football game at Kickapoo has been postponed and rescheduled to Monday, September 19th, beginning at 6:00 p.m. at Kickapoo High School. The JV football game that was scheduled for Monday has been cancelled. Thank you for your flexibility and understanding. #TrojanPride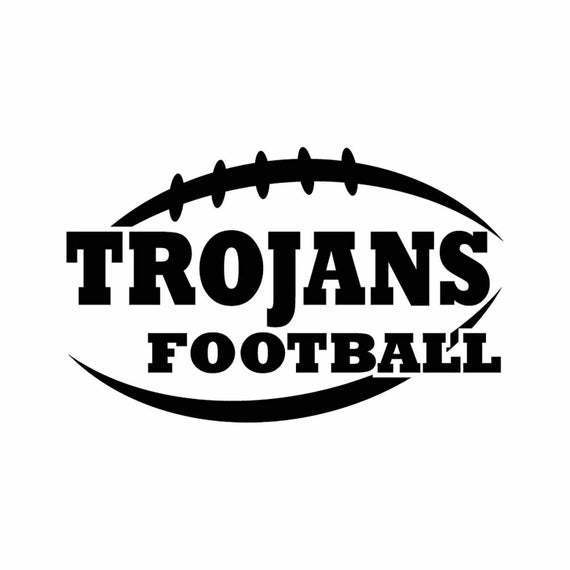 A final reminder that the district will be hosting our first of three Community Referendum Meetings tonight in the school's Performance Center. The meeting will run from 6:00 to 7:30 p.m. We are also offering building tours prior to the meeting for those that are interested. The tours will begin at 5:00, 5:20, and 5:40 p.m. We hope many of you take advantage of this opportunity to learn why the district is bringing forward a referendum to meet our facility and operational needs. #TrojanPride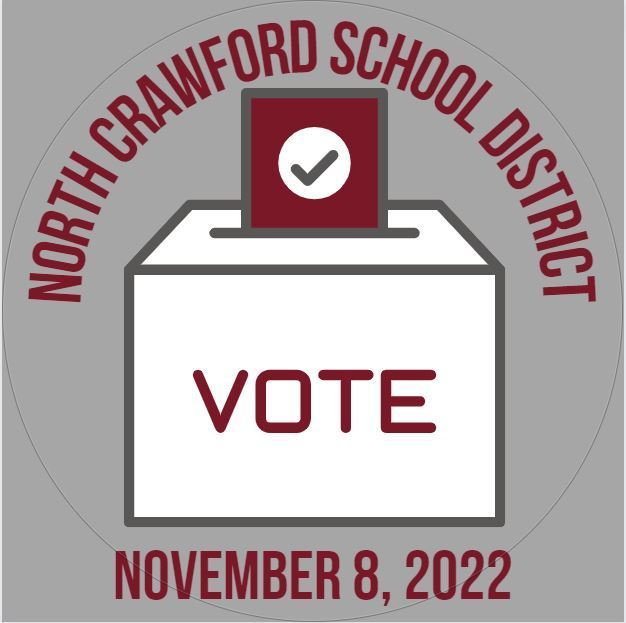 North Crawford Elementary 2nd Graders celebrated the end of their first ELA unit - Fairy Tales and Tale Tales with a character dress up day. Students read a range of tales and worked on learning basic story elements, comparing and contrasting, and recognizing the moral of a story. #thematicunits #engagement

7 days left for Early Bird Registration SPECIALS at
www.applefestrun.com
- Check out our fun today with Mr. Ghormley!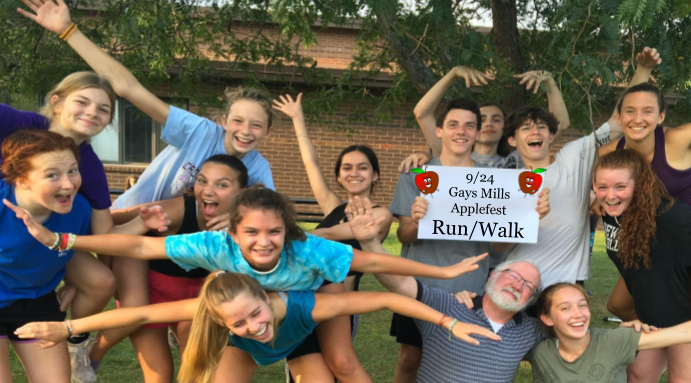 Ms.Knutson's 4K Agriculture class has been busy learning about farm equipment. 4K students have looked at all the colors of tractors and the use of combine harvesters.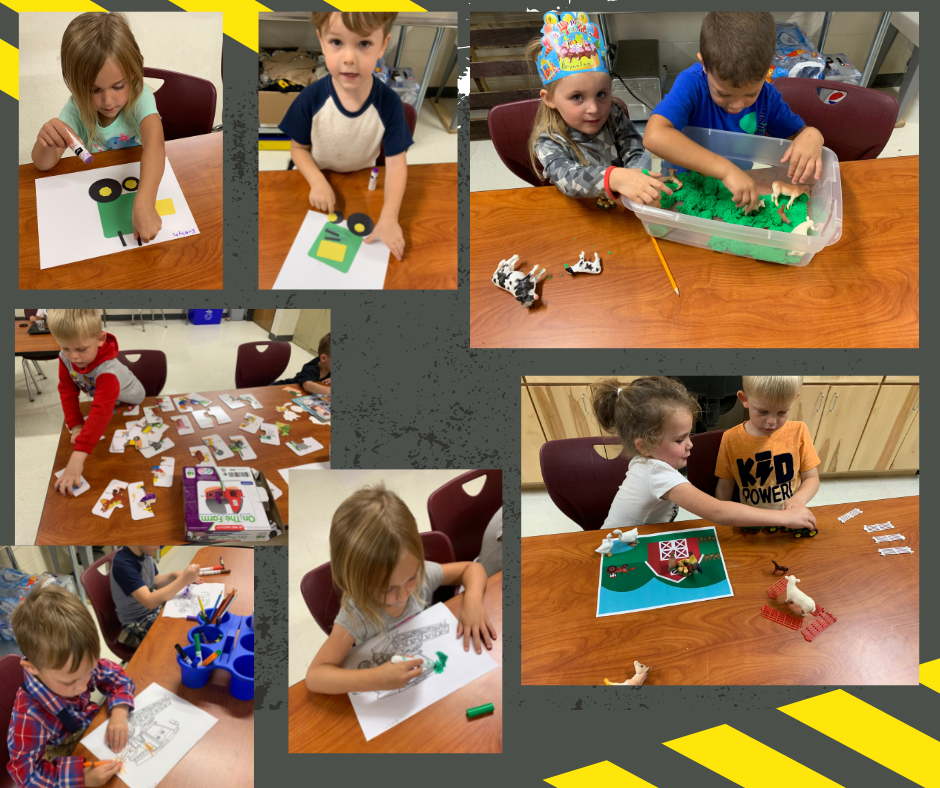 Reminder to all North Crawford residents that the school district will be hosting three community forums to discuss the upcoming referendum. The first of these three meetings is coming up on Wednesday, September 14th. This is an excellent opportunity to listen, learn, and ask questions about the district referendum. The meetings will be held in the district Performance Center, and will run from 6:00-7:30 p.m. For those interested, there will be tours given of the building starting at 5:00, 5:20, and 5:40 p.m. We hope to see many of you in attendance. #TrojanPride