Reminder to all North Crawford families that Open House is tonight from 4:00 to 7:00 p.m. Join us for a FREE community dinner, get your child's school picture taken, meet your child's teachers. We hope to see you all here. #TrojanPride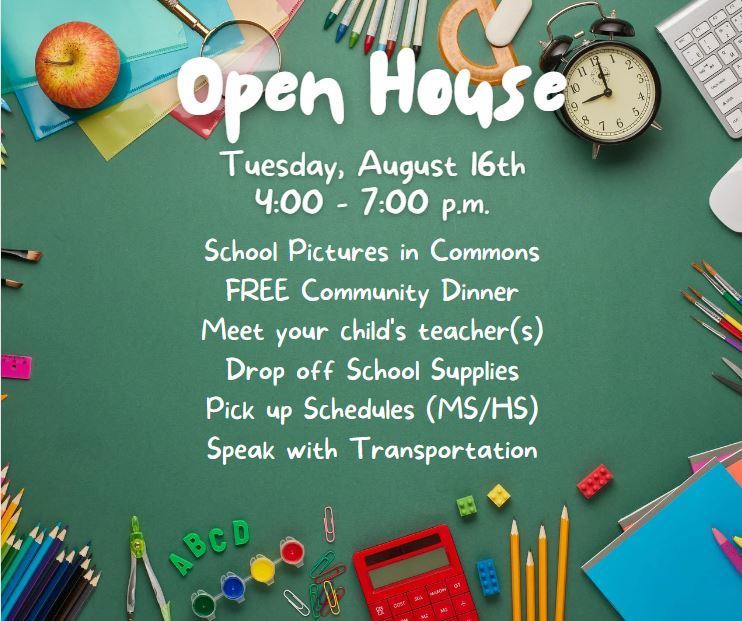 North Crawford Is Hiring! Full-Time Custodial Position Evenings Monday-Friday $16.32/hr. Starting Pay Full Benefits, including Health, Dental, State Retirement For questions or to apply, contact Harry Heisz at (608) 735-7204 Bus Driving Positions Full-Time Morning and Afternoon Route Driver (4 hrs./day) Part-Time Afternoon Route Driver (2 hrs/day) Substitute Driver Trip Driver $18.64/hr. starting pay for routes (2 hour minimum) $15.47/hr. starting trip pay District-paid training and licensing Potential for driving bonus up to $1,000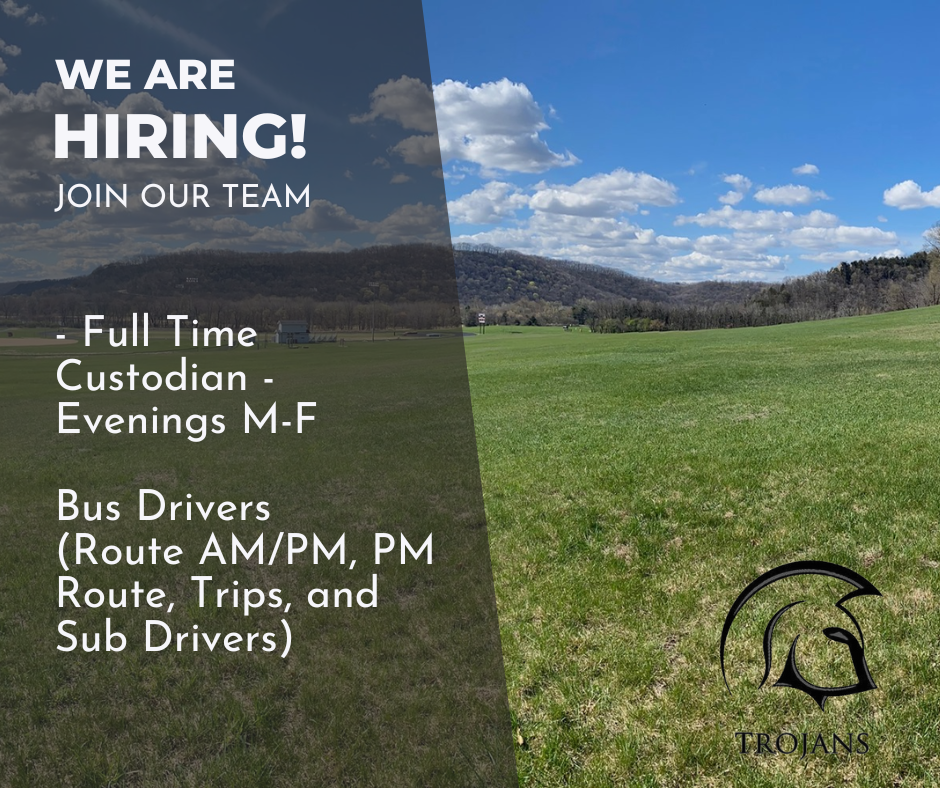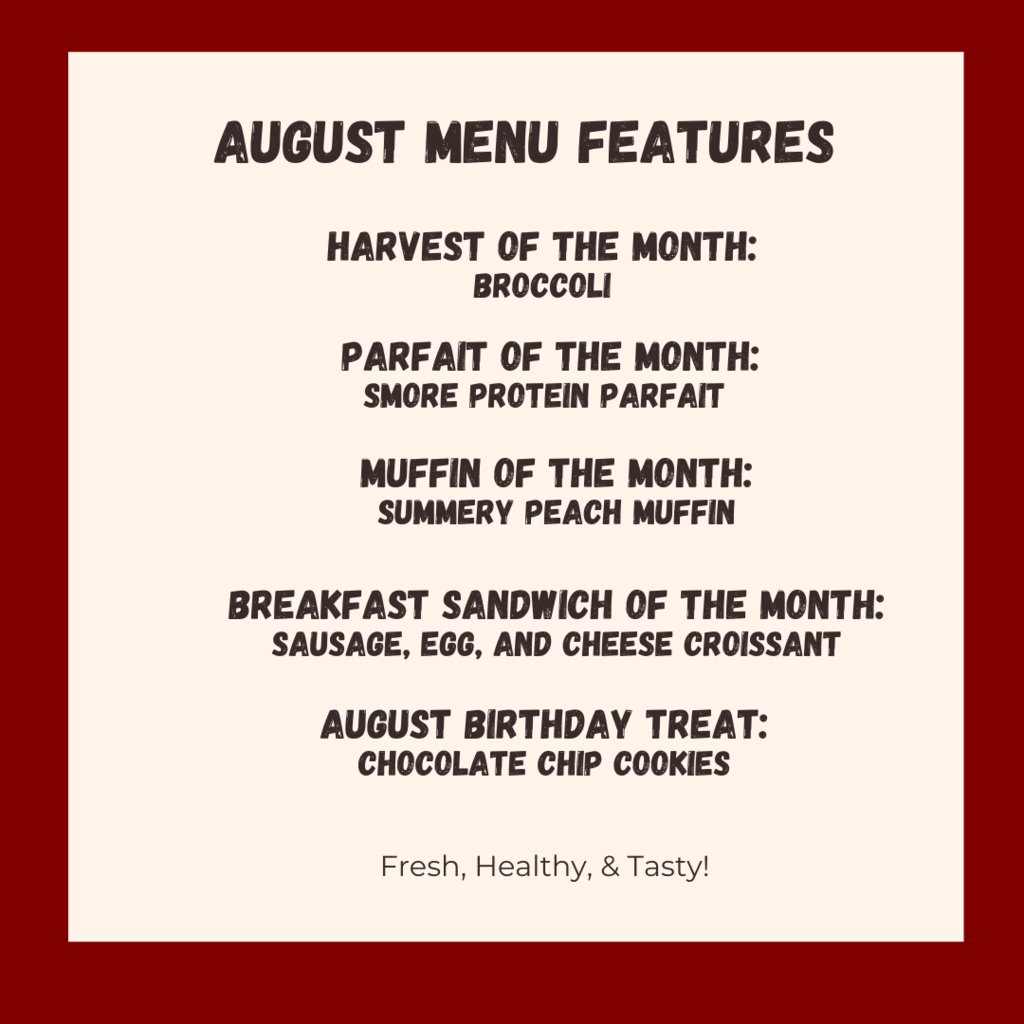 Andrew Watters - Track Coach of the Year - Ridge and Valley Conference Big shout out to Mr. Watters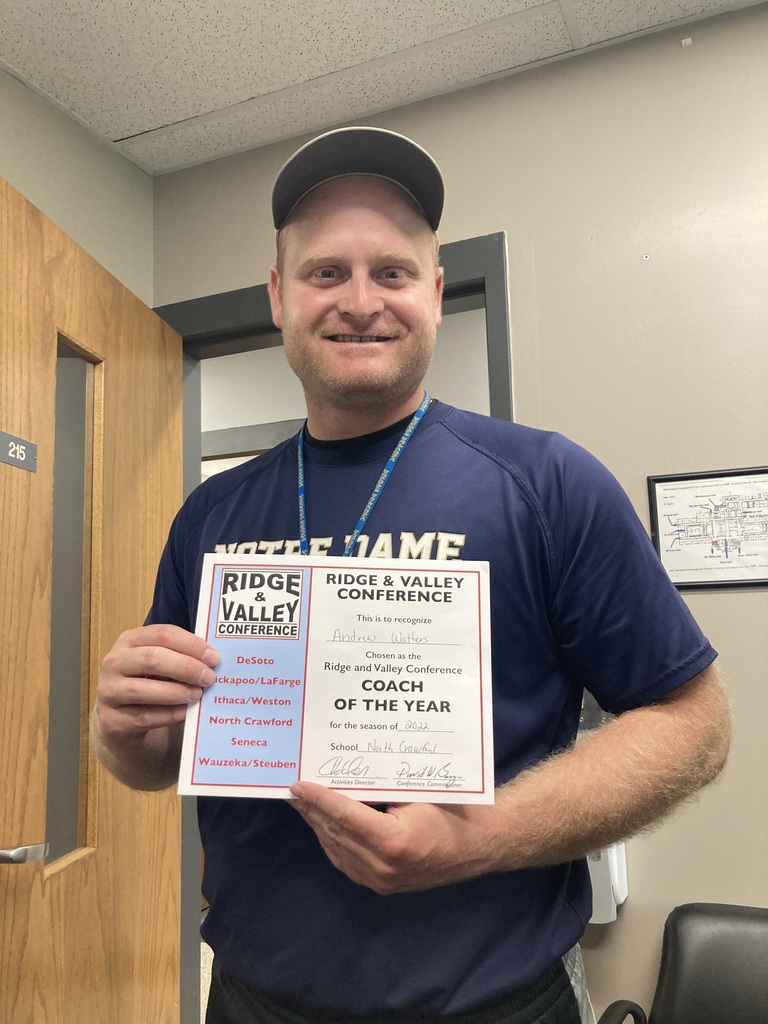 Beyond the Bell - North Crawford's after-school program will begin on August 29, 2023. This will be the 13th year of after-school at NC! Students have snack, recess and participate in hands-on academic enrichment activities. Transportation home is available! Please fill out the online registration form for this free program at
https://forms.gle/wtUHFAtnZkRgkWpw6
.
Teen Court Juror Training
Just a reminder that 4k families and new Elementary families are invited to an orientation this evening from 6-7 in the cafeteria. We will provide a general overview of your child's day, introduce departments, go over pickup/drop off, answer questions, and provide tips for success in the upcoming year. Looking forward to welcoming our newest Trojans! Families who are considering NC and would like to learn more about our programing are also invited to attend!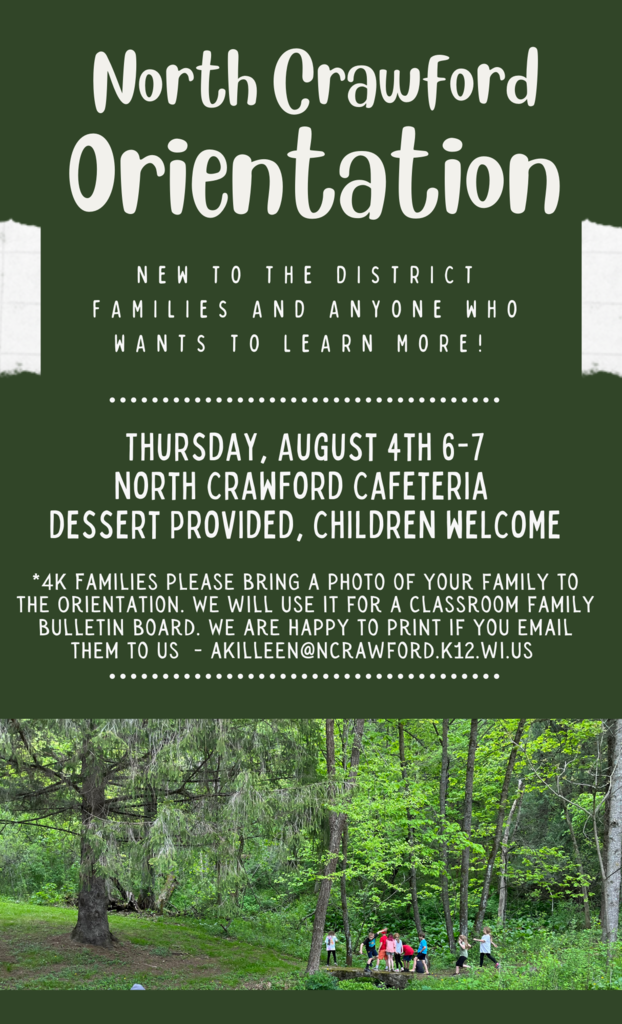 Is there a Murphy's Law for this? 2 weeks until the start of school, and we had a leak in our water main which forced us to shut down our building's water system for a day. Thank you to local plumber John Anderson and his crew for their quick response and fix to get us back up and running. We love working with our local contractors. Here's to smooth sailing the last two weeks before we welcome students back. #TrojanPride
Save the date!

The NC boys basketball program is hosting a summer league tournament on Saturday. Games begin at 10:00 a.m. We are still looking for volunteers to help, or simply any fans who would like to come and support our Trojan boys.
The FFA had a great week up north! Mini golfing,ice cream, fishing and boating were all on the agenda. Members took turns cooking meals and doing dishes as well as planning for a great year! We're sad our Jag Lake trip has come to an end but excited for the start of a great year!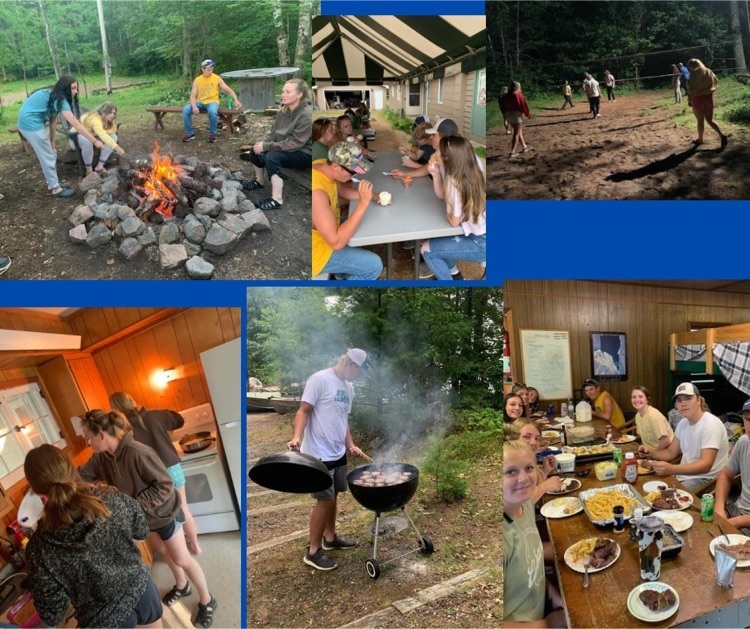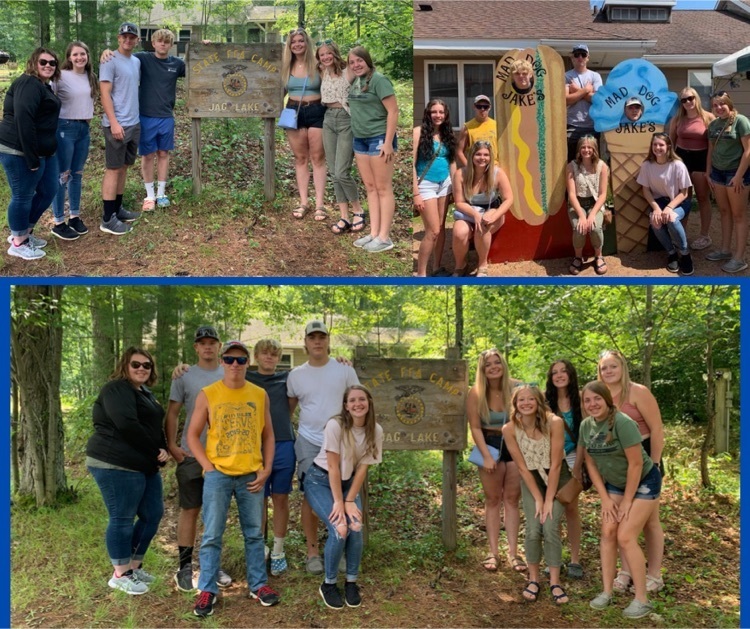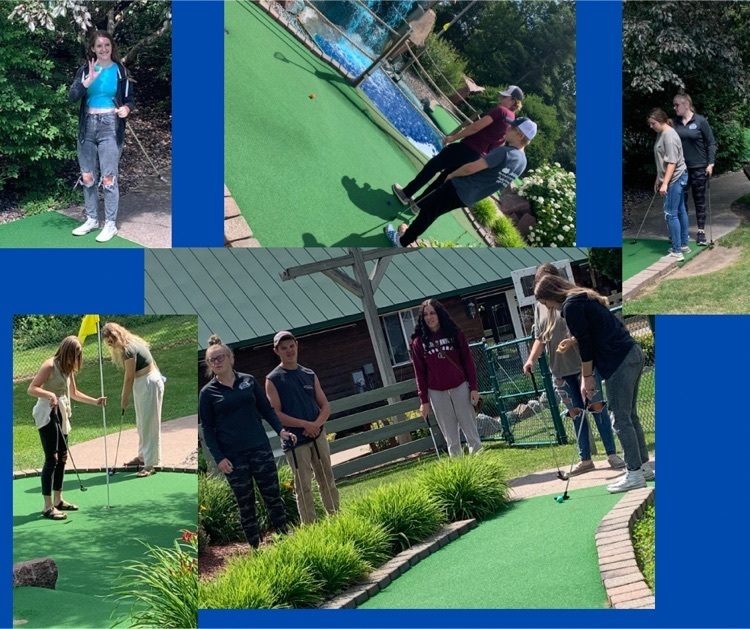 Computer Science Professional Development at Marquette University. This PD is supported by WI DPI, Marquette University, Microsoft and North Crawford School District. #TrojanPride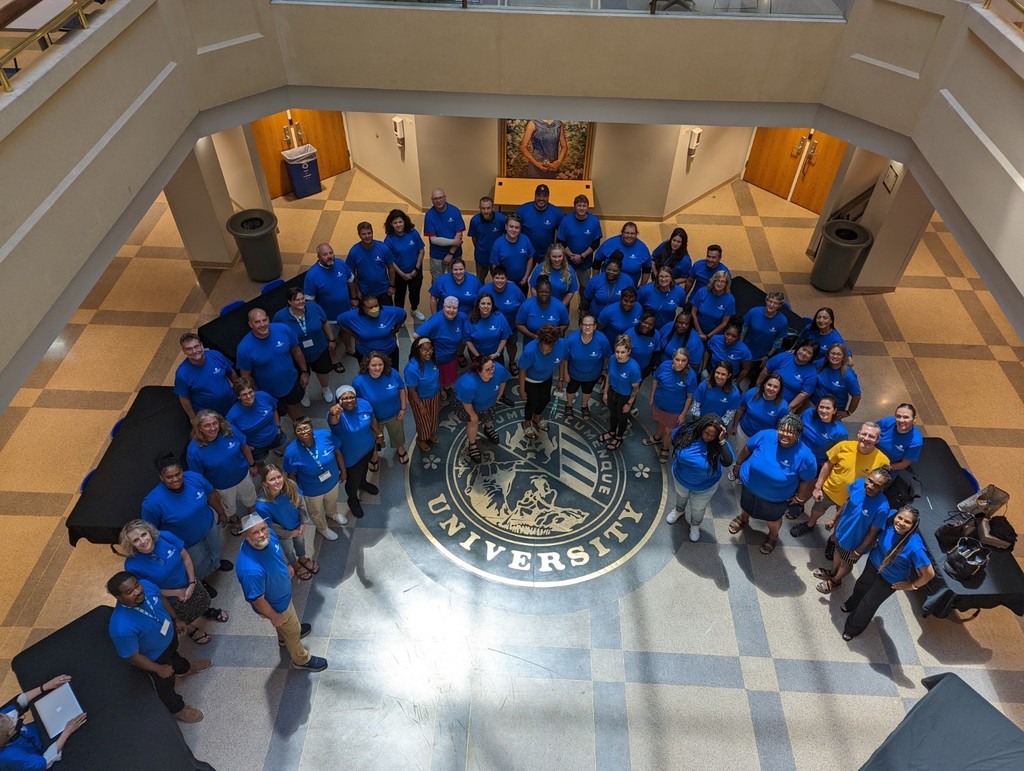 Wildlife Management, Child Development, Accounting, and Small Engine Repair are just some of the career and technical education courses that students can take at North Crawford. Did you know that all North Crawford students must complete and pass a year-long Personal Finance course to graduate high school? Our North Crawford CTE staff do an amazing job of introducing our students to a variety of skills and careers in CTE. This past school year we had a total of 79 students enrolled in career and technical education classes. Many of those students took multiple classes throughout the year. NCSD does an awesome job of making sure our students are career and college ready when they graduate high school. #TrojanPride
10 North Crawford FFA students along with Ms.Knutson and Mrs.Roth ventured north today to the State FFA camp for four days of officer team bonding and preparation for a great year ahead!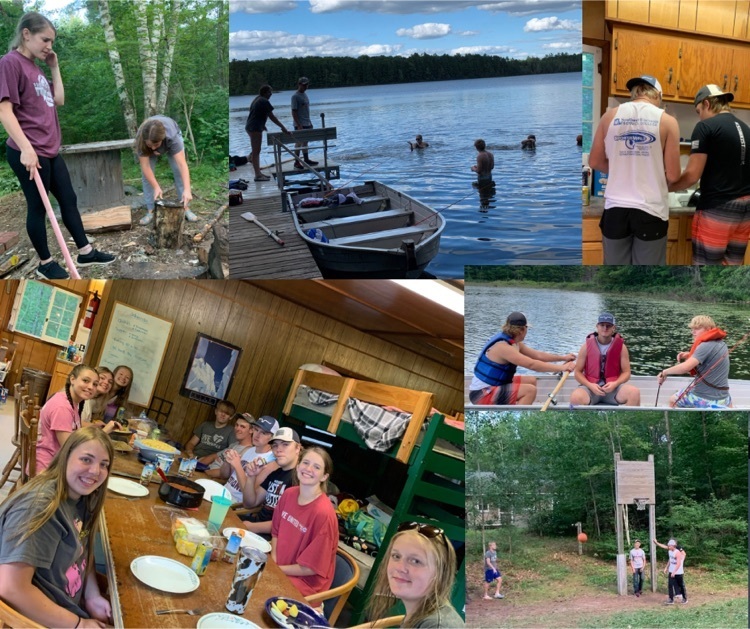 Every year our North Crawford juniors and seniors have the opportunity to participate in the Youth Apprenticeship Program. The program matches students with local employers to teach students important job skills and functions. The district partners with CESA #3 to provide students these important opportunities. This past school year, North Crawford had 17 students participate in the Youth Apprenticeship program, gaining skills and knowledge in areas ranging from agriculture, manufacturing, automotive mechanics, and healthcare. Many students participating in the YA program are offered permanent employment right out of high school in their area of interest. NCSD is proud to partner with CESA #3 and our local employers to offer these important opportunities for our future graduates to be career ready. #TrojanPride
Come support North Crawford Cross Country this weekend at Dog Days of Summer event at Second Nature at Reads Creek nursery in Readstown on Sunday, July 24th from 12:00 - 3:00 pm. #fundraiser #trojanpride

We are proud to say this past year North Crawford High School was able to offer six Advanced Placement courses for our high school students. Courses included AP Calculus A/B; AP Calculus B/C; AP European History; AP Chemistry; AP Spanish Language and Culture; and AP English Language and Composition. We had a total of 14 students enrolled in one or more of these classes. Not only do AP courses prepare students for post-secondary coursework, they provide a challenging and enriching instructional experience in areas of interest for all students. We are proud to be able to offer these opportunities which many times are only able to be offered in larger high schools. #TrojanPride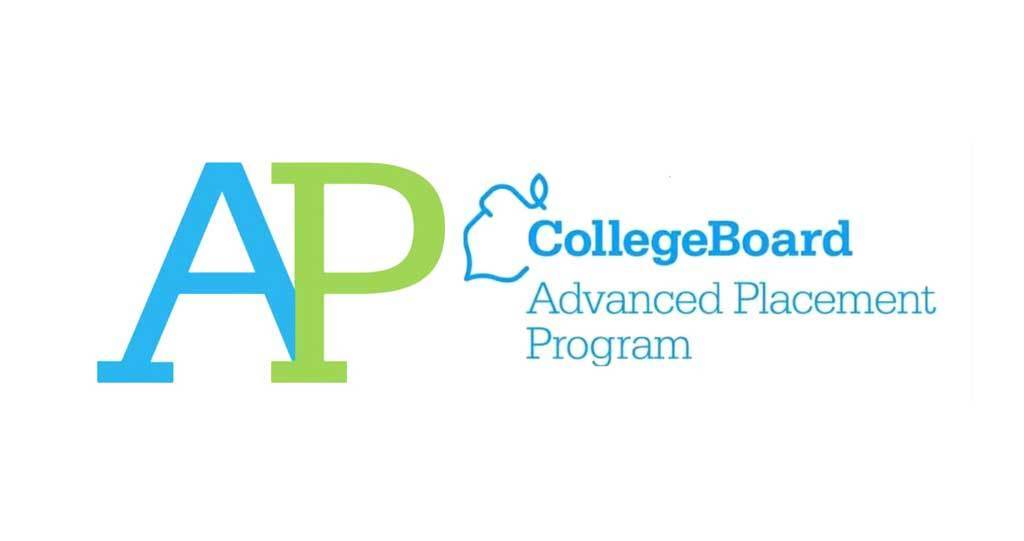 With school starting in a little less than a month, many families have begun their back to school shopping. Click the link below to access our Elementary and Middle School supplies list.
https://5il.co/1eilw
Reminder that the first day of school for students is Thursday, August 18th. #TrojanPride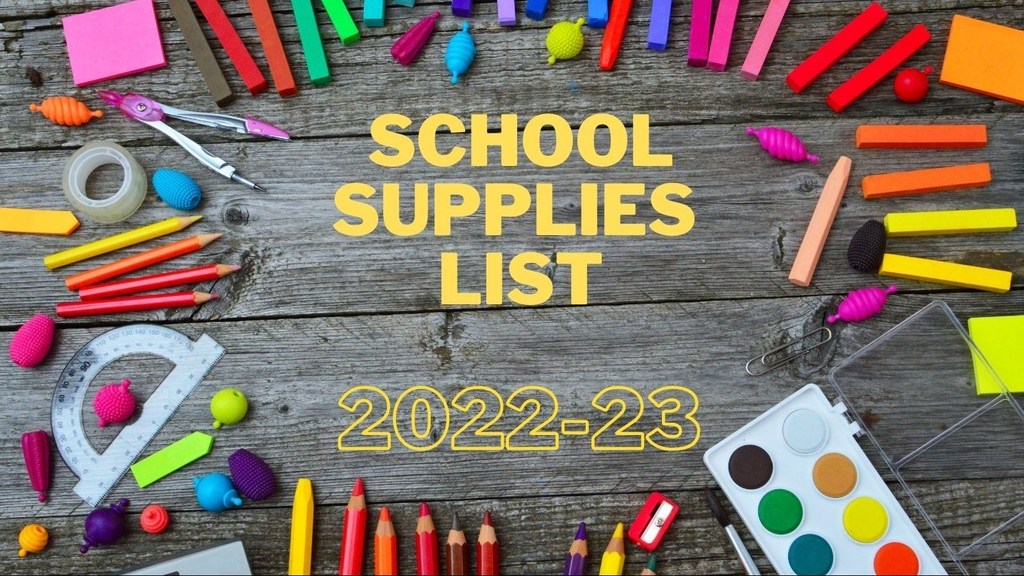 Tonight's North Crawford School Board meeting has been postponed and rescheduled for Wednesday, July 27th, beginning at 6:00 p.m. Thank you.