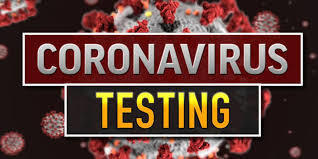 Good morning. Due to a shortage in bus drivers this morning, Bus 1 route will be running approximately an hour late. We encourage any parents on this route who are able to transport your child to school this morning. If you decide to bring your child to school, or have other questions, please call the bus garage at 624-3484. Again, this will only impact riders on Bus 1.

The NC middle school girls' basketball team hosts Kickapoo tonight, with tip off scheduled for 5:00 p.m. The JV and Varsity boys' basketball teams travel to Ithaca tonight for a conference showdown with the Bulldogs. JV tips at 6:00 p.m., followed by the Varsity. GO TROJANS!! #TrojanPride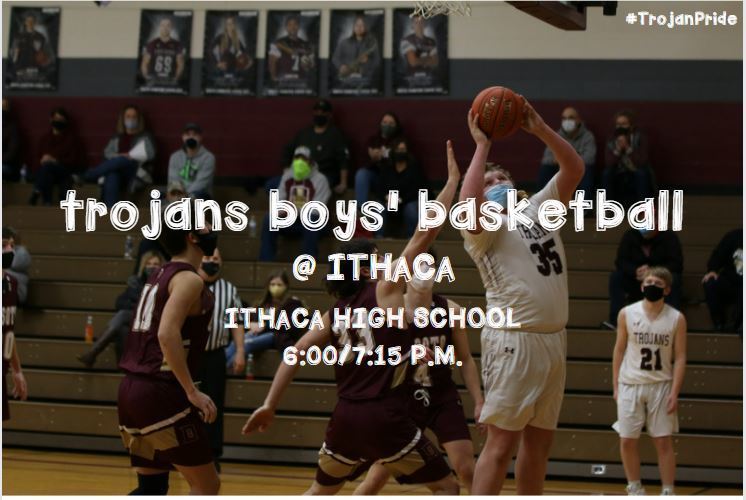 The district's new mask matrix goes into effect this Wednesday. As of today, the district has already reached our masking thresholds in all three school buildings according to the new matrix. This means we will continue in a mask mandate for all staff and students through Tuesday, February 1st. We will provide additional updates on our masking status as we get closer to February 1st. Thank you for your continued patience and understanding as we navigate through this uptick in cases in the building.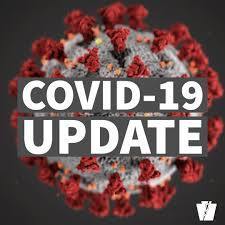 The Outdoor Adventure Club traveled to the Kickapoo Valley Reserve for an afternoon of cross country skiing! Students skied the rolling hills, enjoyed treats they baked earlier in the week and skied on an ice covered slough. #TrojanPride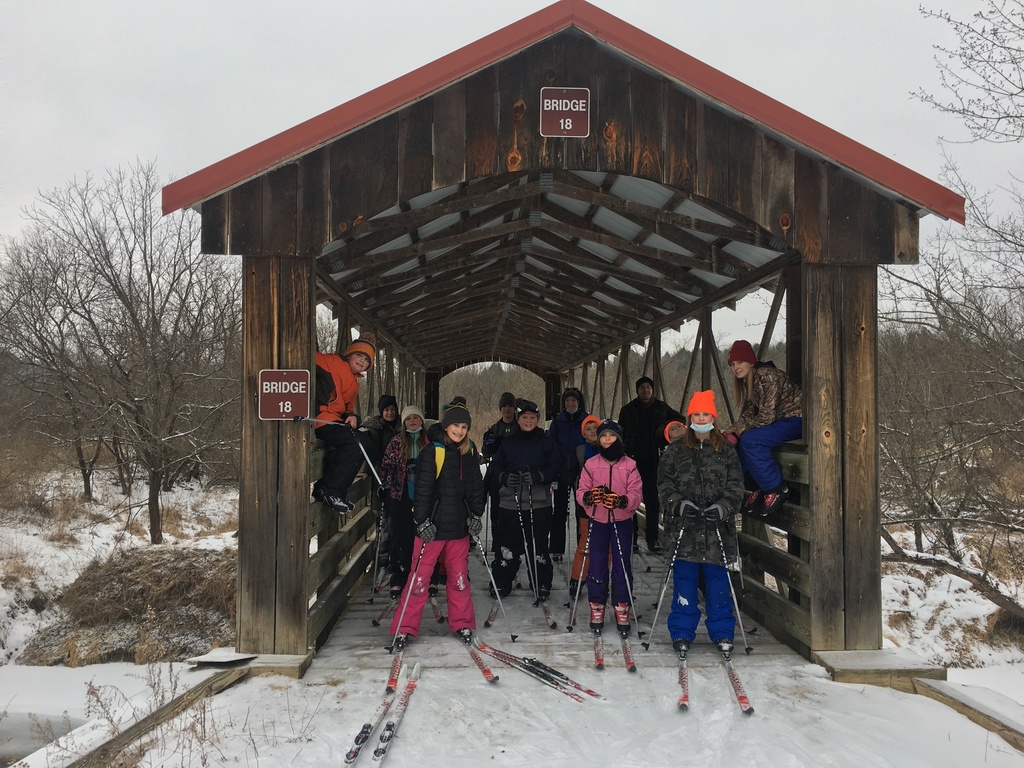 Trojan athletes are back in action tonight. The Middle School wrestling team travels to Cashton to a meet, with wrestling starting at 5:15 p.m. The JV/Varsity boys' basketball teams hosts Wonewoc-Center at home tonight, with JV tipping off at 6:00 p.m. followed by the Varsity. GO TROJANS!! #TrojanPride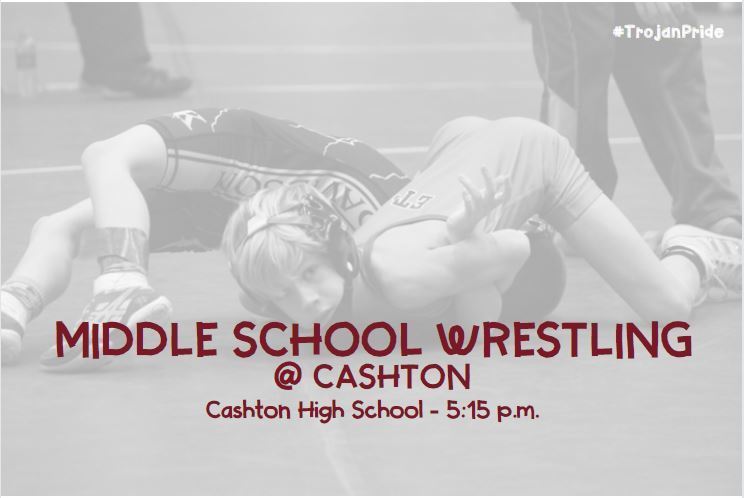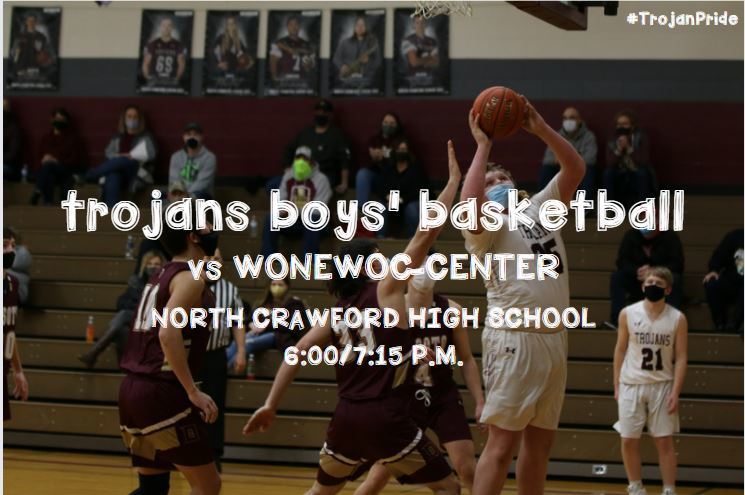 Good Morning NC Families, Tonight's activities have been postponed. Varsity girls basketball will be played at 6pm on Monday February 14. The new date for MS wrestling at Viroqua has not been set. Have a great day.

Due to the continued icy conditions this morning, the North Crawford School District will be closed today, Friday, January 14th. Stay safe.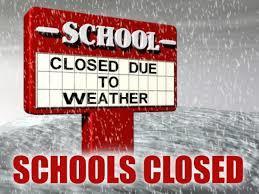 Due to freezing rain this morning, the North Crawford School District will begin on a 2 hour delay today, Friday, January 14th.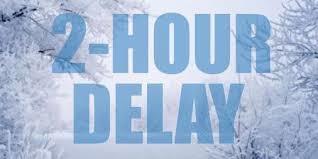 Fourth graders are pushing their thinking in the ELA Quest- Eureka Student Inventor. By using their listening, speaking, and reading skills within challenging texts - students are "participants" in a game show that has them learning about inventors. #trojanpride #CKLA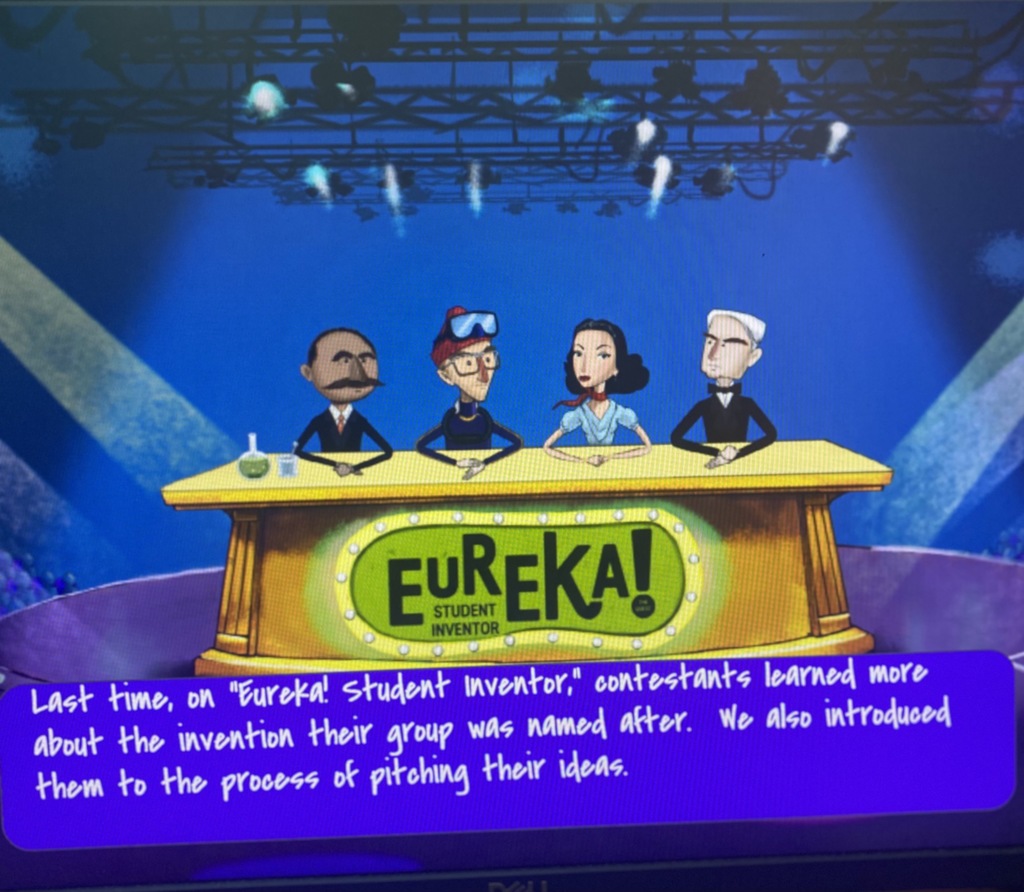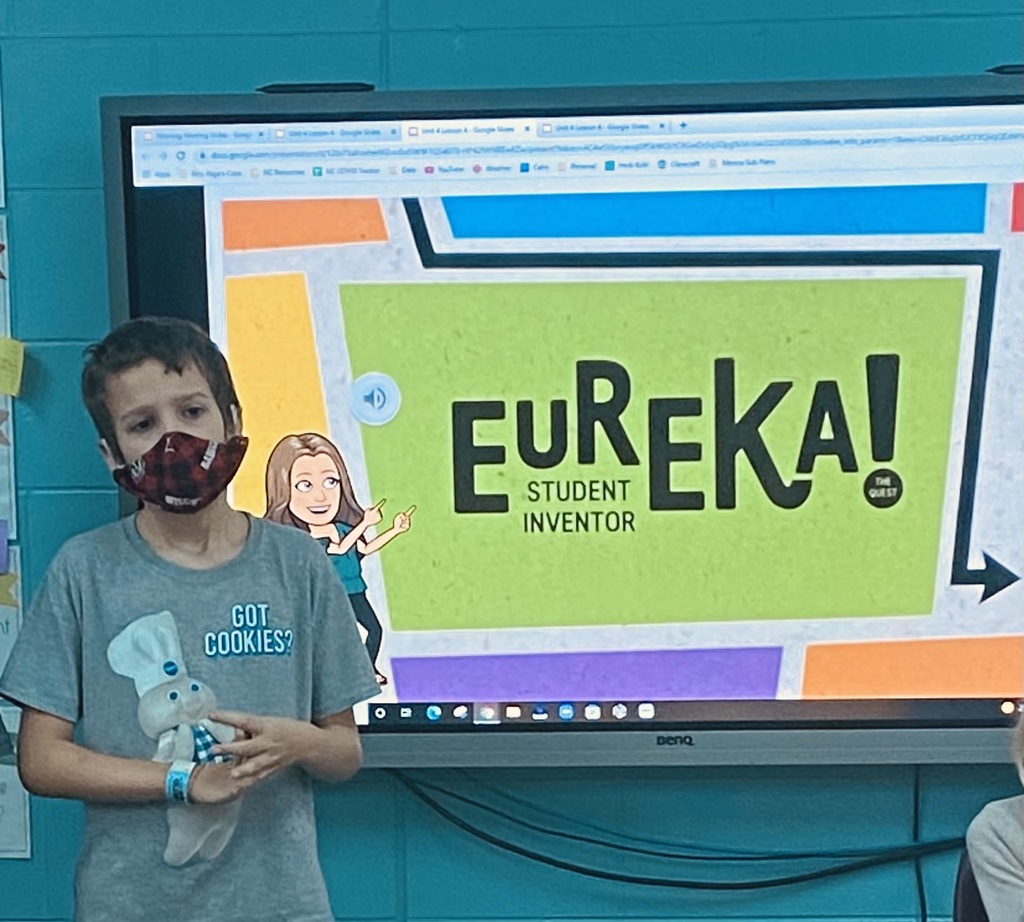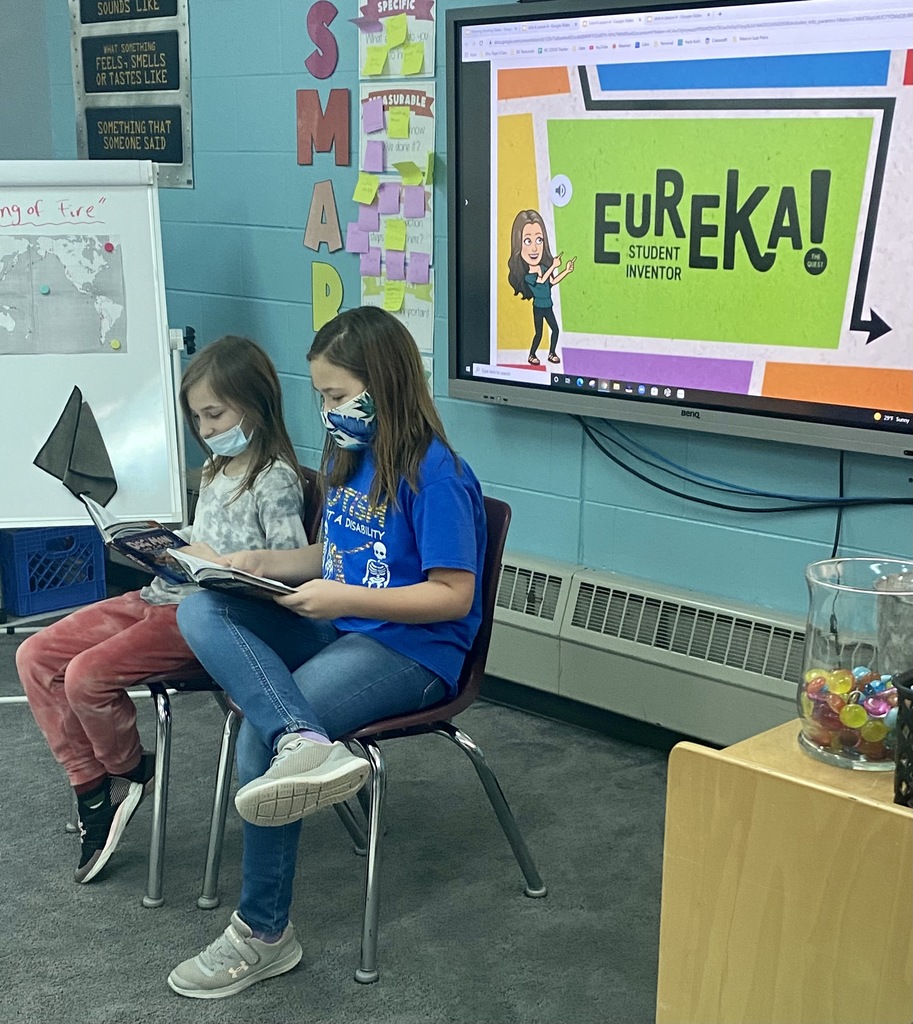 We tried something new today for lunch in the Trojan Cafe. Students and staff enjoyed made from scratch Cheeseburger Soup using locally raised beef. We served whole-grain dinner rolls, peaches, and our beautiful garden bar, along with the delicious soup. Our kitchen staff enjoyed the rave reviews and smiling faces!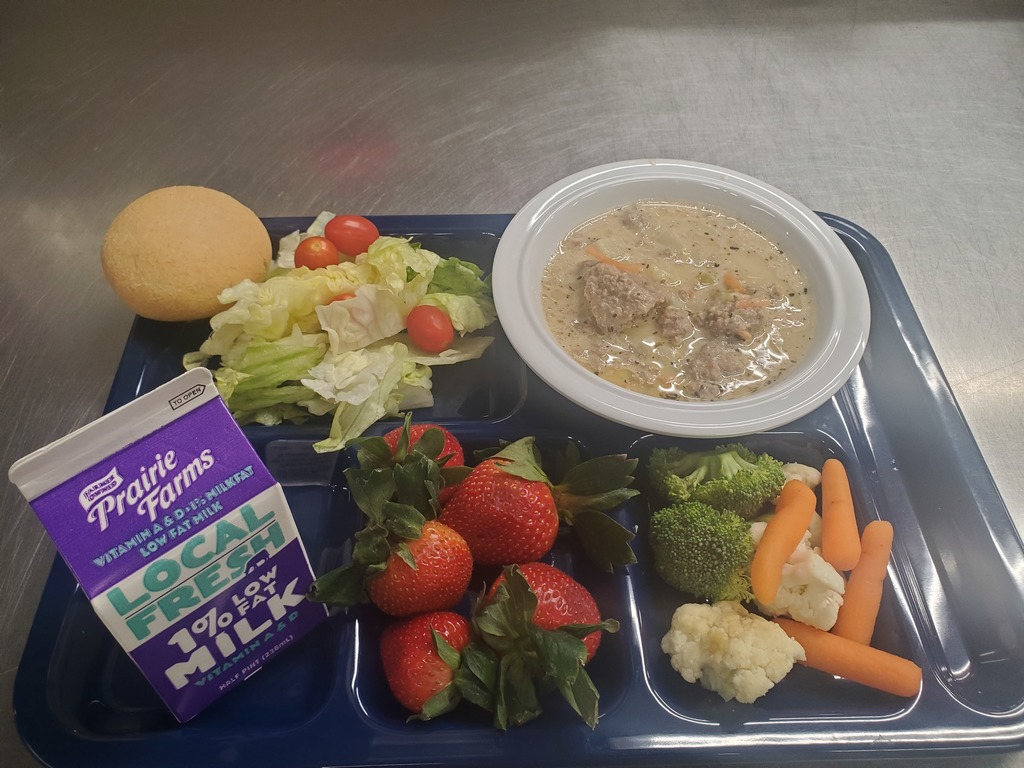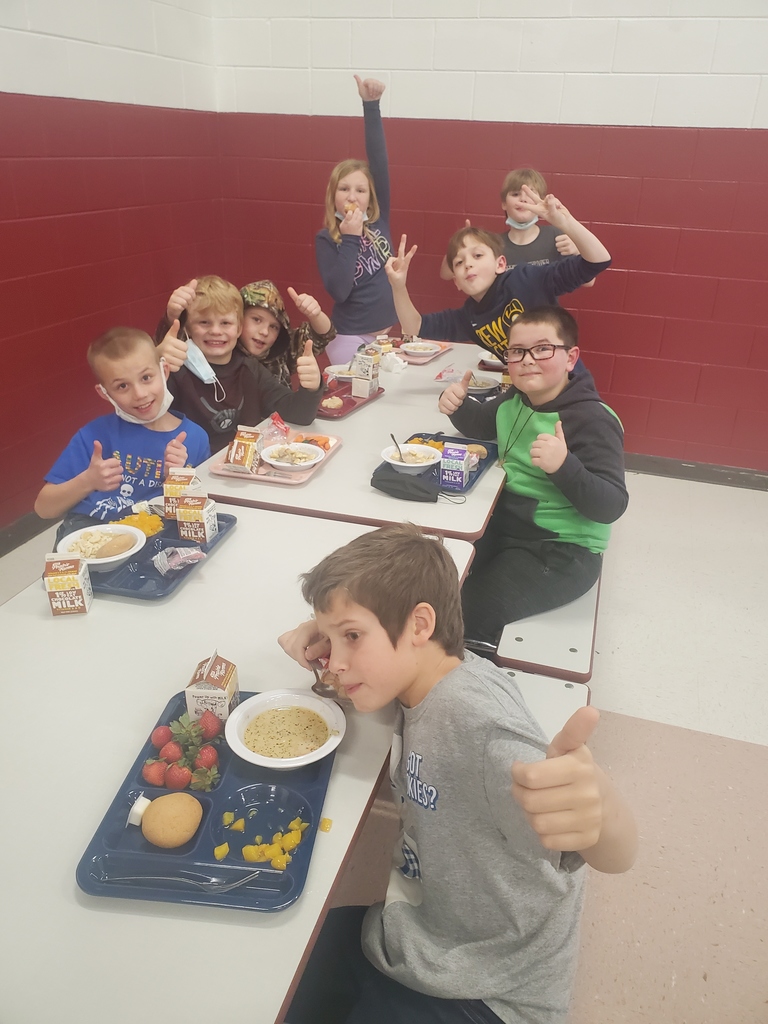 Hello NCSD families. Please click the link below to read a brief letter from Superintendent Brandon Munson regarding a change to our Test to Stay program, as well as a reminder of our modified masking matrix going into place next week. Please reach out if you have any questions.
https://5il.co/149qt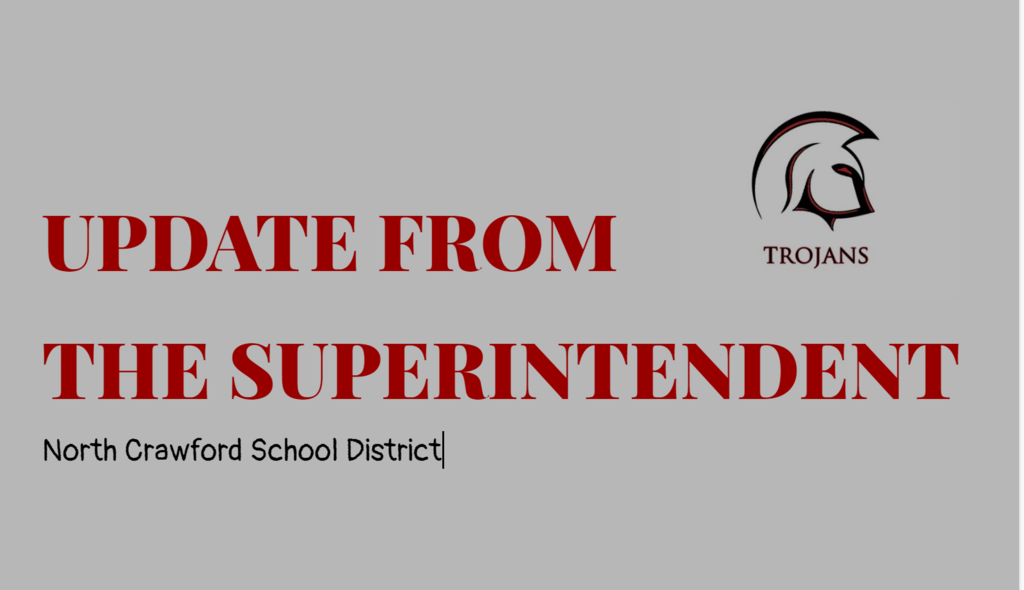 Our Trojans are back on the hardwood tonight. The middle school girls' basketball team travels to Viroqua tonight, with tip off scheduled for 5:30 p.m. The Varsity boys' basketball team hosts Weston tonight at home. Tip off is 7:00 p.m. This is a varsity only game. GO TROJANS!! #TrojanPride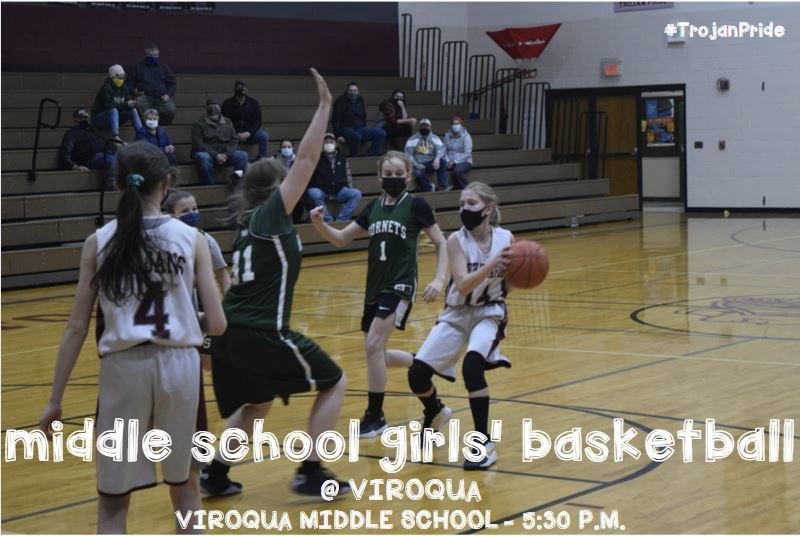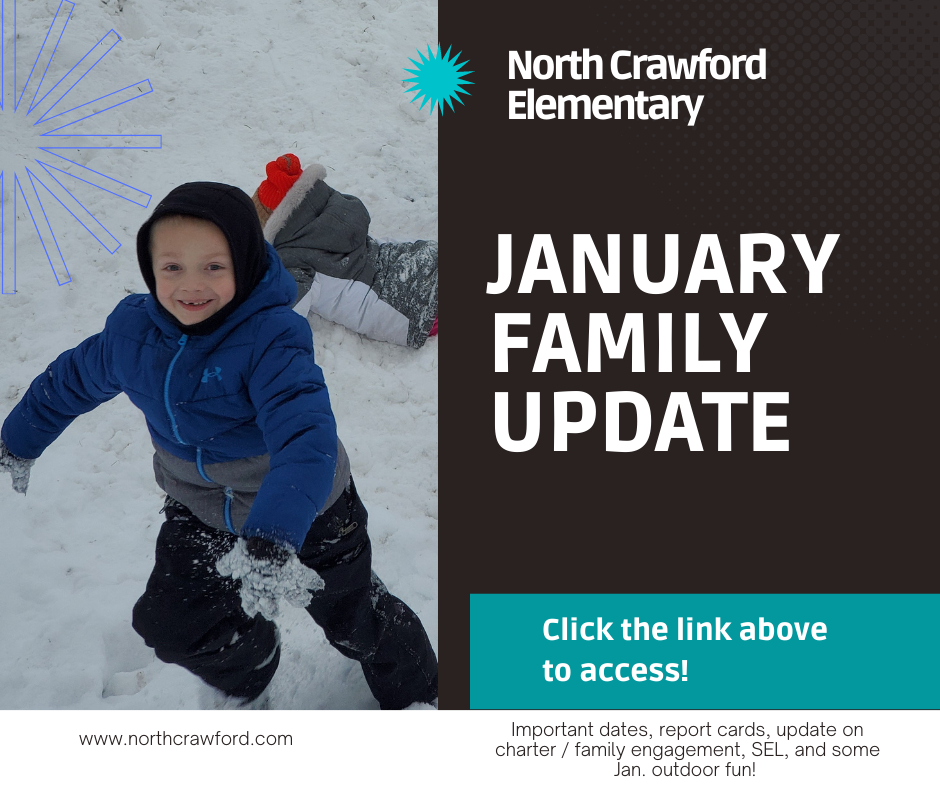 Tonight's Varsity girls' basketball game against Kickapoo has been postponed and rescheduled for Wednesday, February 2nd. #TrojanPride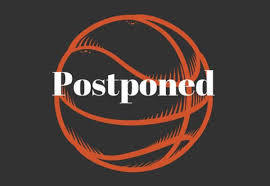 Busy night for our Trojan athletes. The middle school wrestlers travel to Royall High School for an invitational, with wrestling beginning at 5:30. The Varsity girls' basketball team travels to Wonewoc-Center, with tip-off scheduled for 7:10 p.m. The JV and Varsity boys' basketball teams host Riverdale at home tonight, with the JV tipping off at 6:00 p.m., followed by the Varsity. GO TROJANS!! #TrojanPride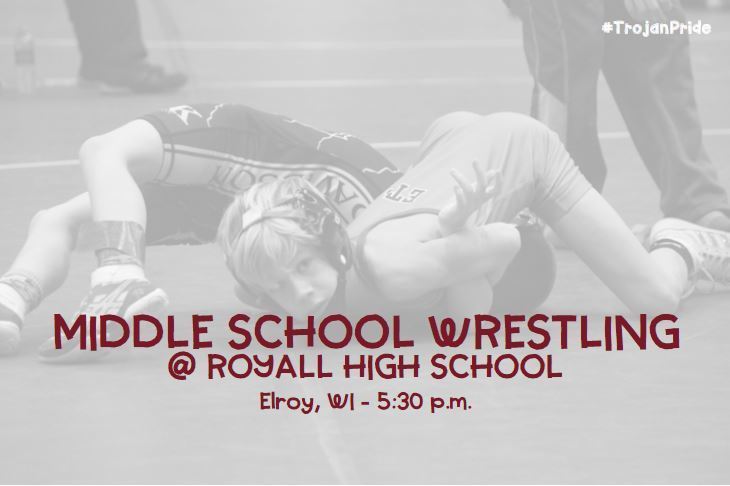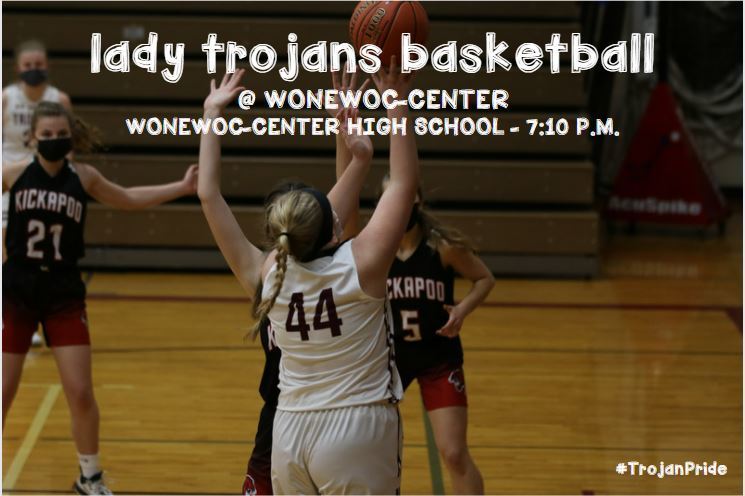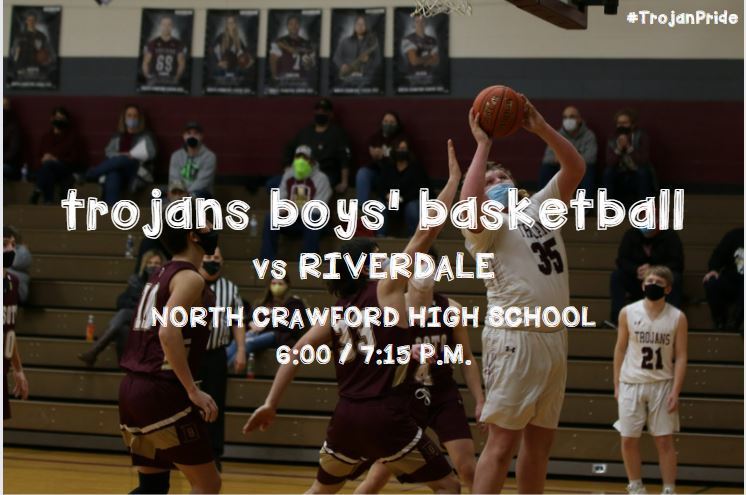 Many thanks to our substitute educators who are going above and beyond to support the students' in our district. Thank you! #trojanpride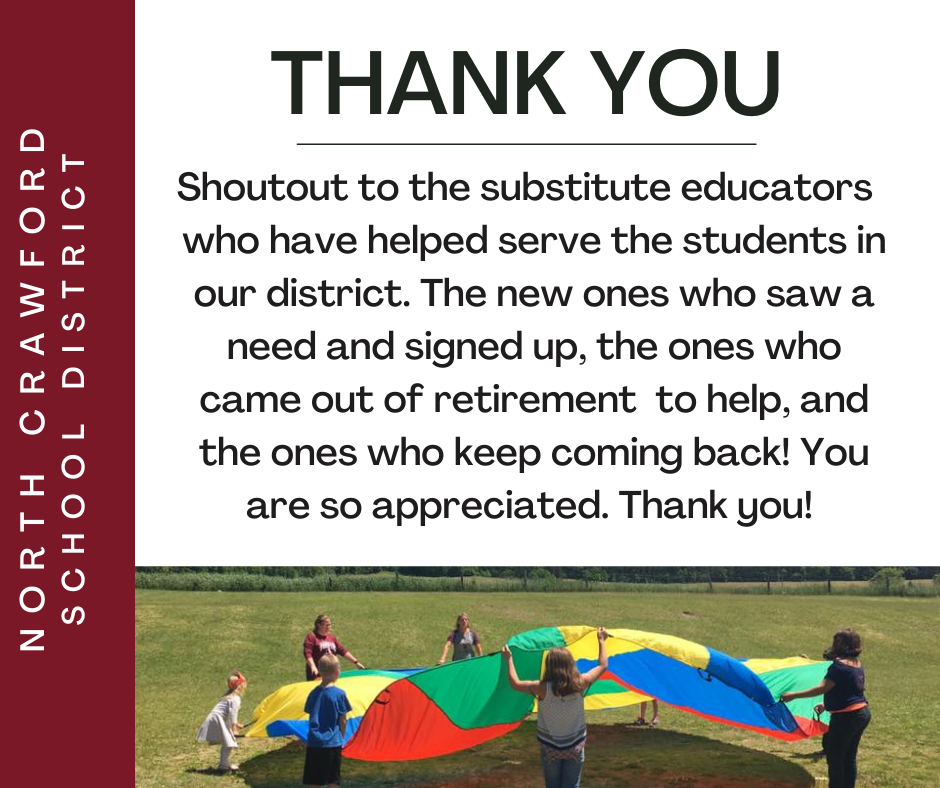 Our Trojan athletes are on the road tonight. The Girls' wrestlers are at Central Community High School in Elkader, IA for an invitational. Wrestling begins at 4:30 p.m. The JV and Varsity boys' basketball teams travel to conference rival De Soto tonight. JV tips off at 6:00 p.m., followed by the Varsity game. GO TROJANS!! #TrojanPride

The Varsity girls' basketball team is back in action tonight, as they travel to De Soto to take on the Lady Pirates. Tip off is scheduled for 6:30 p.m. GO TROJANS!! #TrojanPride