With the earlier-than-expected onset of freezing rain, area roadways have become slippery this morning. School buses may be running late. Student drivers should use extreme caution driving into school this morning. Students who arrive late to school because of the weather will be excused. Stay safe.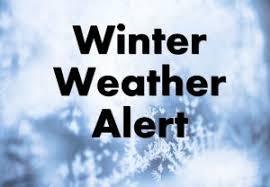 Our December menus are ready to go and can be found using the link below. Our dedicated school nutrition staff is excited to participate in the lunch ladies' version of the 12 Days of Christmas! December 7-22, the lunch ladies will have a special holiday surprise served with lunch for 12 days to grades K-12. Our high school students have an additional opportunity to participate in the fun when eating school lunch and then entering their names daily to win a stocking filled with prizes. We'll draw the winning name for the stocking on December 22nd, just before we leave for our holiday break.
https://www.myschoolmenus.com/instance/1170/district/1168

In preparation for tonight's forecast of freezing rain, Beyond the Bell will be cancelled for Tuesday, November 29, 2022.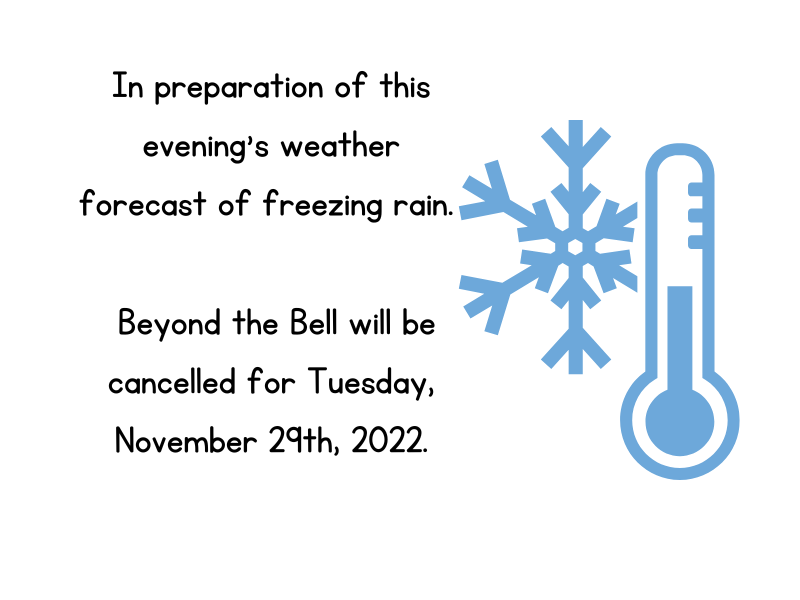 Last week several of our NC high school students had the opportunity to visit the Operating Engineers Local in Coloma, WI. Students learned about careers operating heavy equipment, and even had the opportunity to test drive some of the equipment. We continue to offer exposure and opportunities for our students to prepare them to be college, career, and life ready. #TrojanPride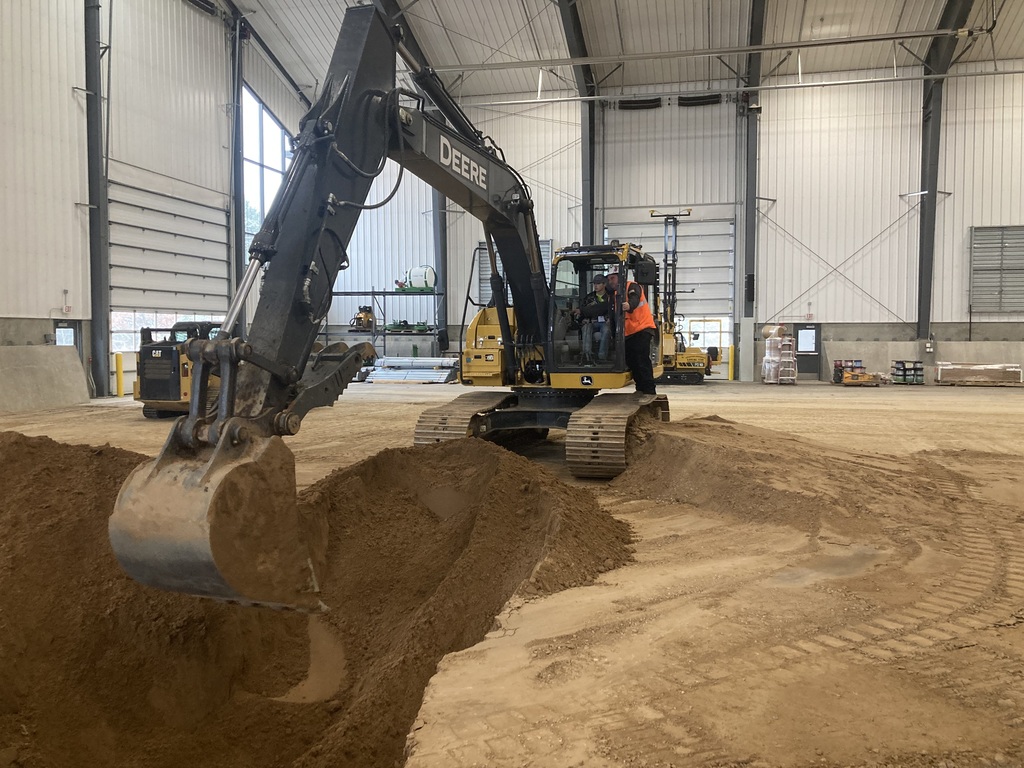 The North Crawford School District will be closed November 23 - 28 in observance of the Thanksgiving Holiday Break. School will resume Tuesday, November 29th. Happy Thanksgiving to all from the NCSD!! #TrojanPride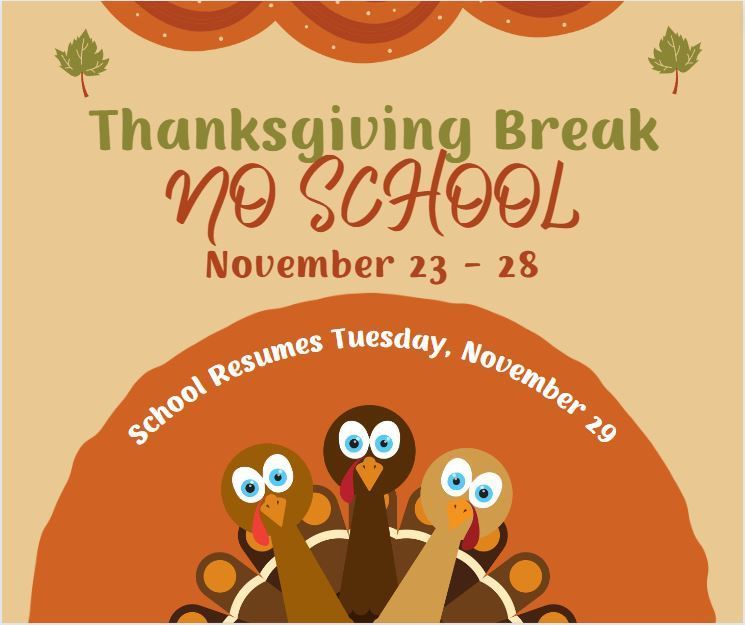 Please help us in celebrating and honoring our substitute educators on this National Substitute Educators Day. These professionals in the North Crawford School District continue to provide quality education to our children in the absence of regular educators. These individuals show up to work when needed, knowing the challenges of being a substitute educator. #TrojanPride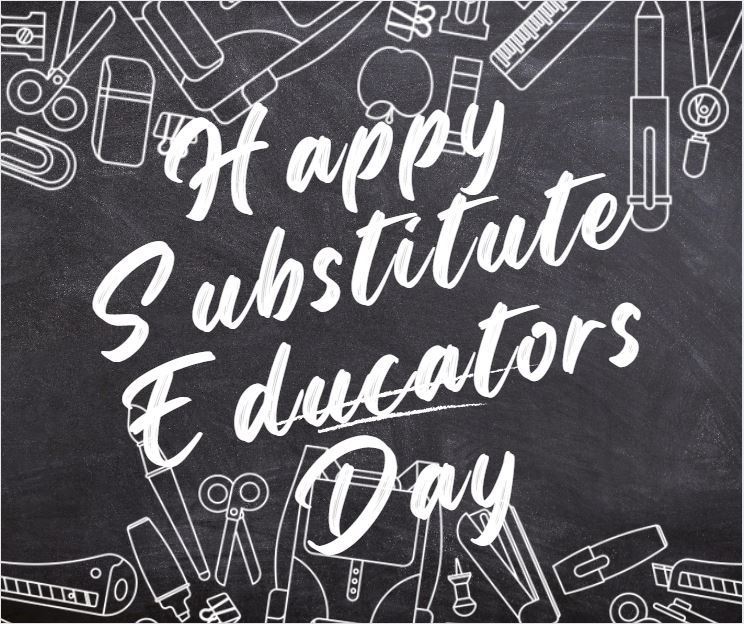 'Snow' Much Fun at NC Elementary. As we begin to enjoy time in the snow, please reach out to the Elementary office if your child is in need of a warm coat this winter. We have large amount of coats on hand and would love to see them go to children. If you are looking to clean out any winter gear - we are in need of mittens / gloves!

There will be NO Beyond the Bell or Homework Help next week. November 21 & 22. Have a great Thanksgiving

Looking to stay strong this winter? Join this virtual or in person strength training class.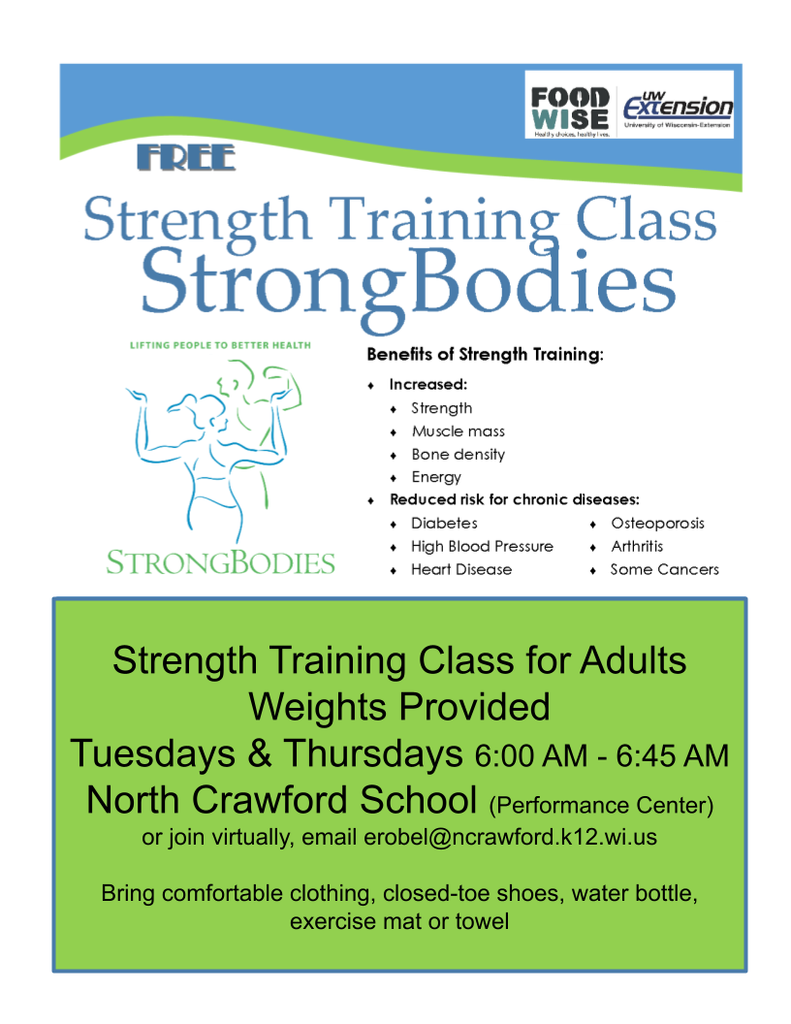 The halls were filled with many blue jackets today as the North Crawford FFA welcomed section 4 State Vice President Jeremiah Ihm. During his chapter visit he spent time in the AG room facilitating hands on activities about leadership, communication, and FFA opportunities.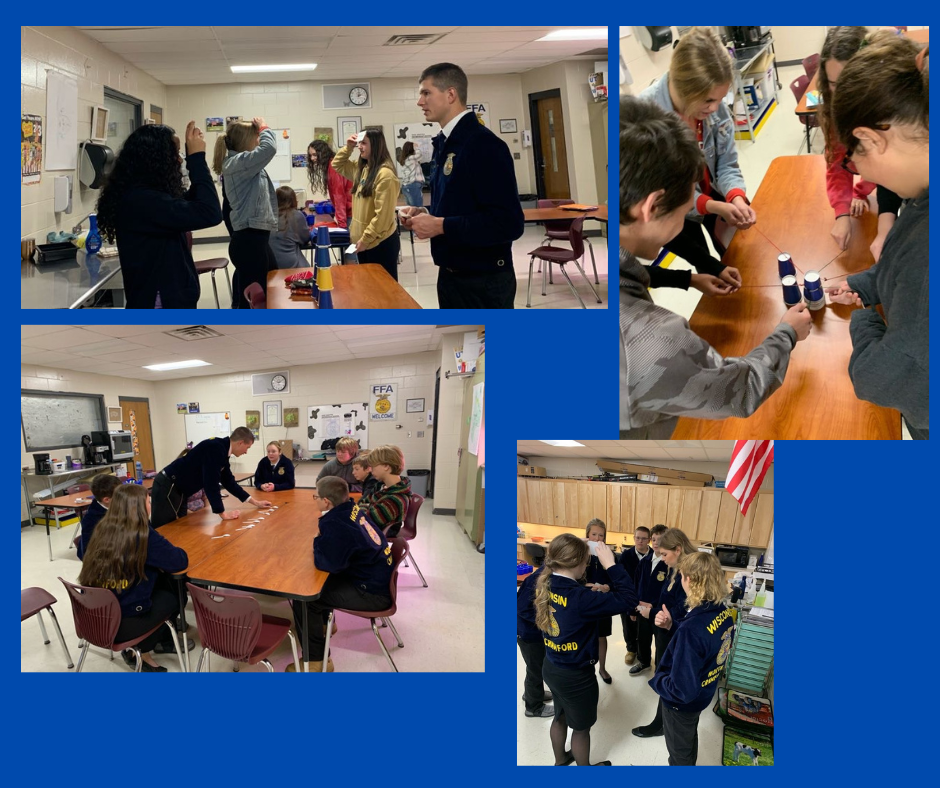 Today we celebrate and honor our NCSD support staff on this National Educational Support Professionals Day. Our amazing support staff provides critical support and services to our students to allow them to be the best they can be. Whether it's a safe ride from a bus driver, a warm smile from food service, an enthusiastic greeting from the secretary, or a supportive nudge from an educational assistant, our support staff work alongside other caring adults to help our students get what they need to succeed. #TrojanPride #WeLoveOurESPs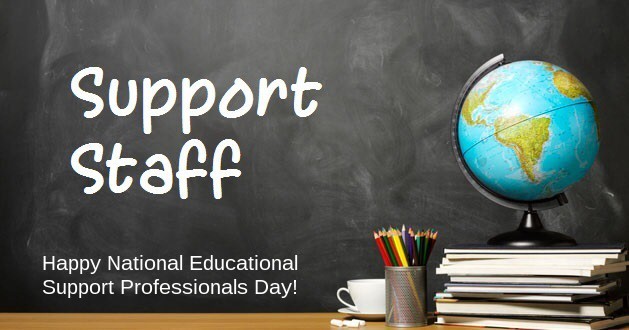 This week we celebrate American Education Week. Please help us in thanking all of our amazing educators who positively impact students' lives every day. North Crawford is lucky to have this incredible team of professionals. #TrojanPride #aew2022
North Crawford Families- we are excited to have you join us for our Thanksgiving Dinner this Thursday, November 17th. Thank you to those who RSVP'd. Meal times are listed below. Please enter through the elementary doors. We'll have a table inside the doors to collect payment for lunch. Adult guest meals are $5; child guest meals are $3. 3rd and 4th grade -11:00-11:20 1st and 2nd grade– 11:20-11:40 Middle School– 11:45-12:05 4K, K, 5th grade-12:00-12:30 High School –12:40-1:10 *Families with multiple age elementary students are asked to go to their youngest students' meal time; older students may join them at that time*
4K students in Ms.Knutson's AG class have been learning about corn! They wrapped up the unit by building their very own corn cob with real corn!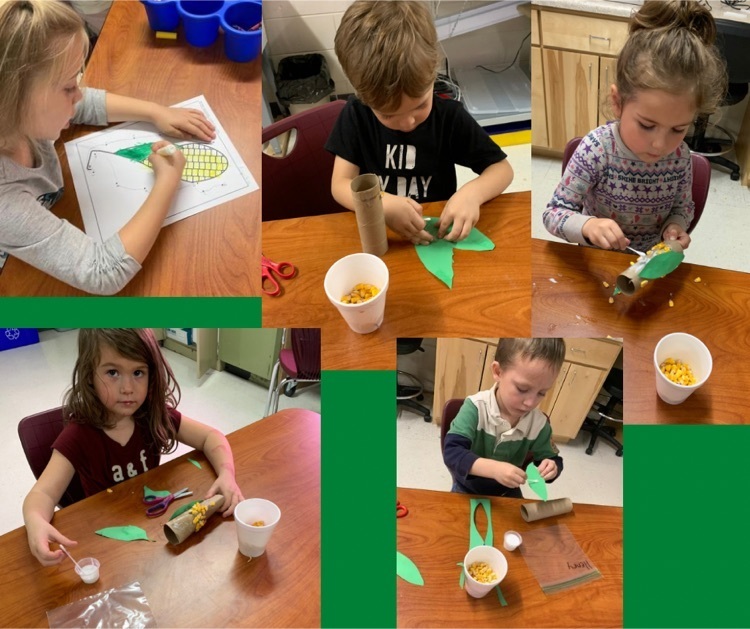 Save the Date for Our Elementary Winter Concerts - 3rd-5th, & 5th Grade Band - 12.8 @ 2:00 4k-2nd - 12.19 @ 2:00

The polls are open. #Referendum2022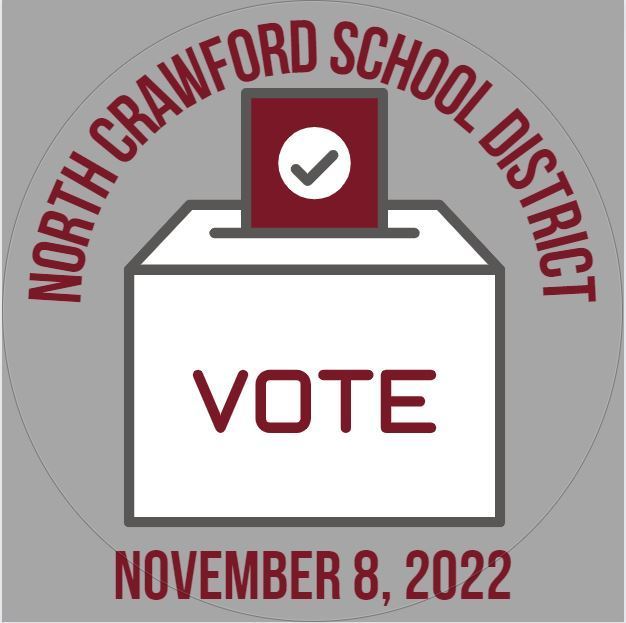 The North Crawford School District is hiring!! We are looking for a District Office Administrative Assistant. This position will support and assist the Superintendent's Office, Business Office, and the School Board. This is a year-round position, with a competitive salary and benefit package. Please see the attached flyer for additional details and instructions to apply. We hope you will consider joining our North Crawford family. #TrojanPride

The polls open in 24 hours. NCSD residents will head to the polls to vote on two school district referendum questions. We hope everyone takes the time to learn about our district needs and why we're asking for approval of the operational and debt service referendums. Please visit our school district website at
www.northcrawford.com
, click on REFERENDUM INFORMATION, and view a variety of documents regarding the district referendums. Of particular interest is the Community Presentation Powerpoint, the Referendum Frequently Asked Questions, and the Referendum Newsletters. If you have any questions concerning the referendums, please reach out directly to Superintendent Brandon Munson at (608) 735-7203, or via email at
bmunson@ncrawford.k12.wi.us
. #TrojanPride
Our third graders are taking over the kitchen!