Kindergartener's played "What's My Word?" Using their detective skills the students had to figure out what the word that was written on their headband. Fun activity of reading and writing. No peeking!!
Middle School Sources of Strength training at UW-Platteville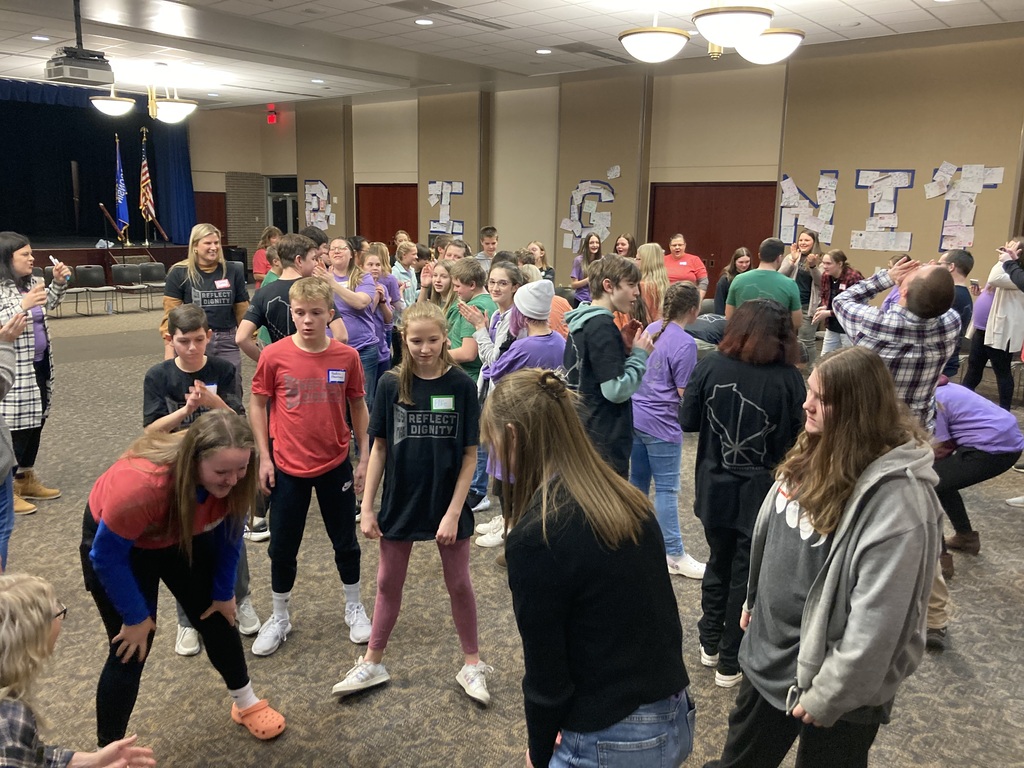 We appreciate Ms. Stephanie Colsch, Mr. Max Moderski, and Newton-our school counseling team!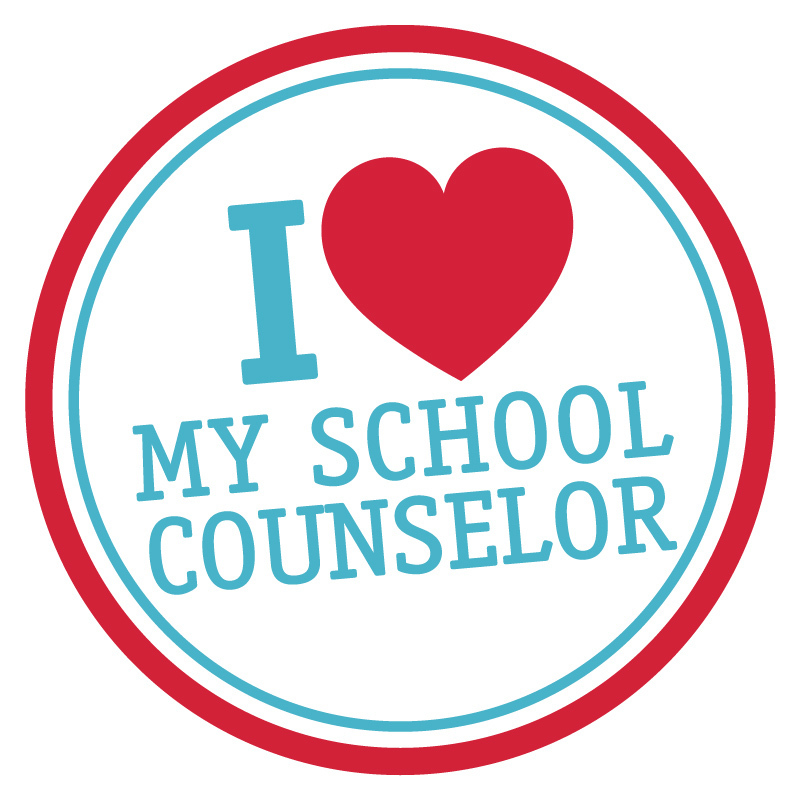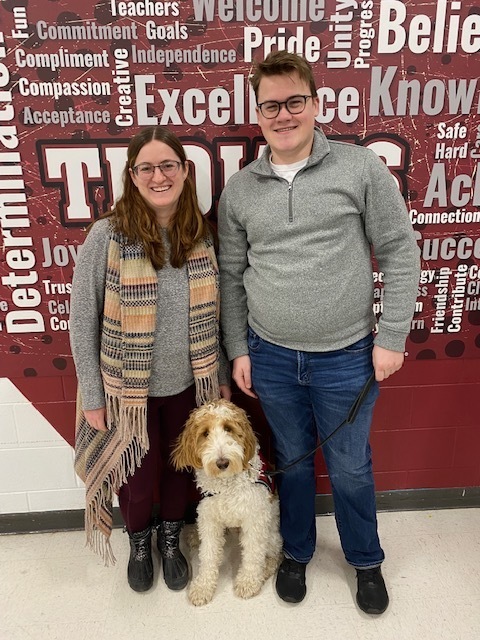 Thank you to our amazing school counselors at North Crawford!

What's getting done in room 181!
MS Community Building Activity - Ski Trip - Grades 6-8 to Mt. La Crosse - Kids had a great time!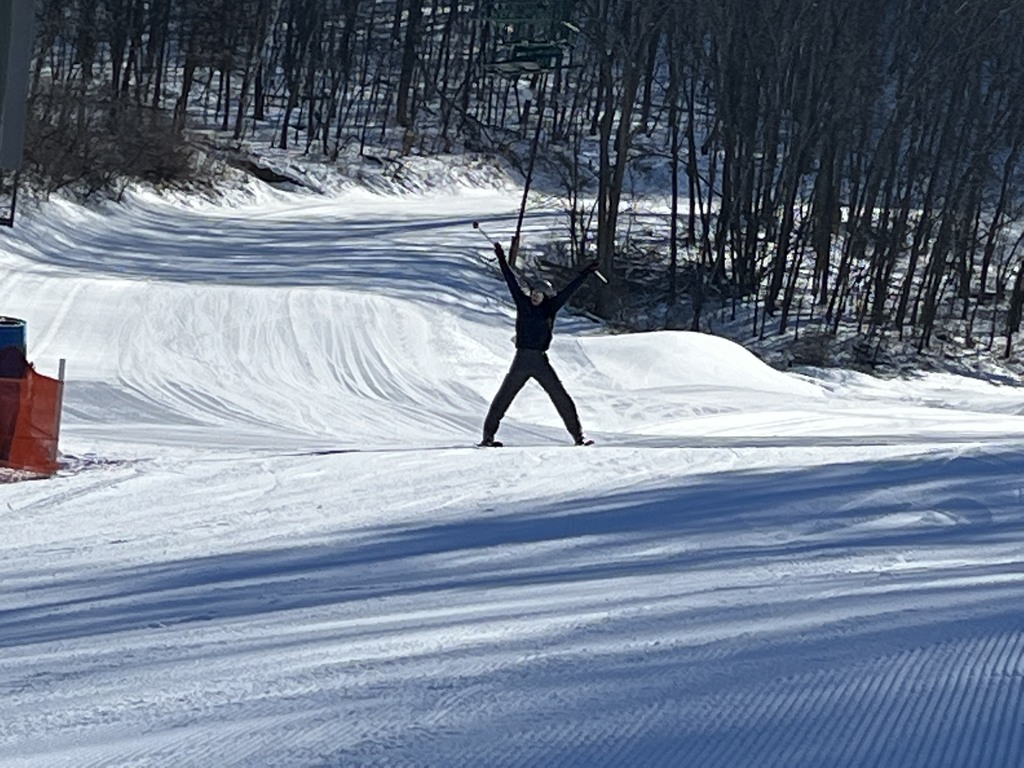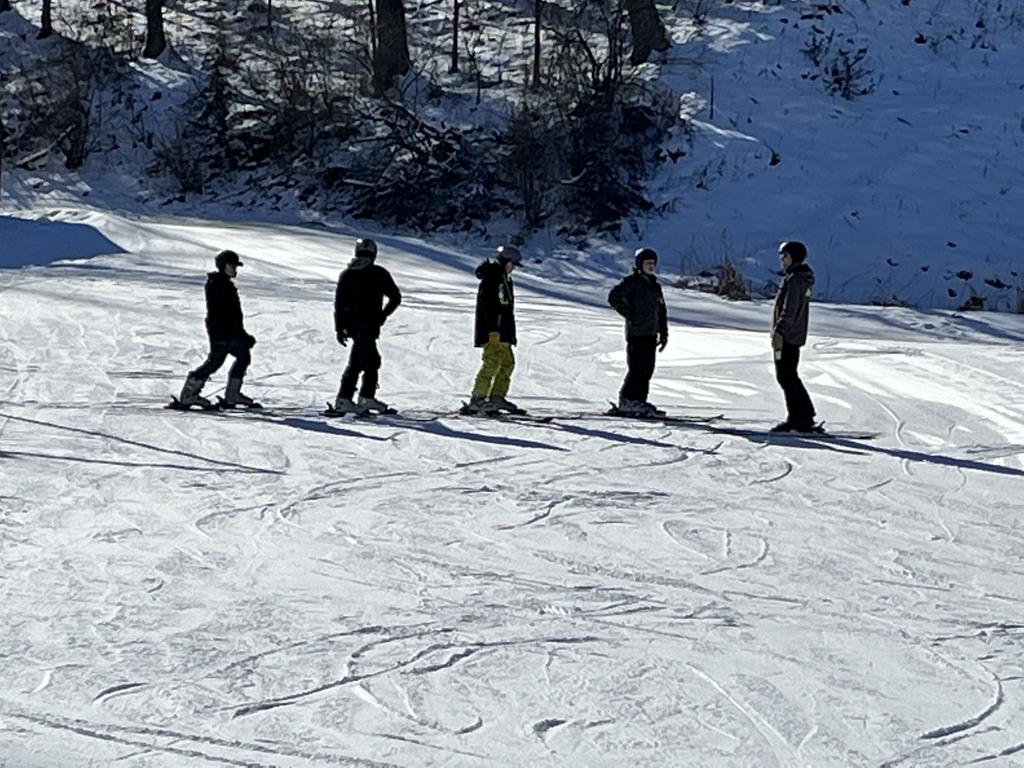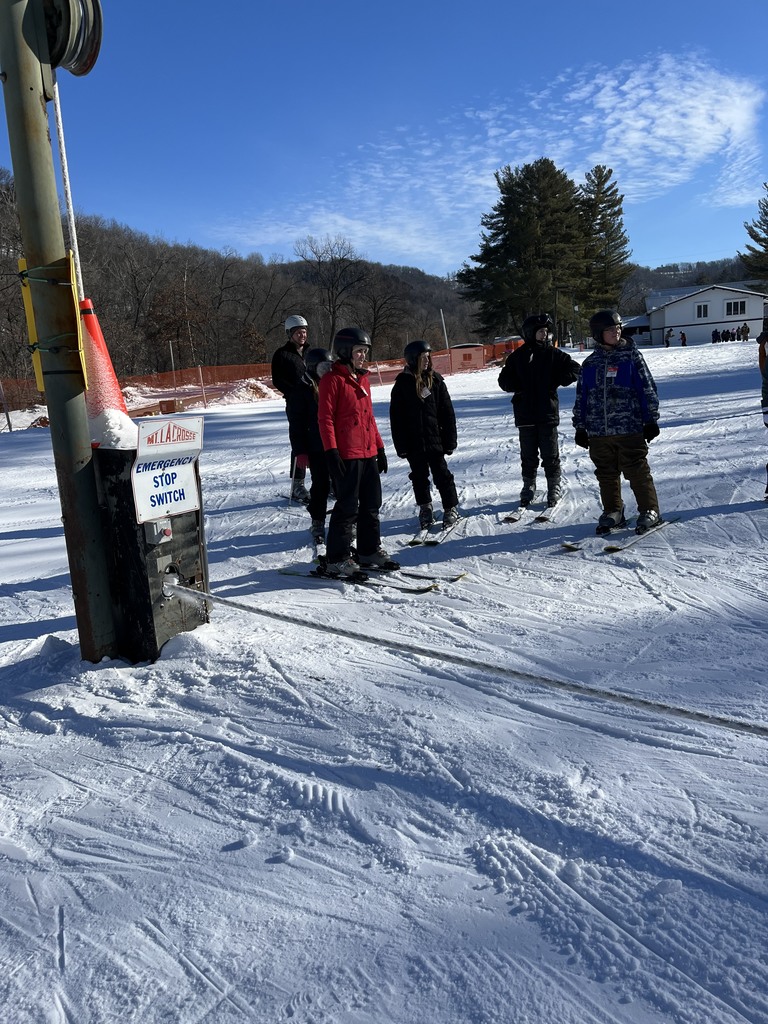 Check out the February FFA newsletter! The North Crawford FFA can't wait to celebrate National FFA week February 18-25th! Mark your calendars for the Annual FFA week pancake supper!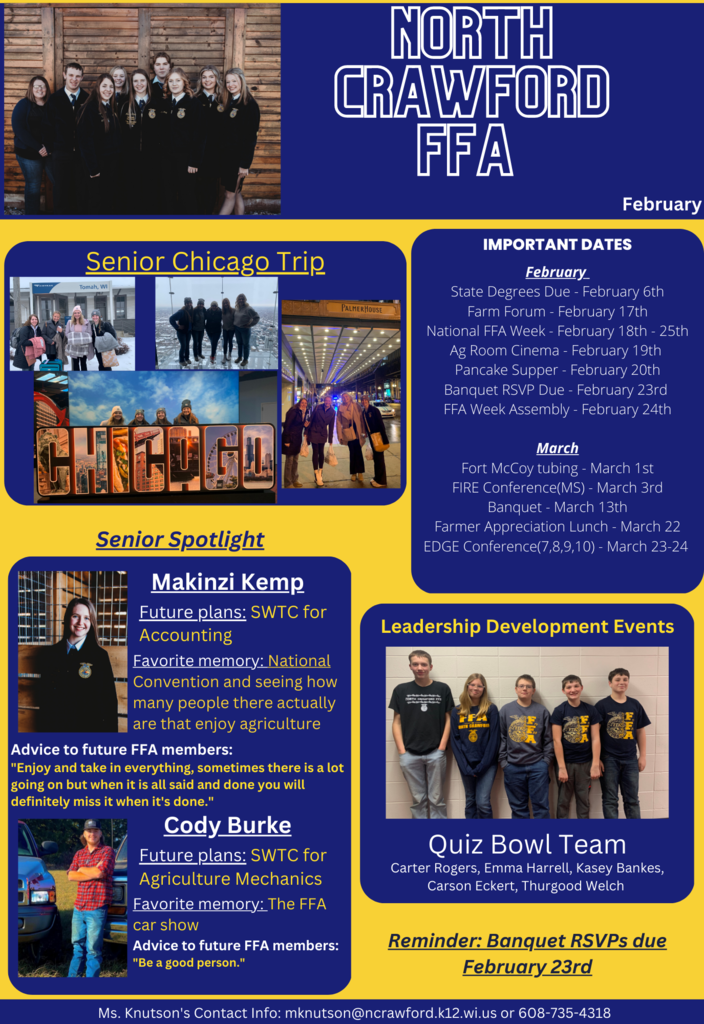 No Beyond the Bell next week, February 6-8, 2023. The program will resume on Monday, February 13th.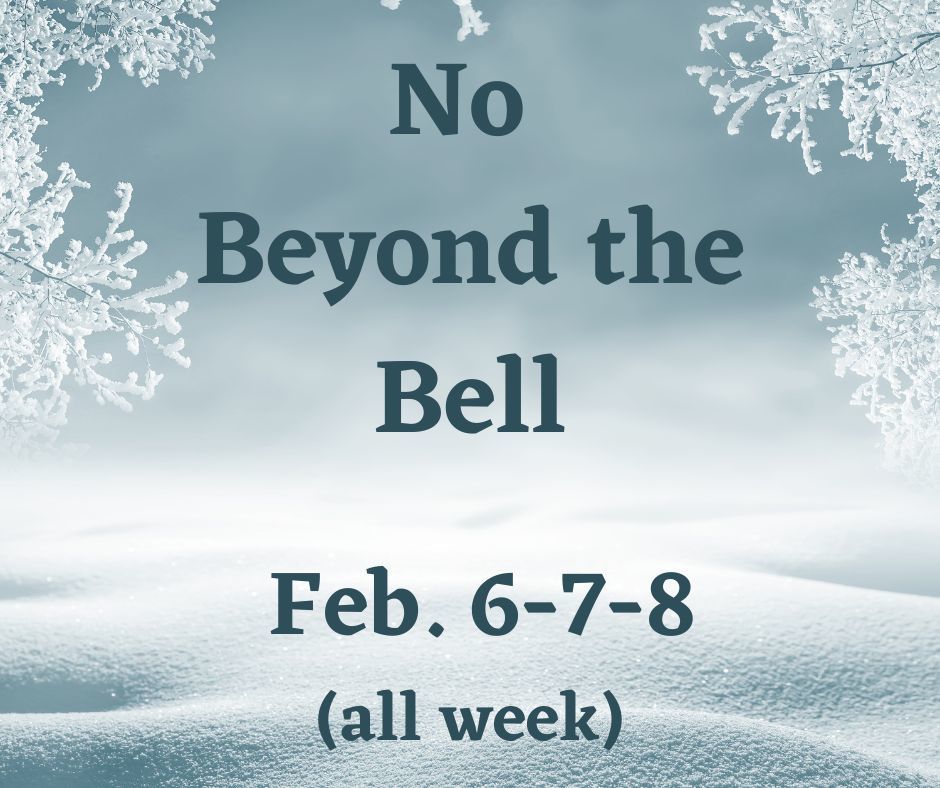 Ms. Anderson's Kindergarteners celebrated the 100th Day of School today. Reading stories, counting to 100, making counting collections of 100 things and craft projects to show 100.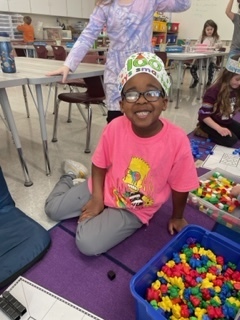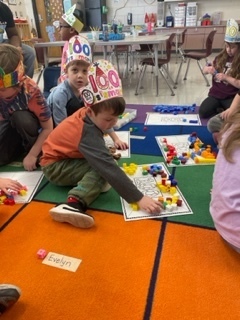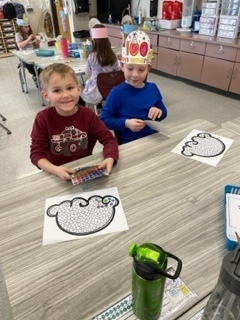 FFA members arrived home late Monday evening after another day of adventures including a 3 hour train delay. We visited Willis tower including stepping out on the Skydeck, stopped by the Chicago Board of Trade building and spent a few last hours in the city! Throughout the trip we experienced several types of public transportation including the Amtrak, the city bus, an Uber and The Metro! A great trip with many memories made!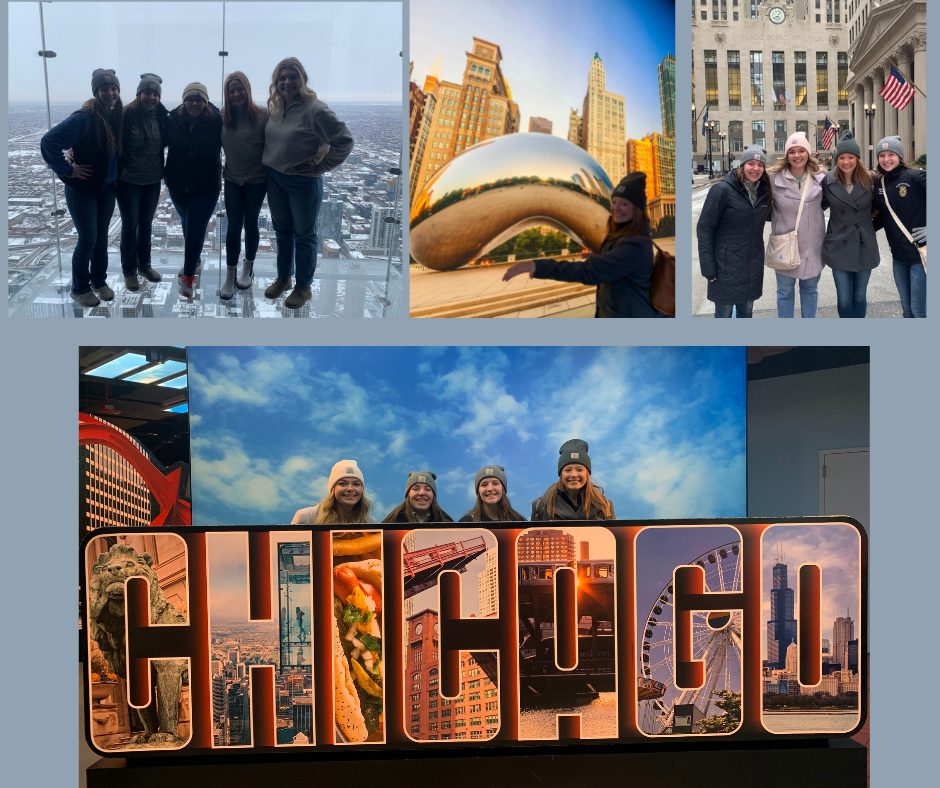 Hello North Crawford families. With the bitter cold temperatures forecasted for Tuesday morning, this is an important reminder to please make sure your children are dressed appropriately for the bus stop and ride to school. Frostbite can occur on exposed skin in a short period of time in these frigid temperatures.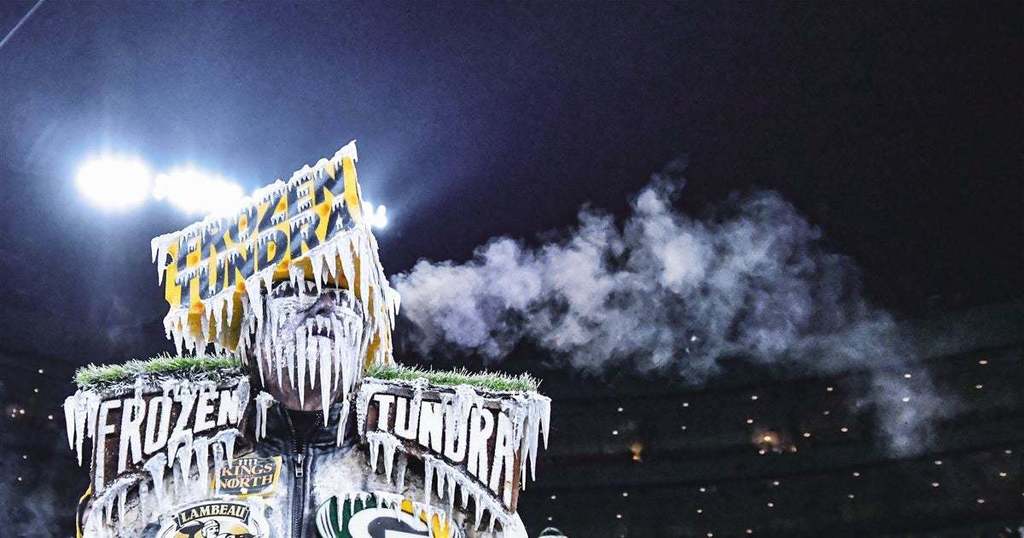 Exemplary Students for middle school for the 2nd quarter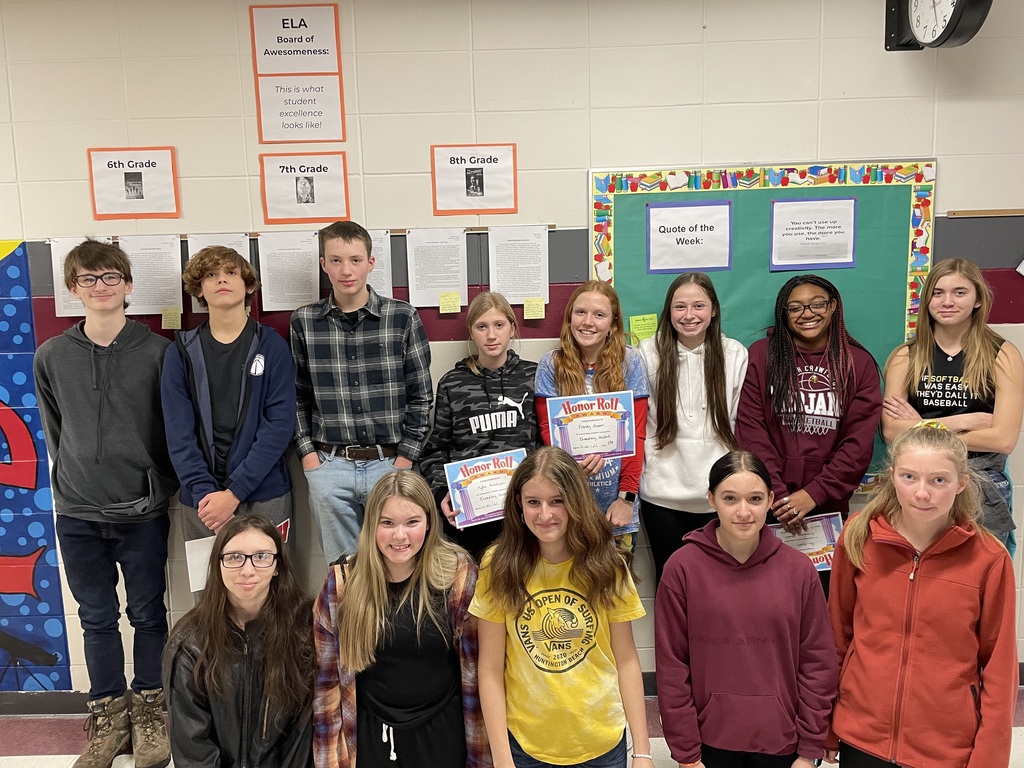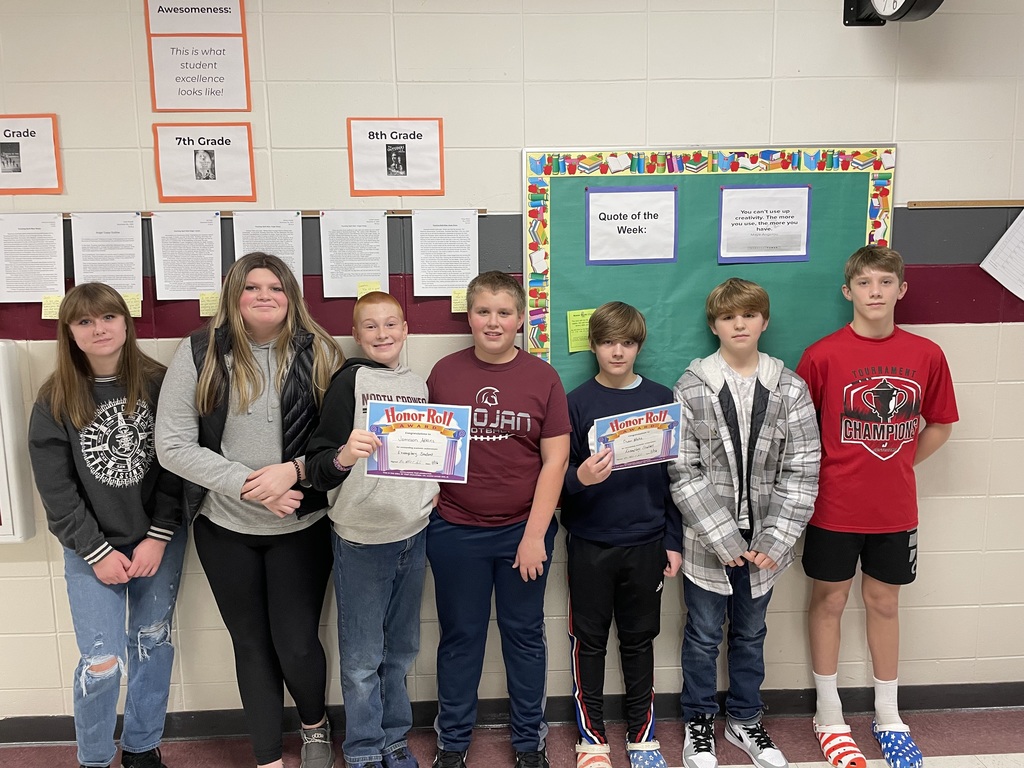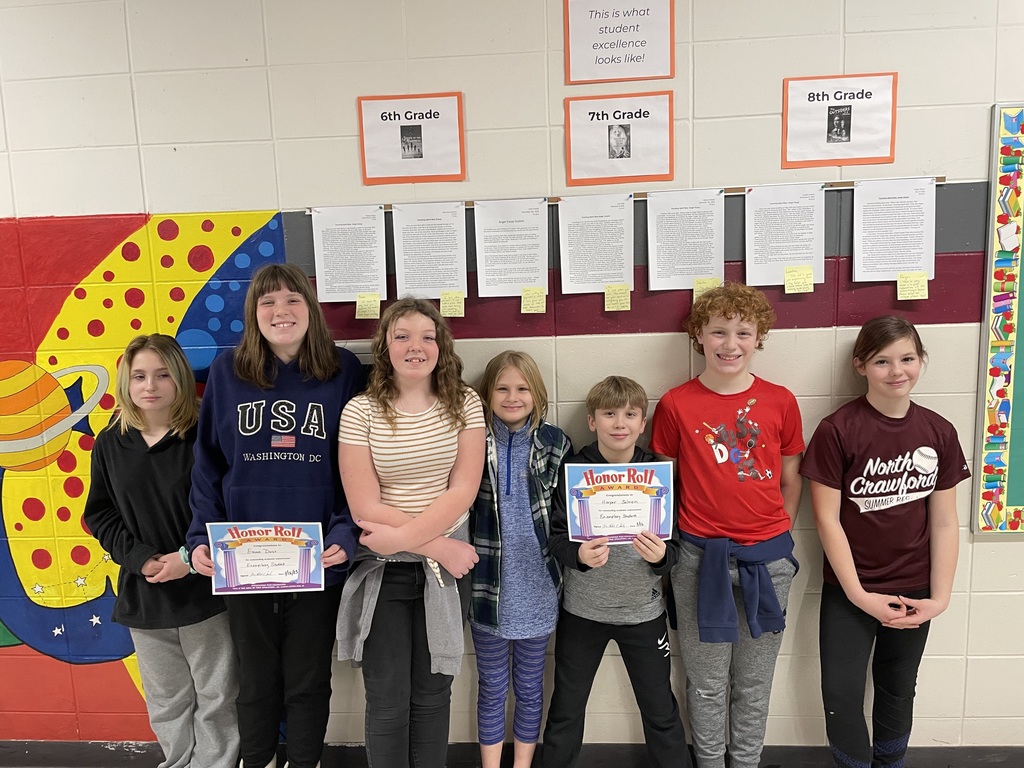 Students of the month (December) - middle school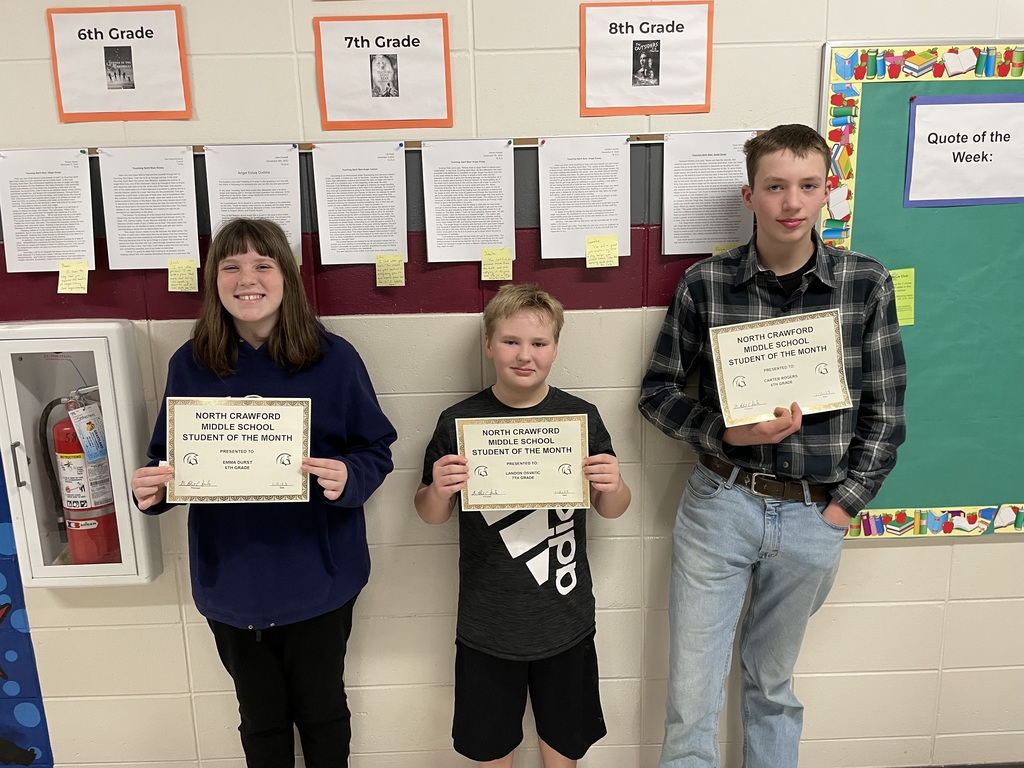 A busy day of sight seeing in Chicago! FFA students visited The Science and Industry museum, the Shedd Aquarium including a 4D movie, the bean, and ate some Chicago deep dish pizza!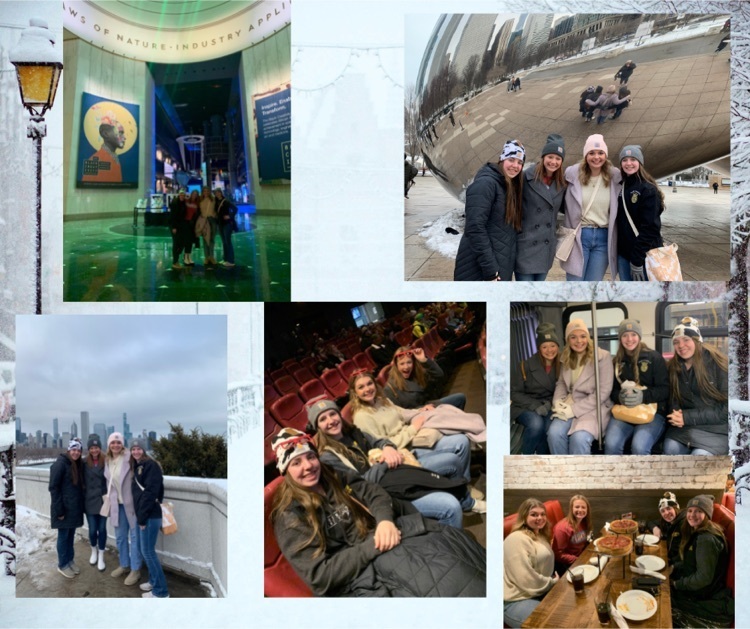 Four North Crawford FFA seniors boarded the Amtrak train this afternoon and headed to the Windy City of Chicago with other local FFA seniors! They'll spend the weekend site seeing and taking in the city!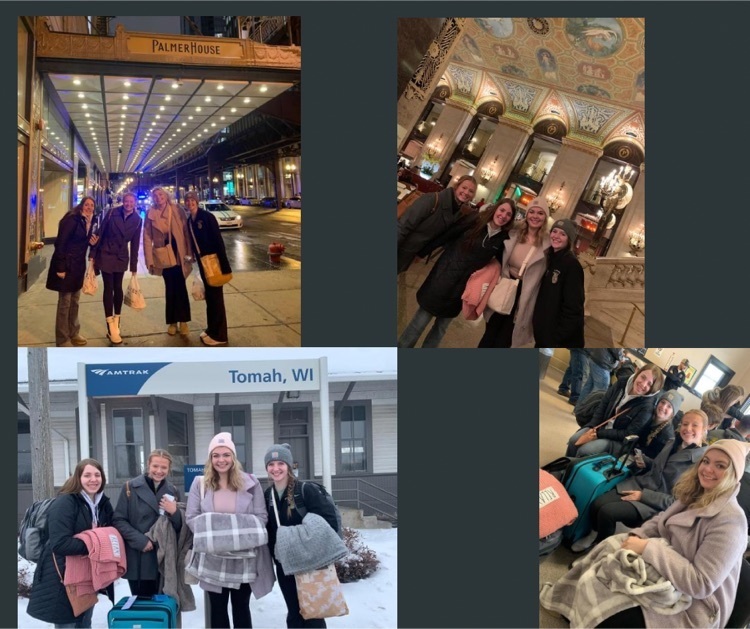 Due to the incoming winter weather, the girls youth basketball play day at De Soto has been cancelled for today.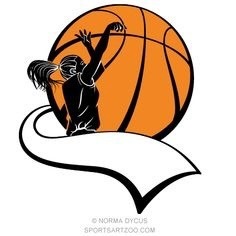 ATTENTION: Due to the forecasted snowfall, the Middle School Girls Basketball Tournament in LaFarge AND the Wrestling Tournament in River Ridge on Saturday have been postponed. #TrojanPride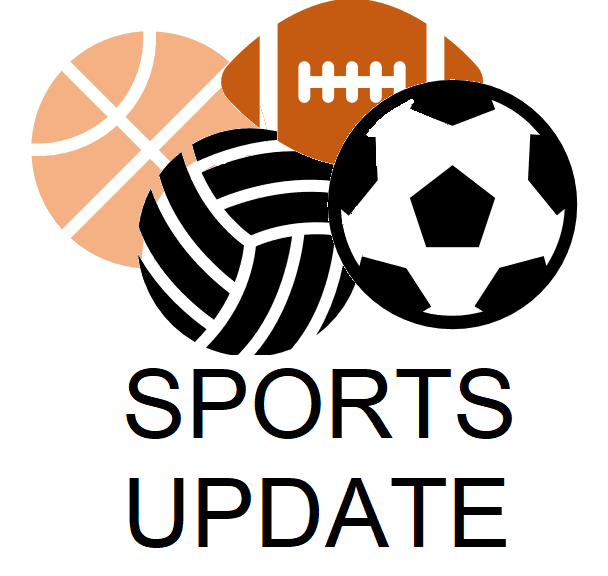 Hunter Smith represented North Crawford at the CESA 3 Regional Spelling Bee on Wednesday in Fennimore! Great job Hunter!