Click the link to check out this week's Construction Progress Newsletter. Great things are happening at North Crawford!!
https://www.smore.com/7cybz

What a delicious way to start your morning! Today we are celebrating June Dairy Month with fresh Westby Creamery Cheese Curds, apples from Richland Hills farm, sugar-free caramel sauce, and whole grain crackers!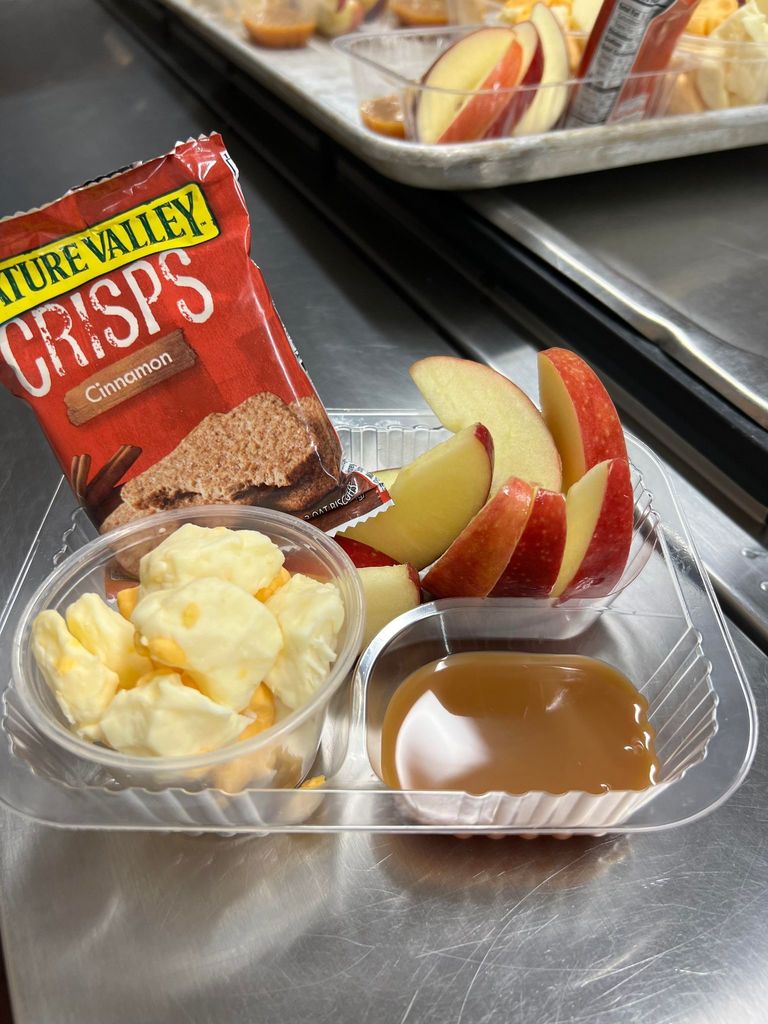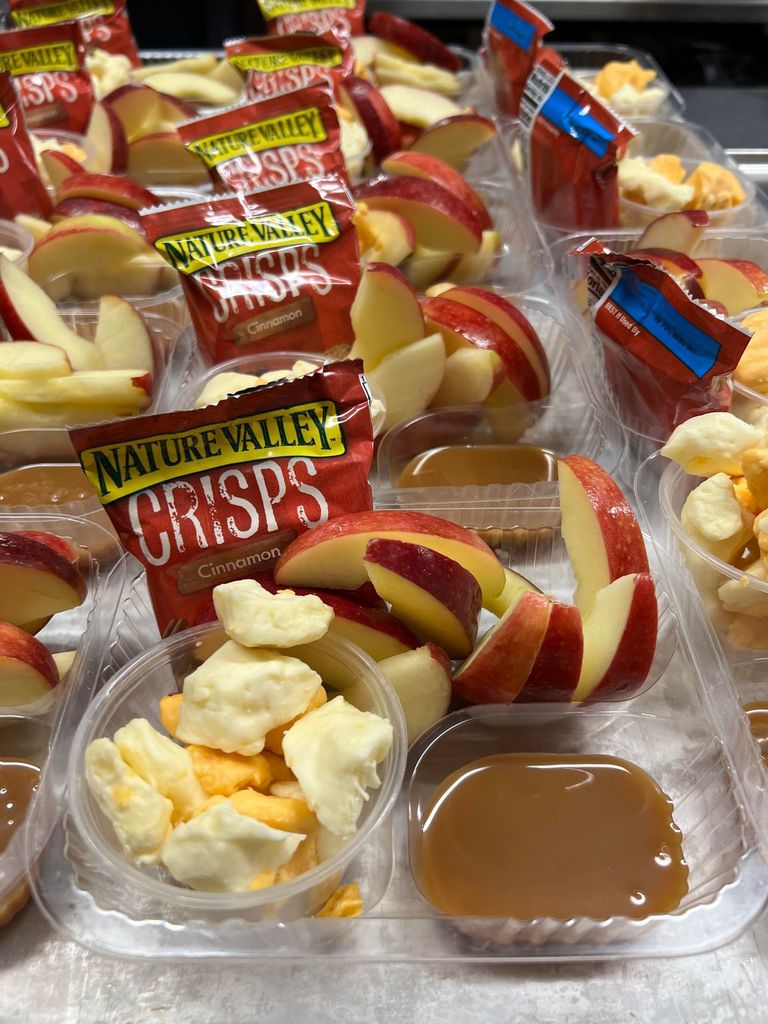 Each week we will try to send out a brief newsletter highlighting construction progress for the week. Click the link below to view this week's newsletter. Great things are happening at North Crawford!! #TrojanPride
https://www.smore.com/s9rpj

And we're off!! Construction priorities this week include removing the ballast from the roof in preparation for new roofing. We have also started demo in the locker rooms in preparation for shower renovations, as well as bathroom additions. #TrojanPride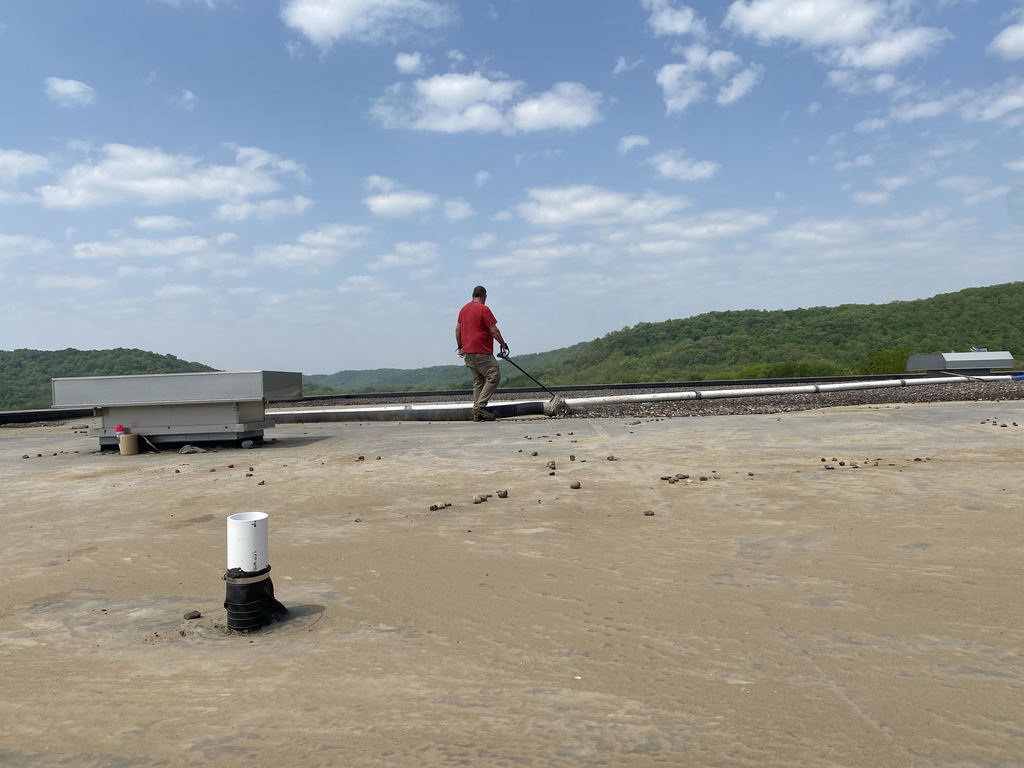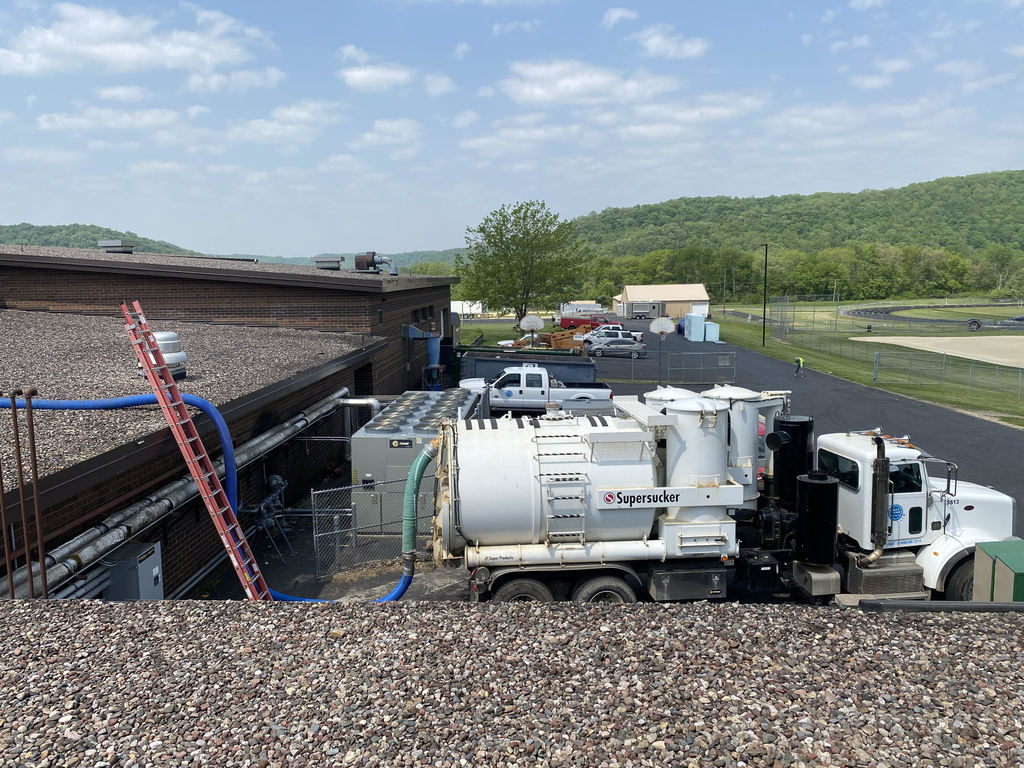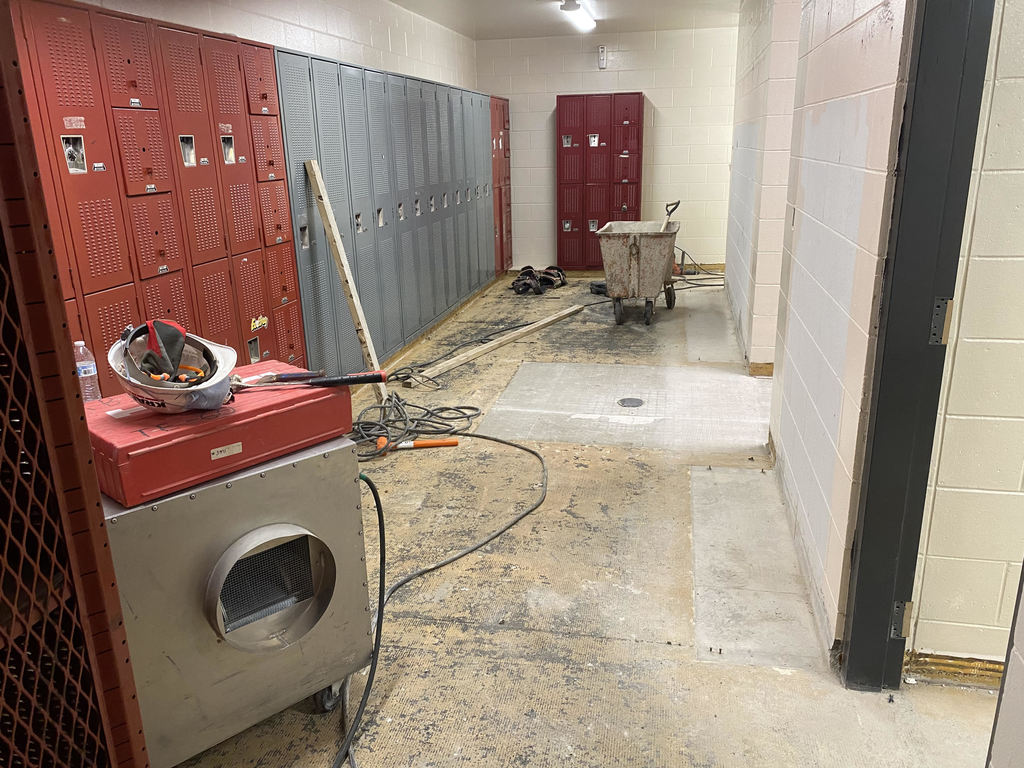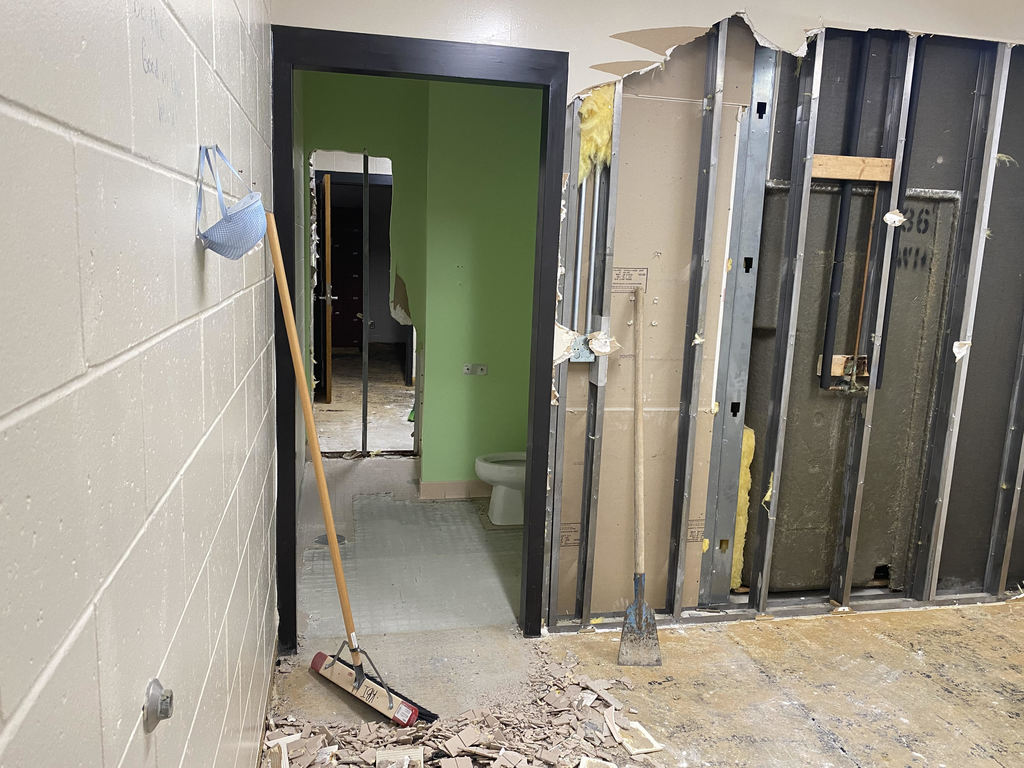 The North Crawford School District is actively seeking a High School Math teacher to start in the fall of 2023. The district will work with prospective candidates on licensing. The HS math department consists of two teachers. We are seeking an individual with a passion for student growth, using data to drive instruction, student assessment, and using tiered interventions and differentiated instruction to meet the needs of all learners. The new teacher must be able to collaborate with staff to design best practices to address student achievement and behavior. We are looking for a futuristic teacher! District Culture: The North Crawford School District provides big school opportunities, with small school values. The District values a commitment towards relationships between staff, families, and community members. Technology is available in any format that meets your teaching needs. We make sure staff have what they need to be Awesome! Description: North Crawford is 4K-12 district of ~400 students located in the heart of the Driftless Region. Our schools are all housed in one large building that is nestled between rolling hills, fields, and picturesque scenery. Our access to the outdoors provides us with a hiking trail and wonderful opportunities for outdoor learning. North Crawford is located in the southwest region of the state. Our staff live in our district communities of Gays Mills and Soldiers Grove, and also commute from Viroqua, Prairie Du Chien, and many other beautiful towns in the region. The area is known for a focus on organic food, outdoor recreation activities, and a strong sense of community. "LARGE SCHOOL OPPORTUNITIES, SMALL SCHOOL VALUES"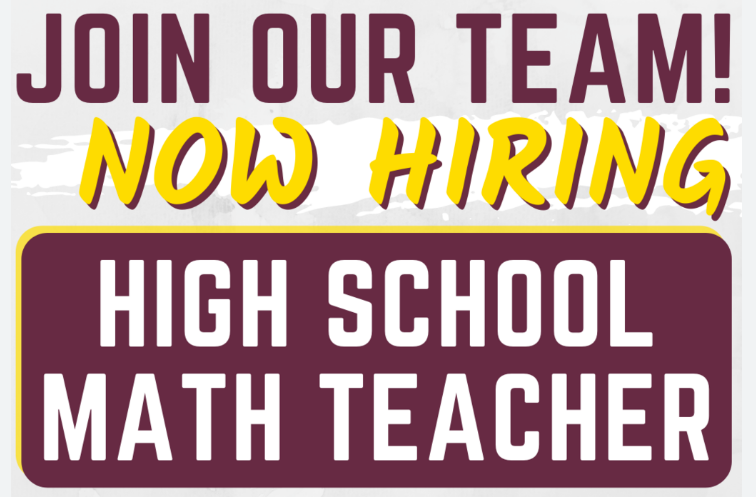 Today for lunch, we tried something new, roasted brussel sprouts. We are happy to report they were a hit and will be added to our fall menu! The brussel's were served with Cheesy Beef and Mac, made with local beef and whole grain noodles, along with garlic toast, apples, and a salad bar. Our school nutrition team is excited to try new recipes this summer!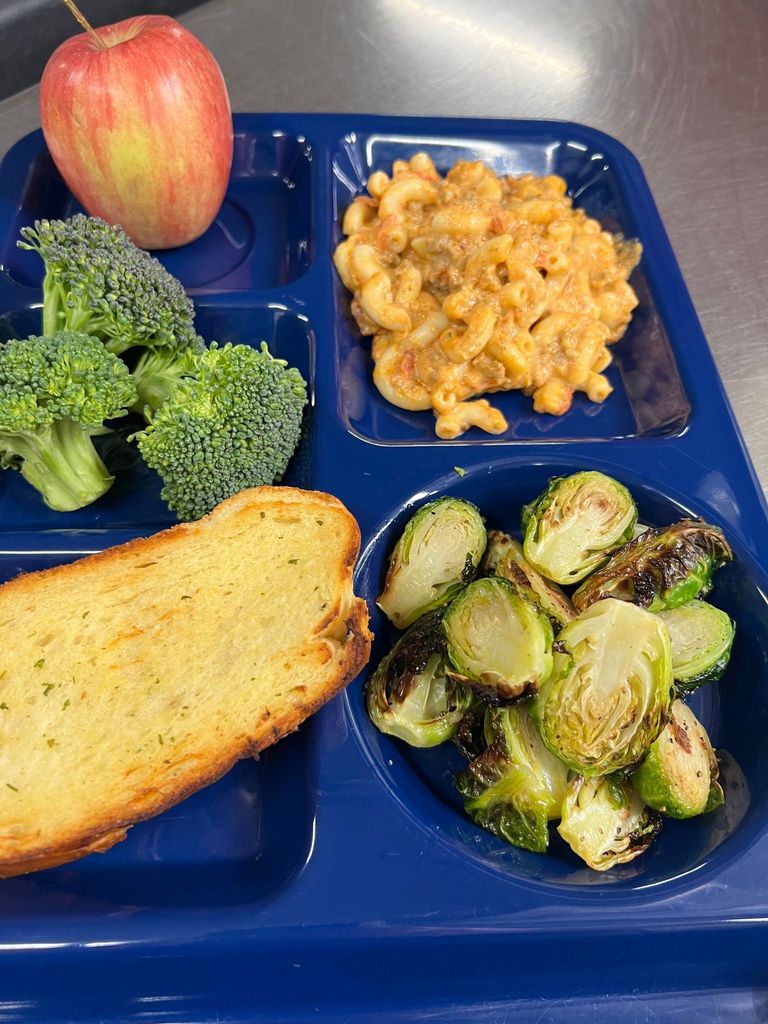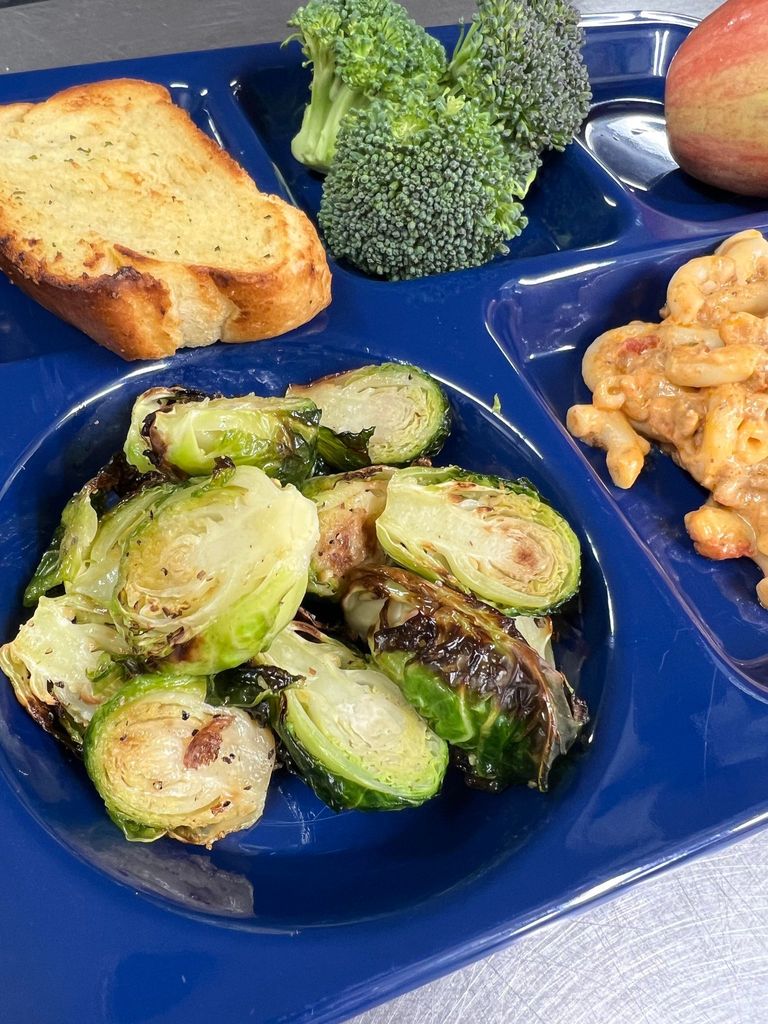 ATTENTION: The JV baseball game scheduled for tonight against Ithaca has been cancelled.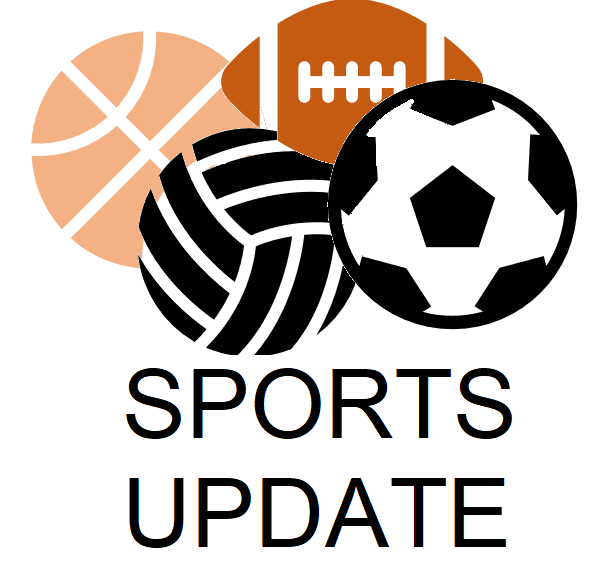 Hello, North Crawford families! As a reminder, breakfast and lunch are free for everyone during summer school. Please help support our district by having your child eat at school. Most of our meals are scratch-made, and we are trying many new recipes for the upcoming school year. Please use the link below to view our menus. We appreciate your support!
https://www.myschoolmenus.com/organizations/1168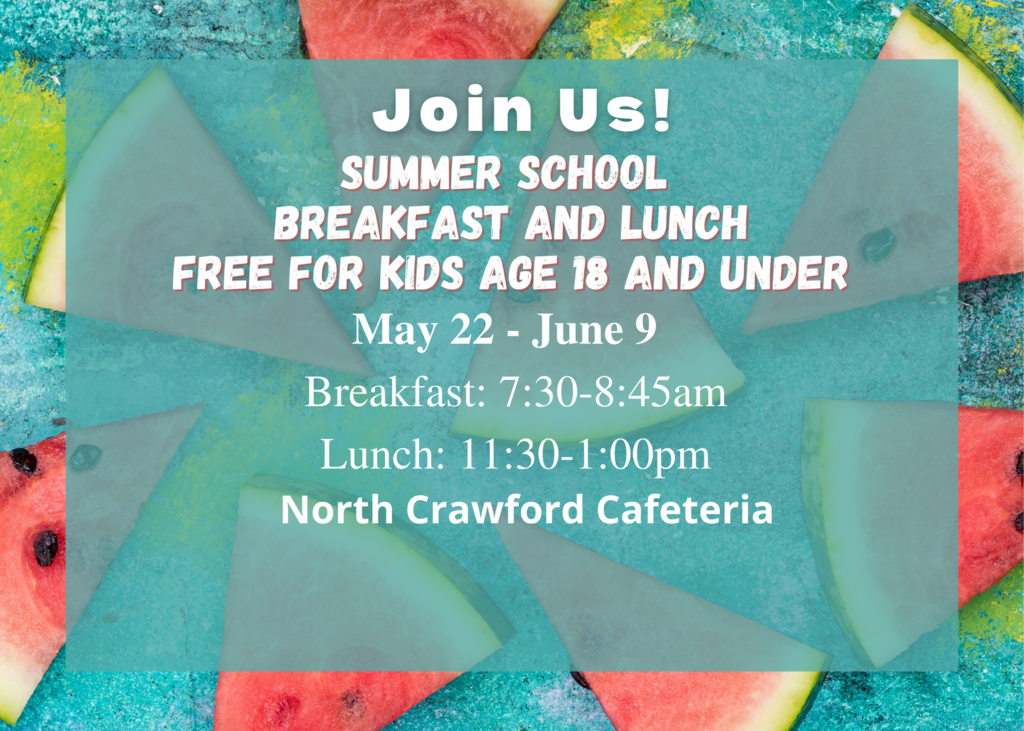 Happy Construction Eve!!! Tomorrow begins weeks of summer construction. The first major building renovations since 1996. #TrojanPride
Last week, the first grade went on their field trip to Keewaydin Farms. Even though it was rainy, the students had a blast reading in a hammock forest, going on a story hike, learning abut orienteering with some maple syrup as treasure, and creating a nature craft! Thanks to Keewaydin Farms for planning all the fun activities and the chaperones for joining us on a wet adventure!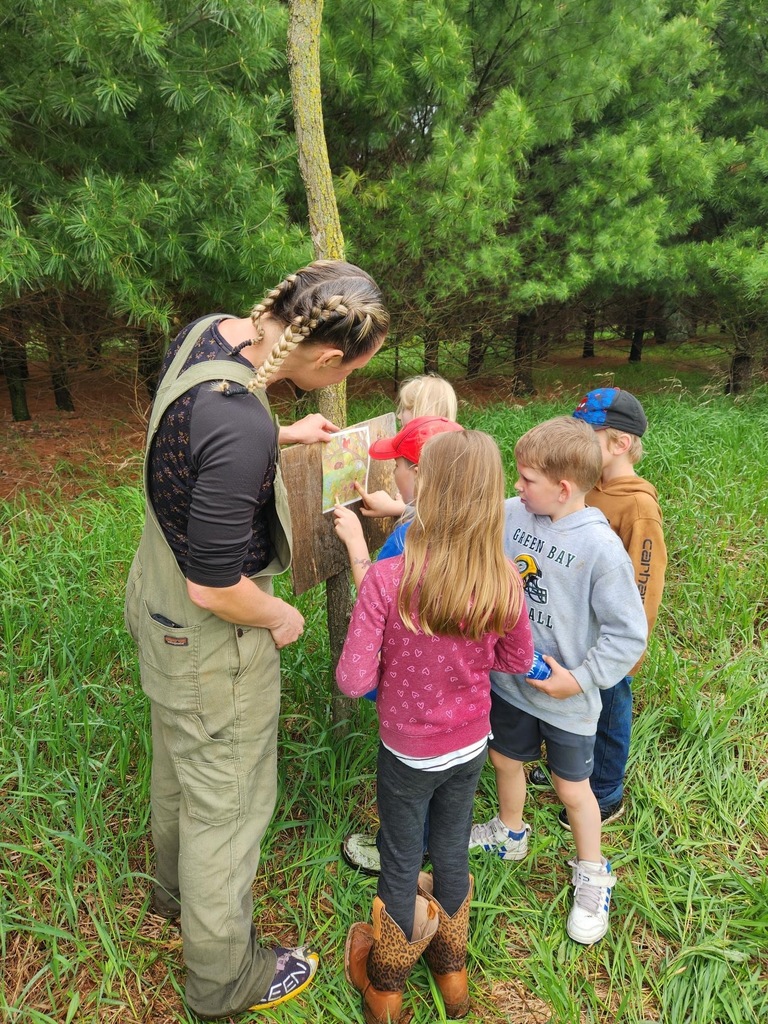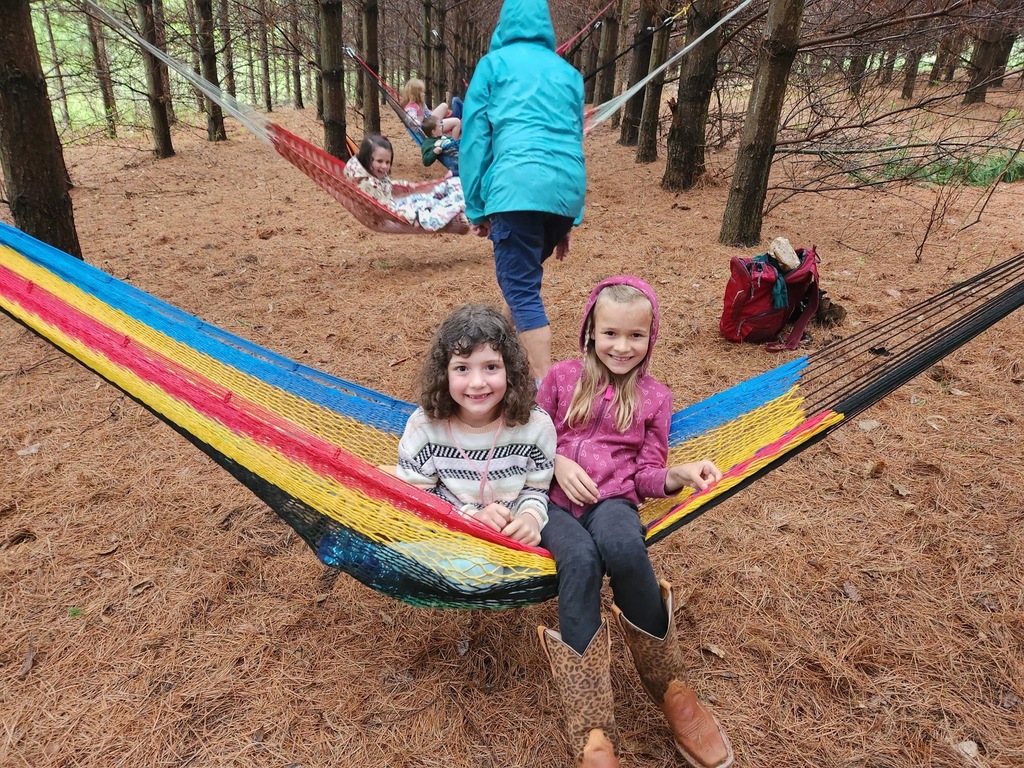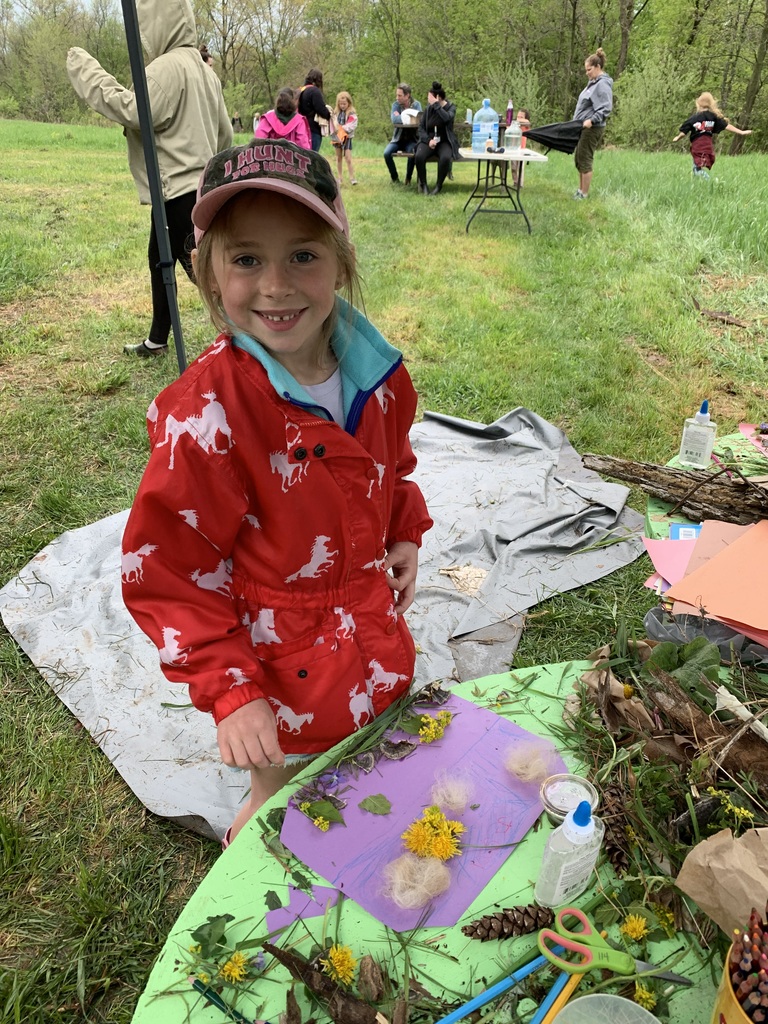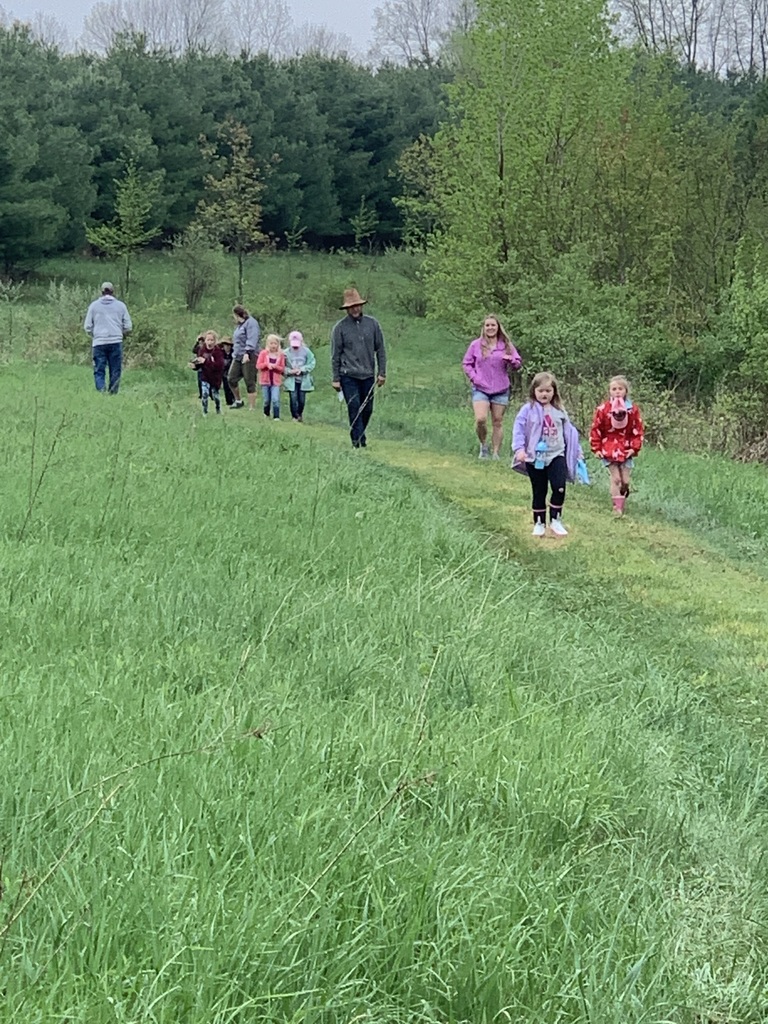 This past Monday, several North Crawford students attended Champion Games at Boscobel High School, hosted by CESA #3. Champion Games is a unique opportunity for PK-12 special education and disabled students, along with a non-special education peer, to participate in track and field events, along with other games and fun activities! North Crawford was 1 of 31 school districts from southwest Wisconsin who attended. It's easy to see a great time was had by all. #TrojanPride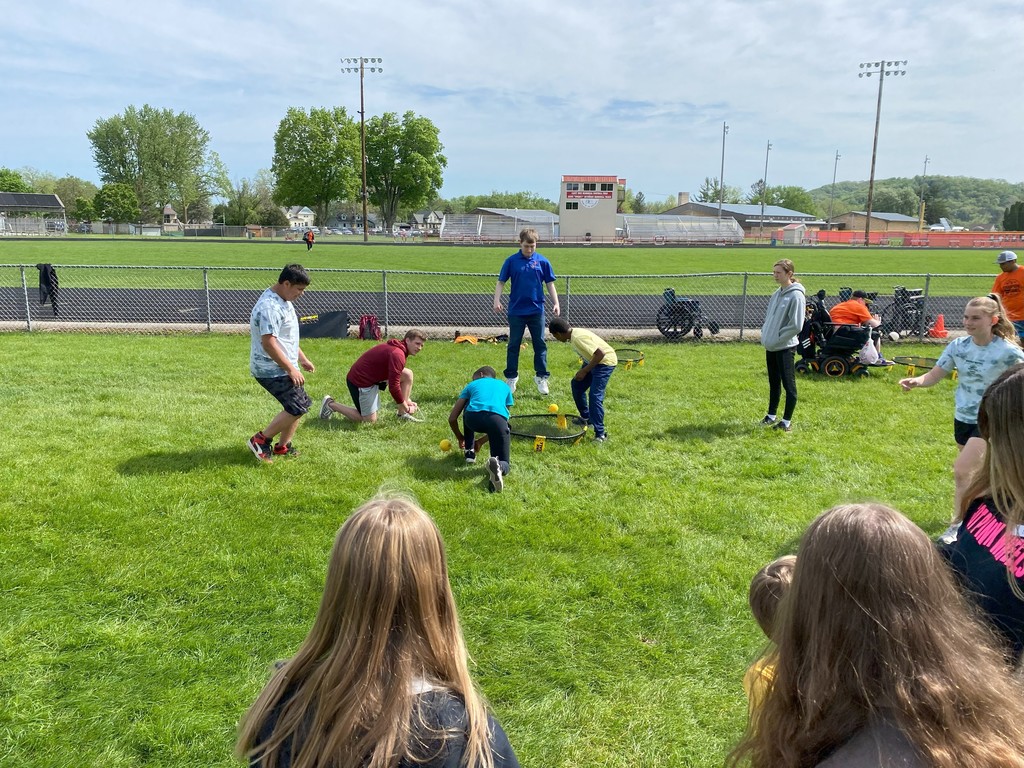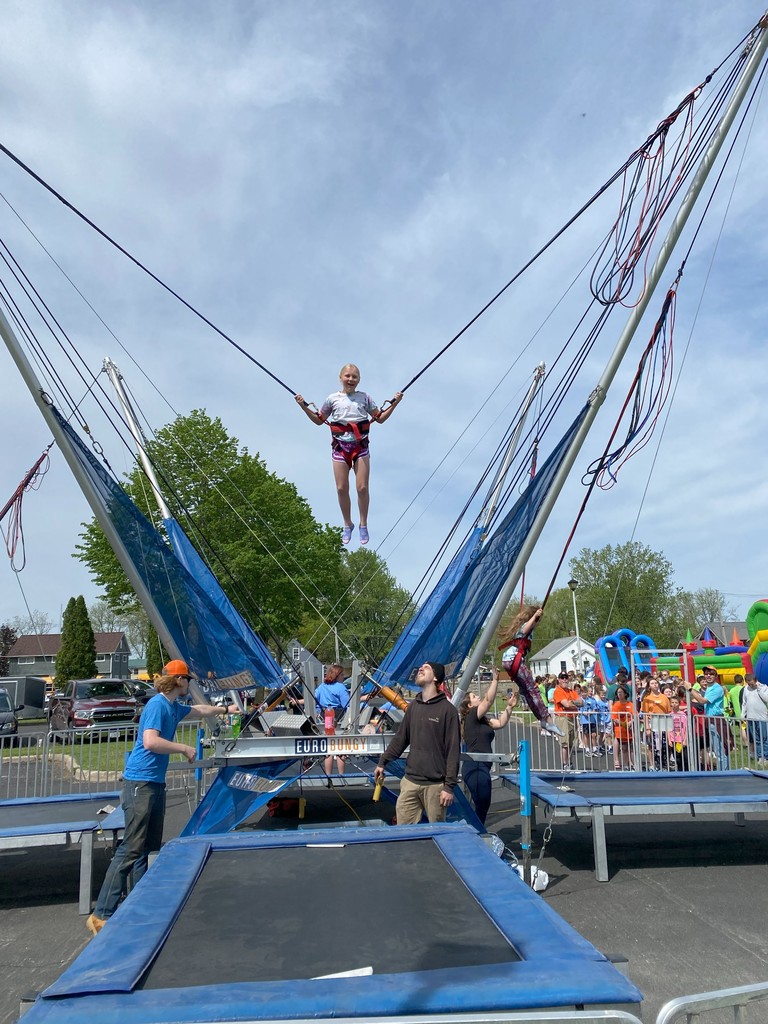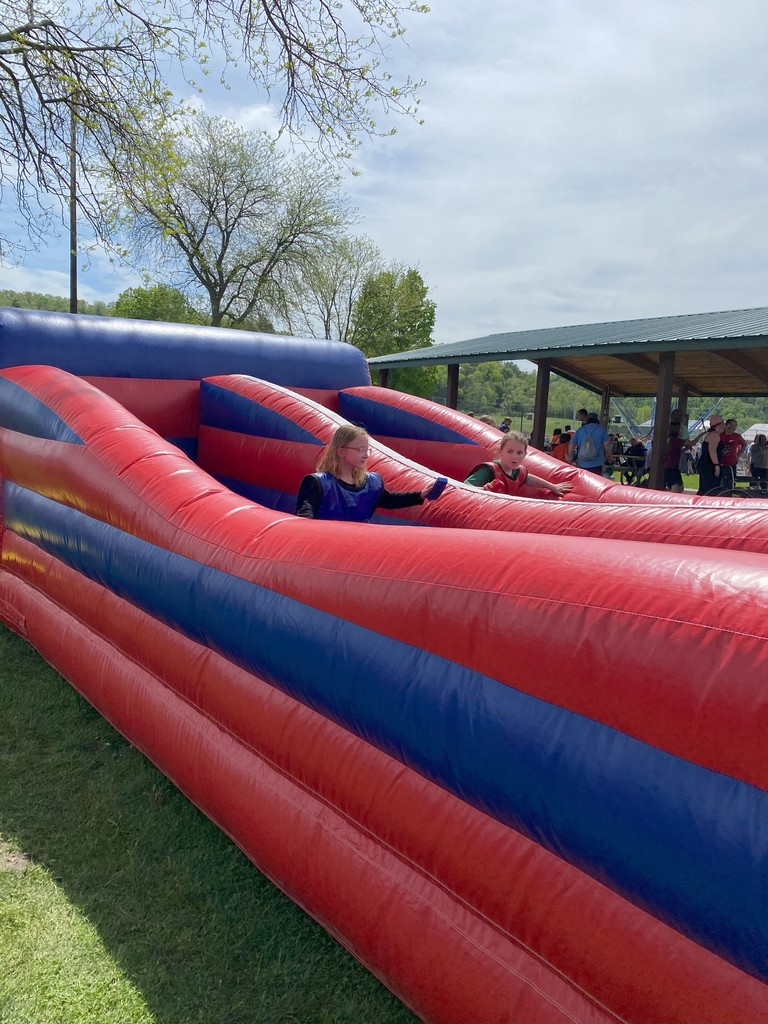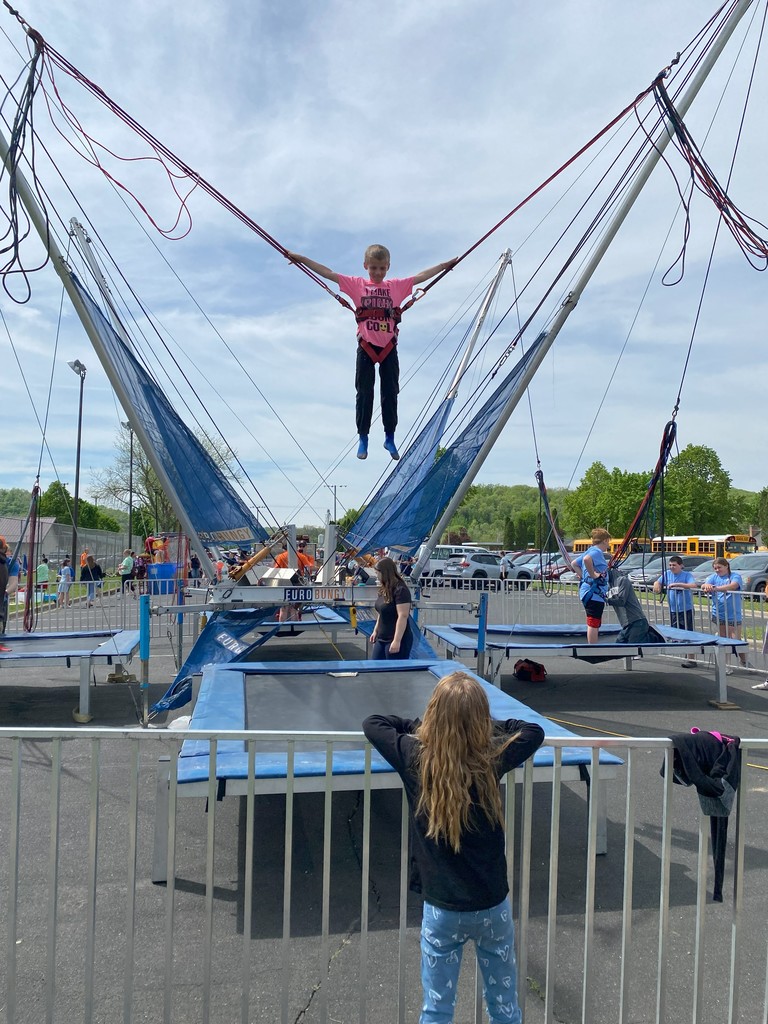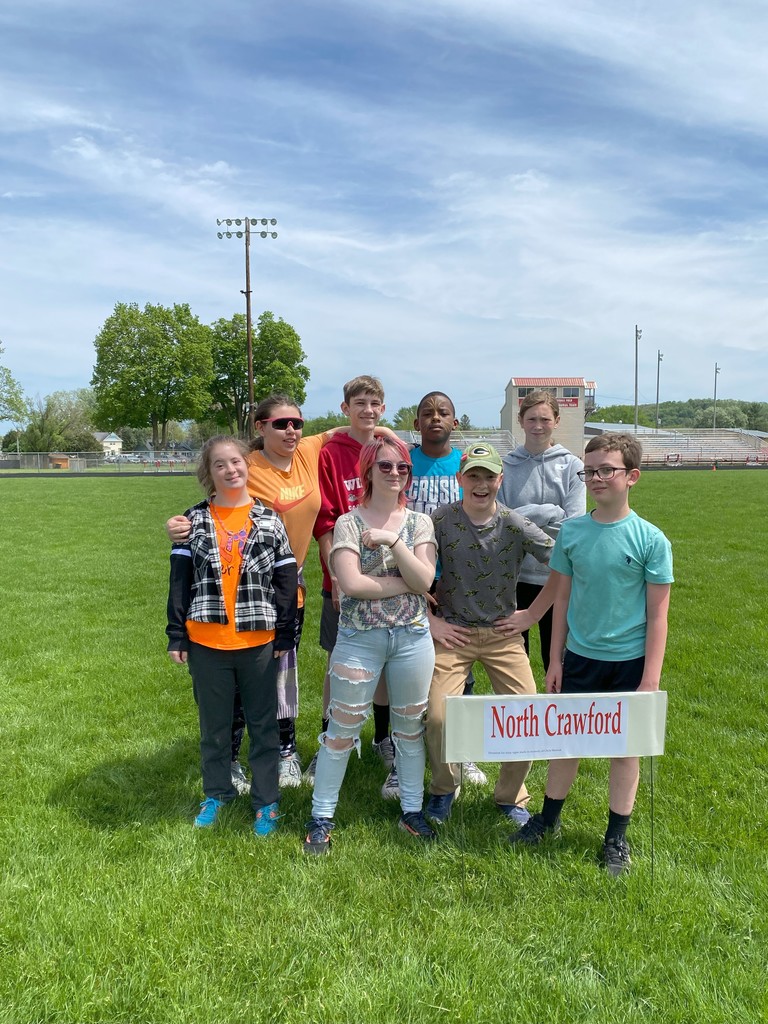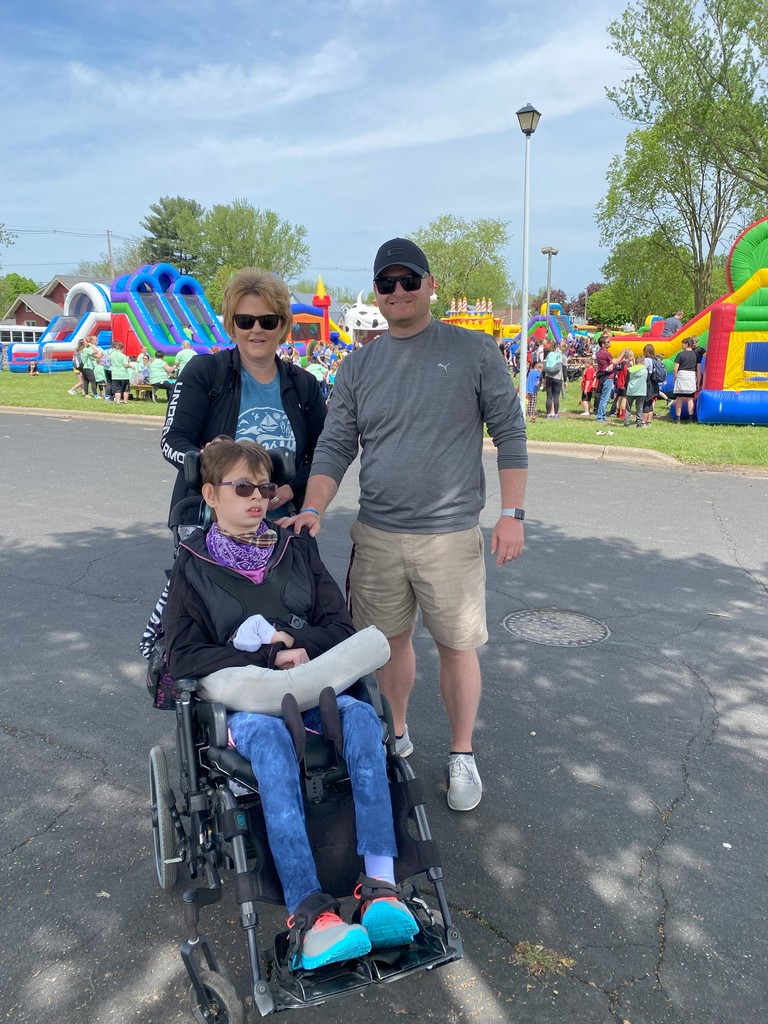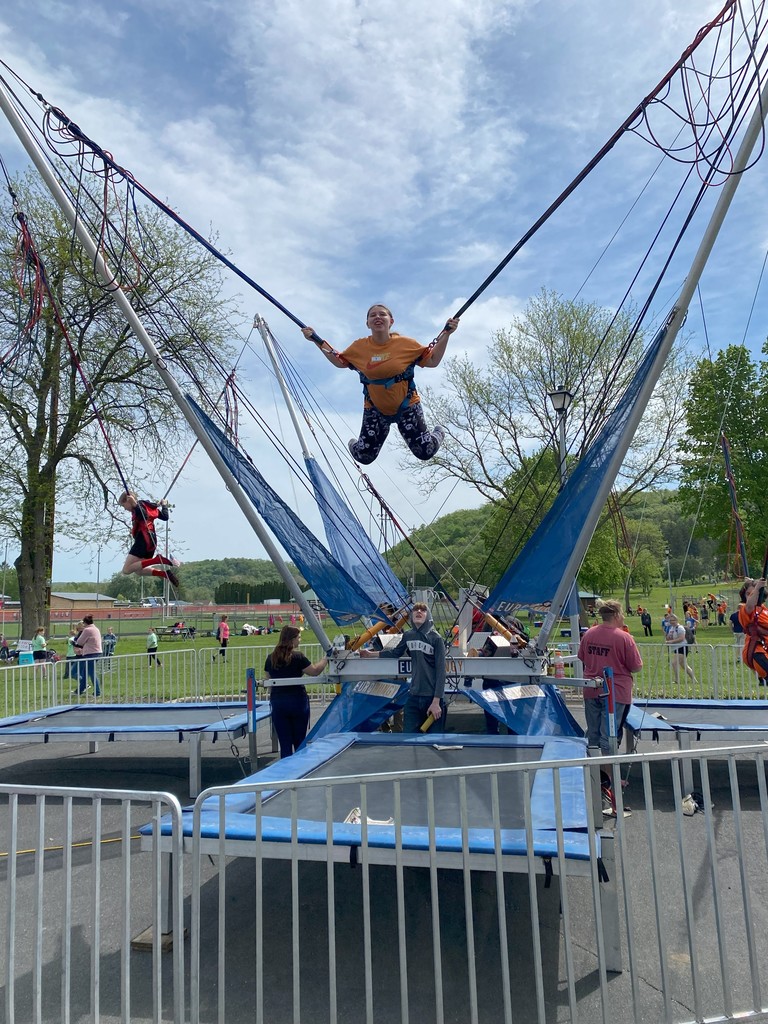 Mrs. Seiser's classroom was transformed into "Camp Kindergarten" for the last day of school. The kindergartners were busy making memories as they had fun camping and playing together.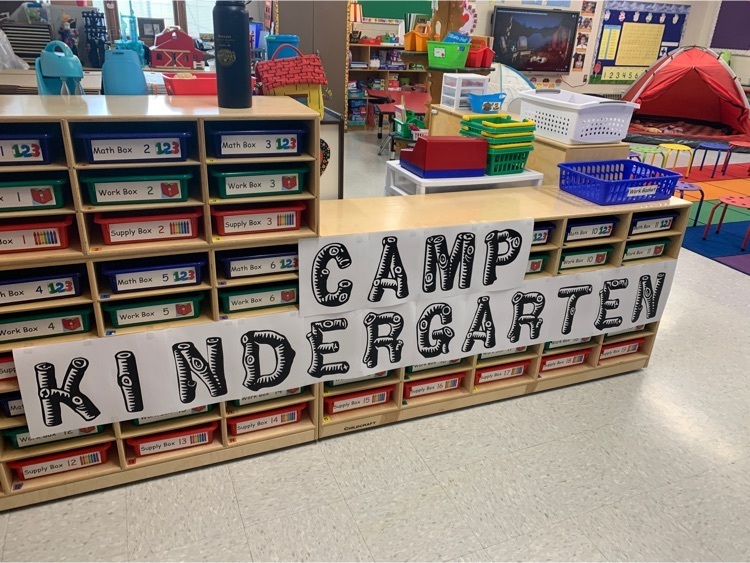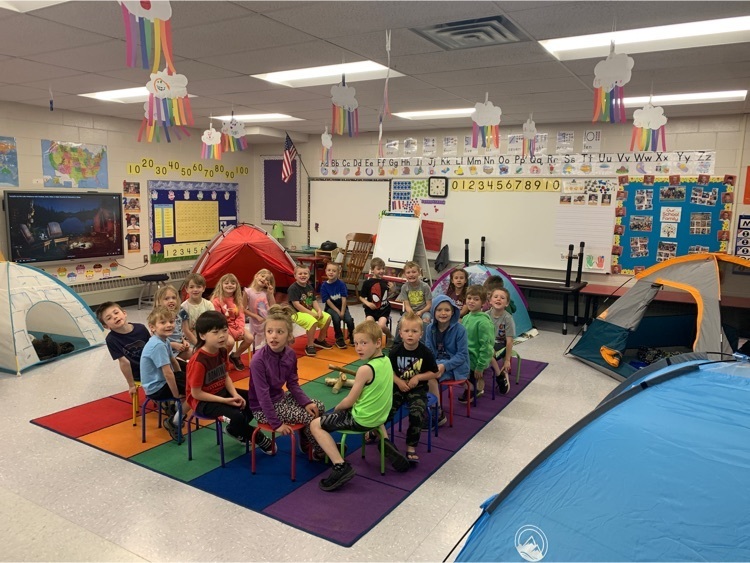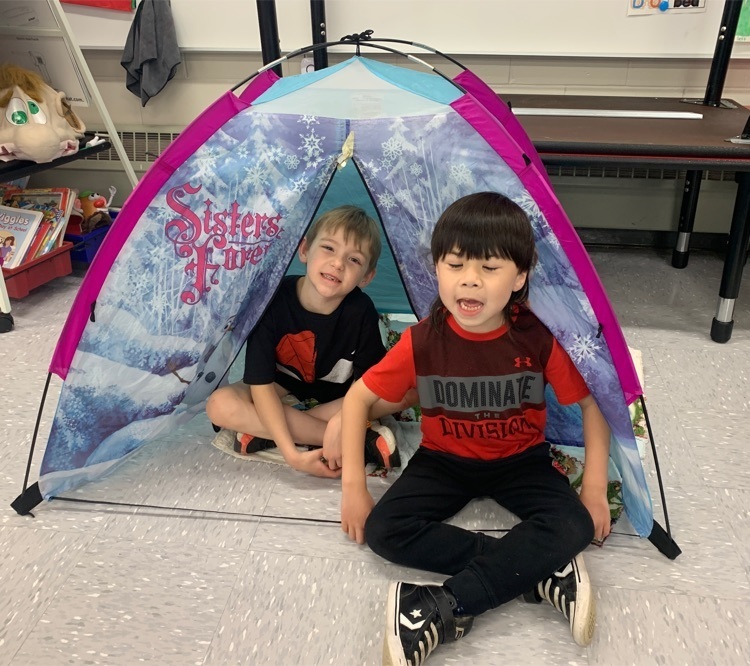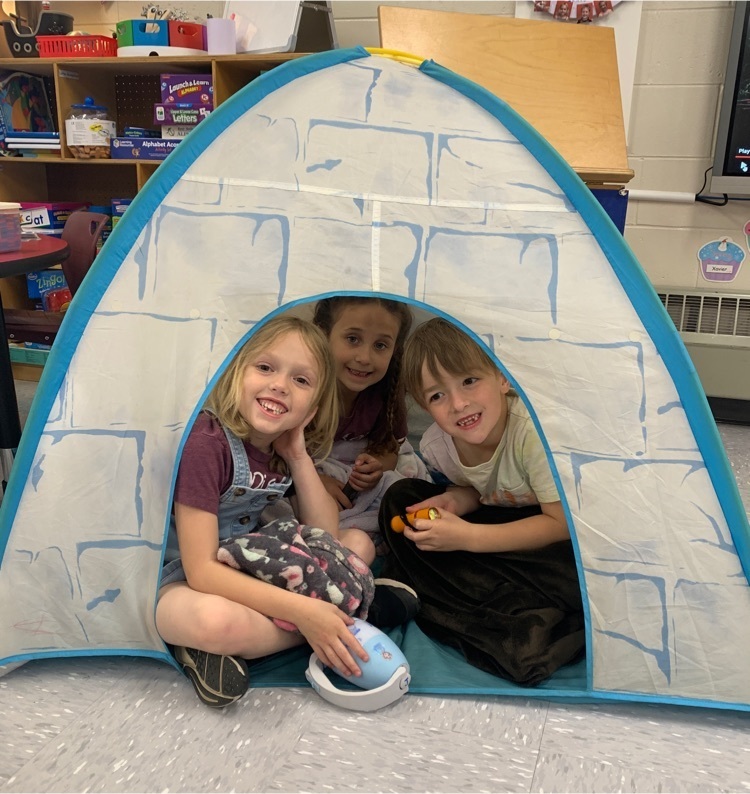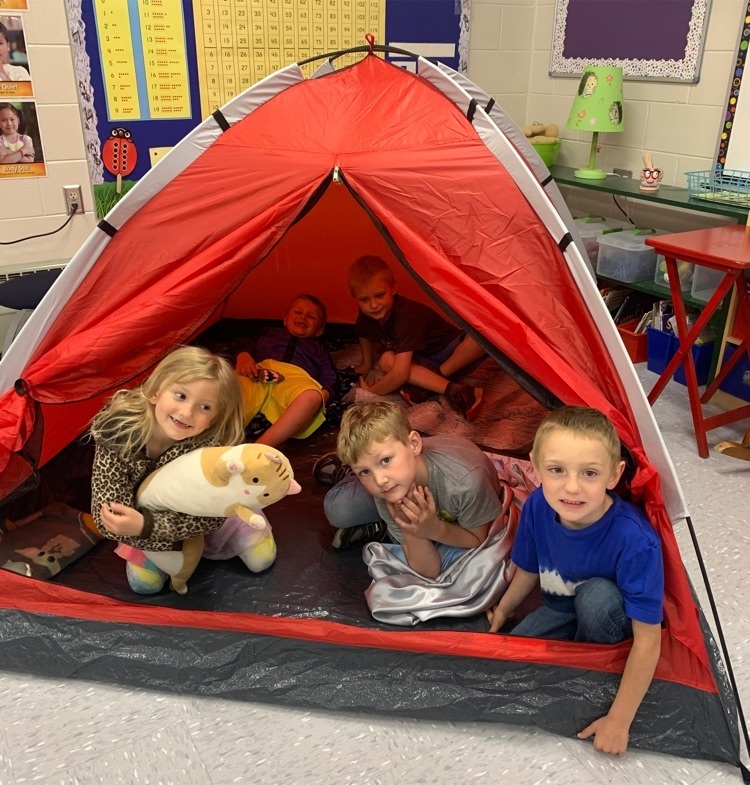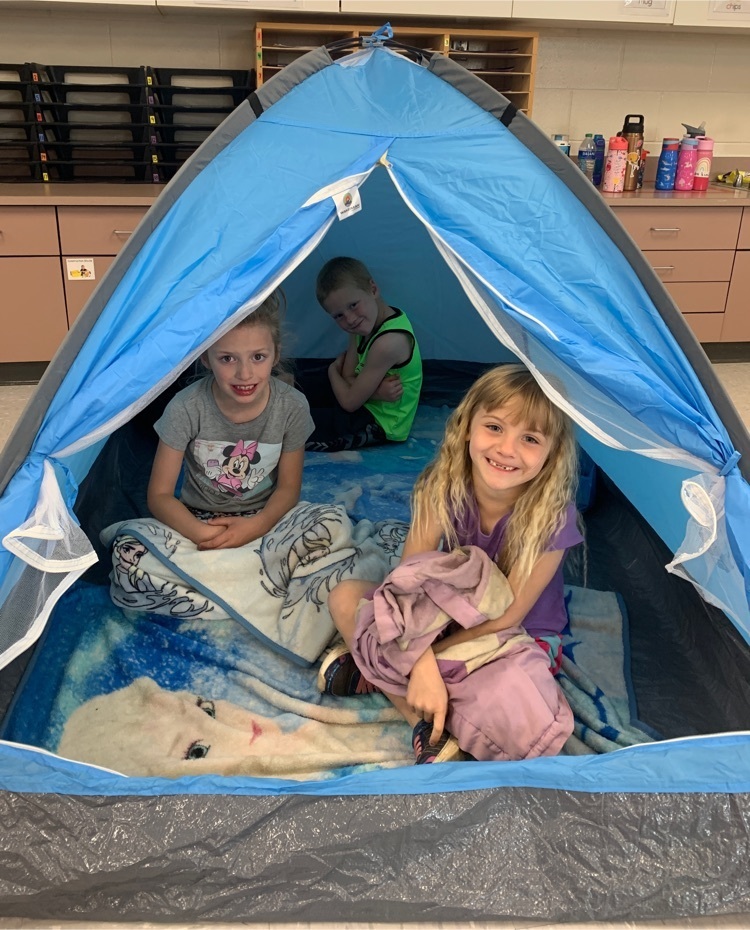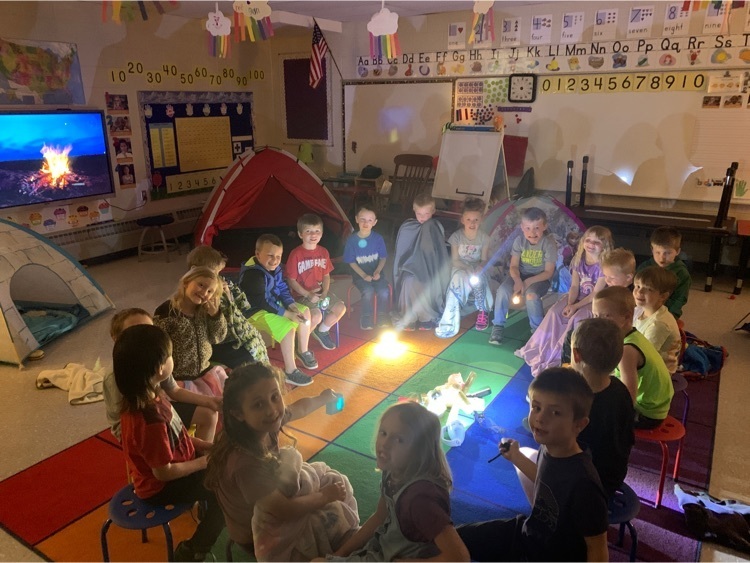 North Crawford band, choir, and theatre students attended the national Broadway tour of Disney's The Lion King at the Overture Center in Madison, Wisconsin. This exceptional opportunity was provided at no cost to students through support from Beyond The Bell grant funding. Our students and staff also wish to extend massive thank you to Noodles & Company for generously providing a delicious catered meal for participants before the performance. This unforgettable experience would not have been possible without this support and the hard work of our incredible staff. Most importantly, our students ended their school year on a high note with the truly awe-inspiring impact that music, dance, and theatre can provide!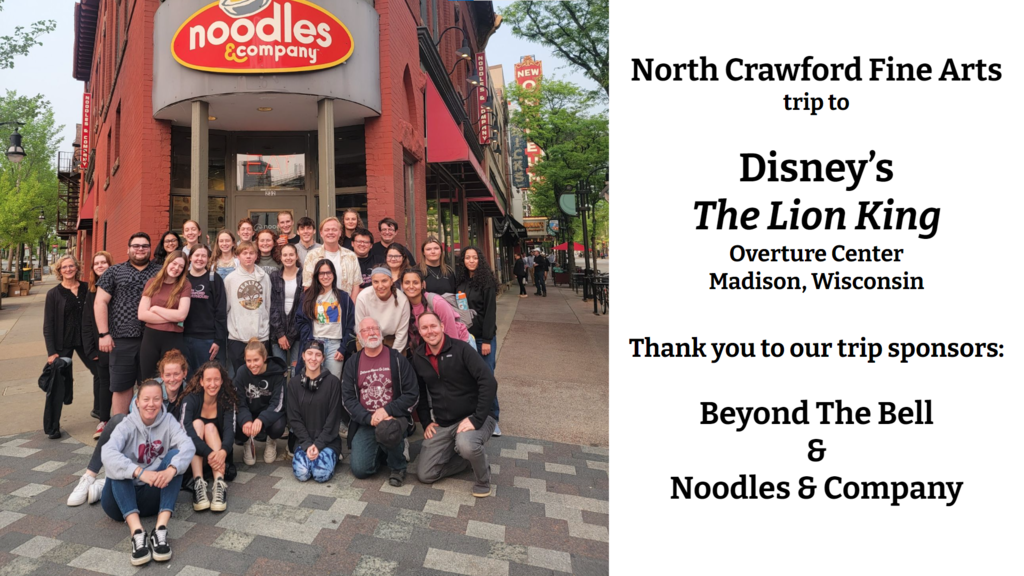 ATTENTION: Due to the chance of thunderstorms later this afternoon, the start time for the Softball Regional Game against Kickapoo has been moved up to 4:30pm! #TrojanPride
Last Day 6-12 Schedule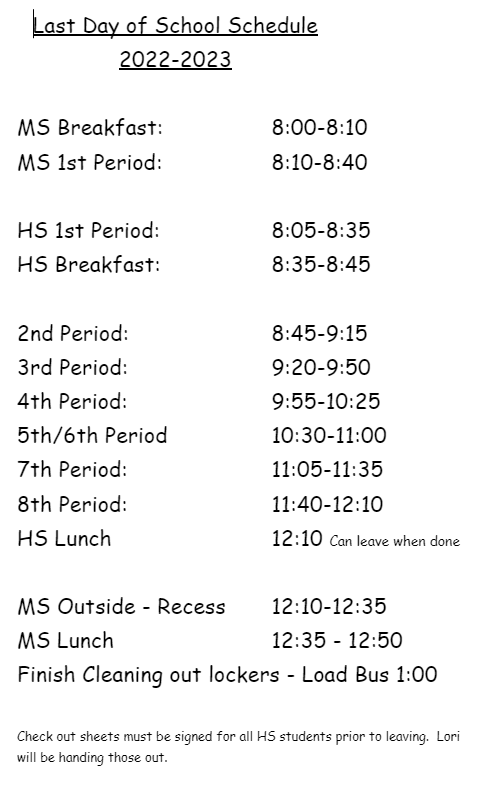 Come out and support the Varsity Softball team tonight as they host Kickapoo in the 1st Round of the WIAA Regionals. Game time is 5pm Admission is $6 for adults and students. NO PASSES WILL BE ACCEPTED!

The regular monthly meeting of the North Crawford School Board has been rescheduled to Wednesday, May 24th, beginning at 6:00 p.m., as to not interfere with tonight's 8th Grade Promotion and Senior Scholarship programs.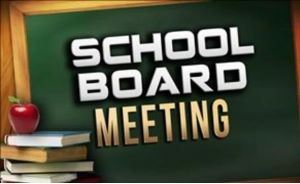 As summer kicks off and students are looking for work, please know that work permits may now be accessed by parents and guardians with a login on the Department of Workforce Development website at:
https://dwd.wisconsin.gov/er/labour
standards/workpermit/ Workers over the age of 16 do not require work permits. Another frequently asked question are the hours that minors may work and duties they may perform. There's a handy chart for work hours for minors at the end of this webpage:
https://dwd.wisconsin.gov/er/laborstandards/workpermit/minoremployment.htm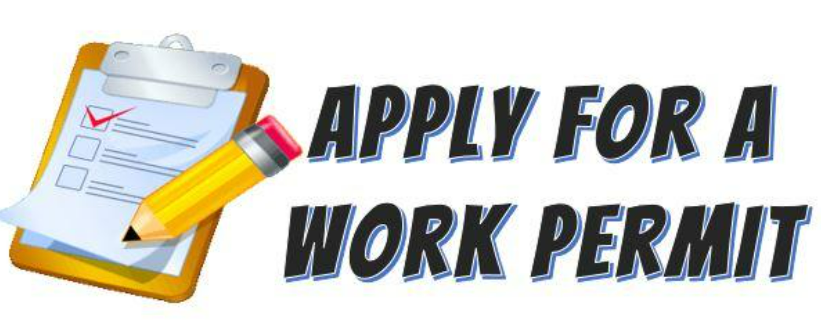 Last week, 3rd grade teamed up with 4k for a fun filled field trip to the Coleman/Johnson farm. We spent the day outside hiking, jumping on hay bales, snuggling and feeding a variety of animals, and enjoying ton of unstructured exploration! It was an amazing experience watching these kids learn, care for, and investigate the inner workings of a farm. We are so incredibly thankful to the Coleman/Johnson family for welcoming us to their beautiful land. We will no doubt be back!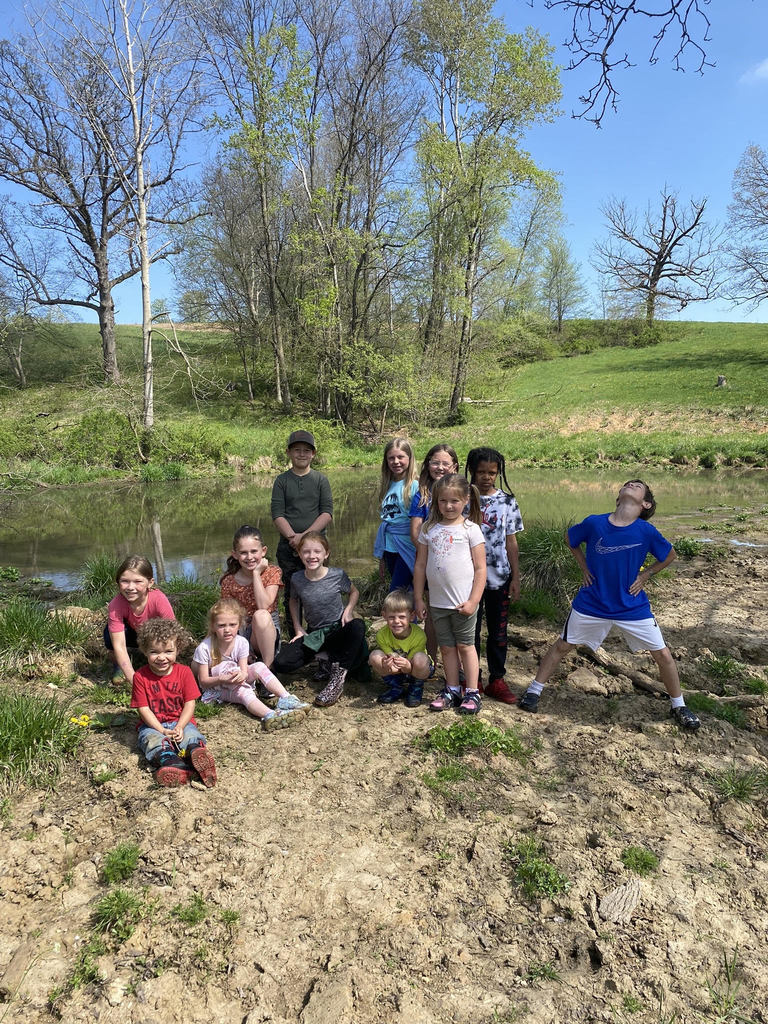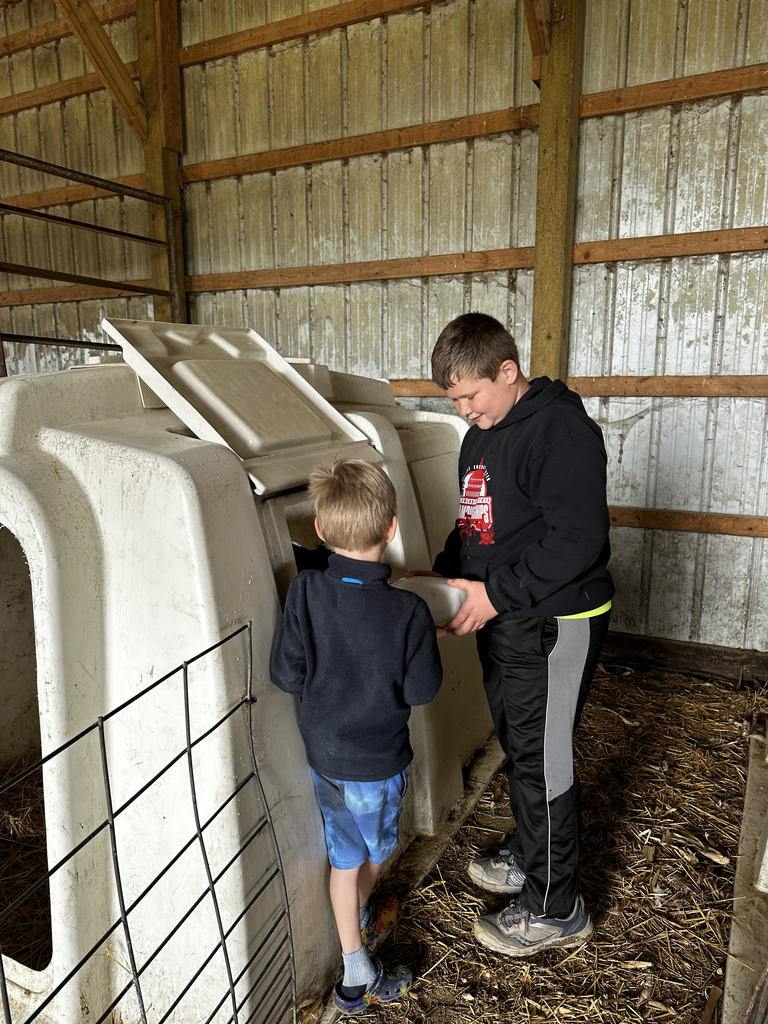 8th Grade Recognition will be Wednesday, May 17th at 6:00 PM Scholarship Night will be Wednesday, May 17th at 7:00 PM Senior Graduation will be Saturday, May 20th at 10:00 AM