Join us in celebration our North Crawford Retirees! Thank you for your dedicated years of service.
The high school welding students display the projects they designed, drafted, and completed using CAD software and the CNC plasma table.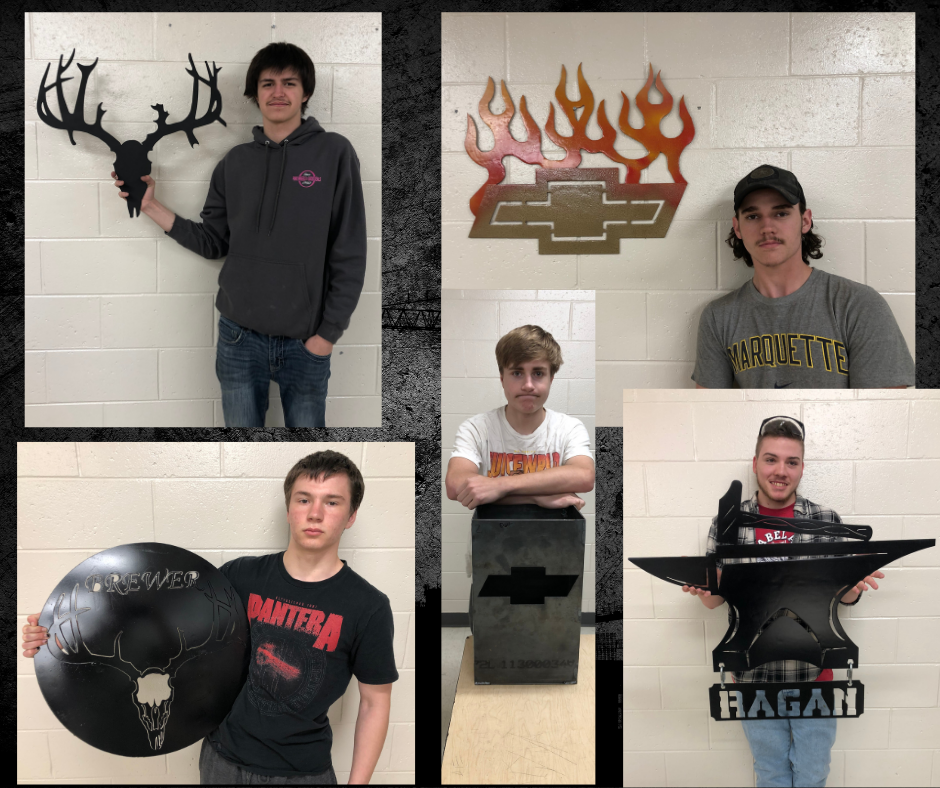 The Varsity baseball season came to an end last night as the Trojans lost their Regional Semi-Final game at Bangor. The Trojans weren't able to string together enough hits to threaten a good Cardinals team. The season was highlighted by 5 conference wins as the young team continues to build. Great things are ahead for Trojan baseball. A big shout out to our Seniors Keegan Bender and Kaeden Chellevold. Thank you for your commitment and dedication to the program. Also a big thank you to all of the baseball supporters who cheered us on all year. GO TROJANS!! #TrojanPride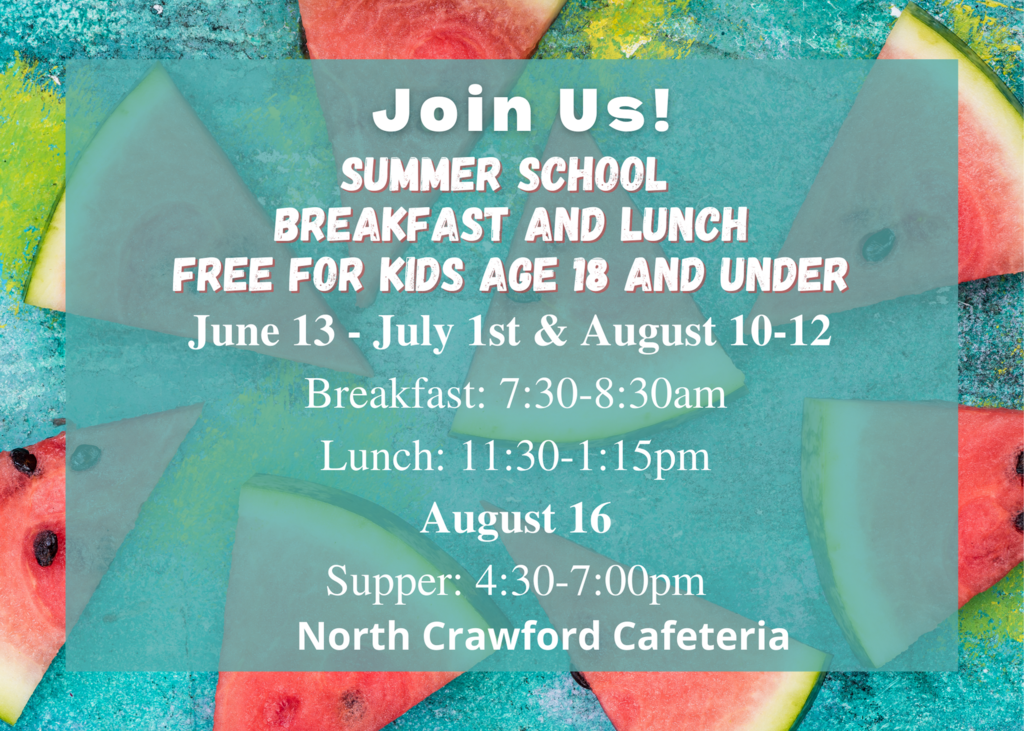 Hello North Crawford residents. This is another friendly reminder that we're asking for your participation in completing the district's Referendum Survey as we begin planning for our November referendum. Time is running out to complete the survey. An informational letter from Superintendent Brandon Munson can be found at the link
https://5il.co/1a5rj
. Please click the following link to complete the Referendum Survey.
https://www.surveymonkey.com/r/NCSDcommunitysurvey
. If you prefer to complete a hard copy of the survey, you can request a copy be sent to you by contacting Angie Redman in the District Office at (608) 735-4318. Hard copies can also be picked up at the post office in Soldiers Grove, Gays Mills, and Mt. Sterling, the community libraries in Gays Mills and Soldiers Grove, the Village offices in Gays Mills and Soldiers Grove, Royal Bank in Gays Mills, and People's State Bank in Soldiers Grove. Completed surveys can be dropped off at the District Office at North Crawford Schools. We hope you all take advantage of this opportunity to provide valuable feedback to the school district. #TrojanPride
Kindergarteners "Drive-In movie" car creations! Ms. Anderson's class made cars from boxes then enjoyed a favorite episode of Wild Kratt's on PBS.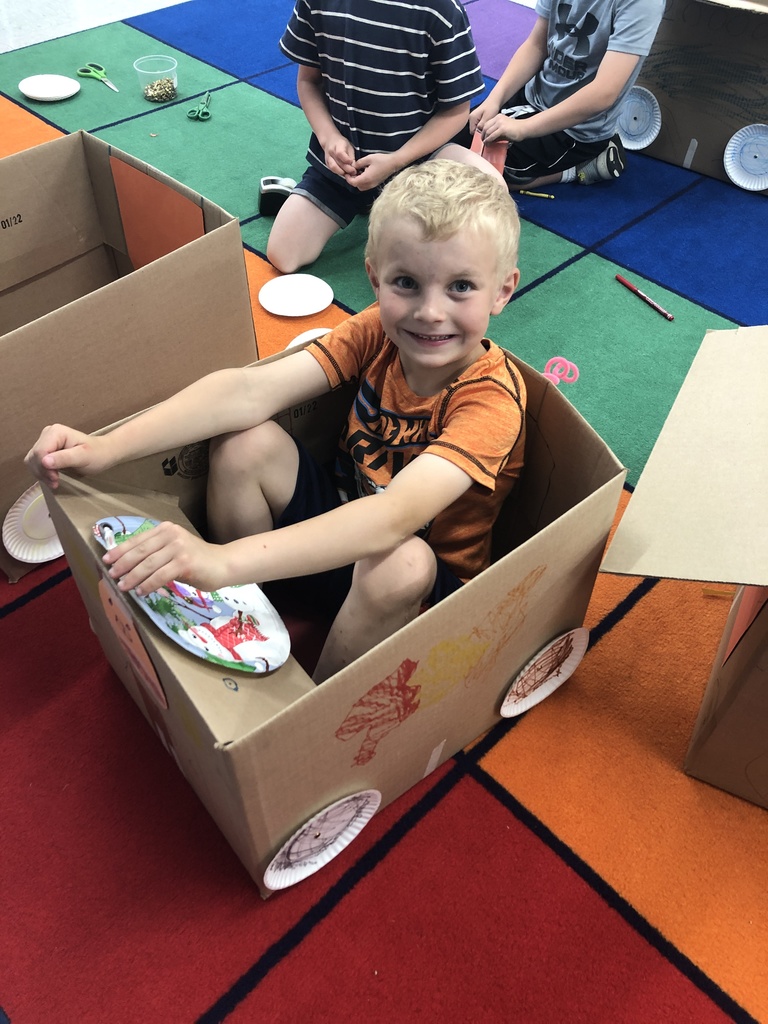 The road to state continues this afternoon for the Trojan Varsity baseball team. North Crawford travels to Bangor this afternoon for a WIAA Regional Semi-Final matchup with the Cardinals. First pitch will be at 5:00 p.m. GO TROJANS!! #TrojanPride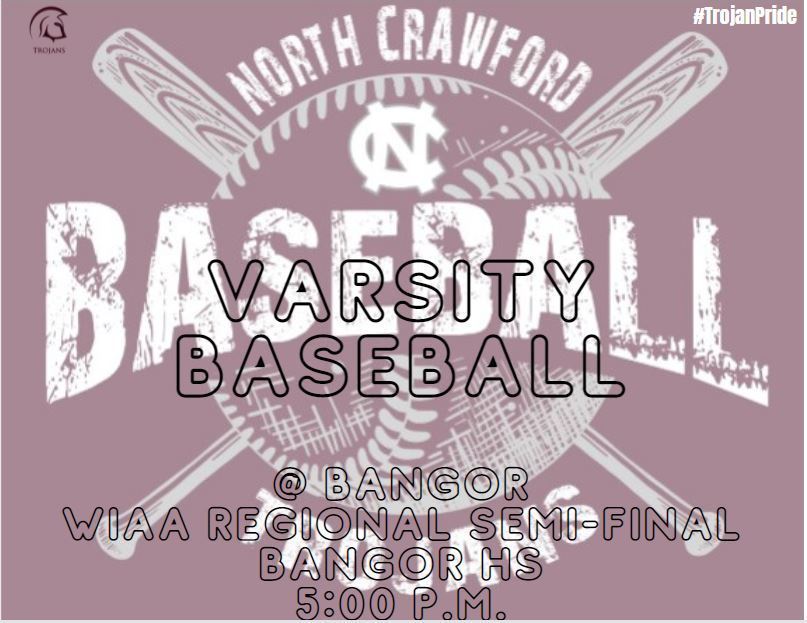 Last week North Crawford held their annual Awards and Scholarship Ceremony with 65 scholarships being presented to members of the Class of 2022! The North Crawford School District would like to thank all of the scholarship committees and presenters for all of their time and effort in supporting our students! Congratulations to all of our seniors who received a scholarship! Best of luck to the graduating Class of 2022.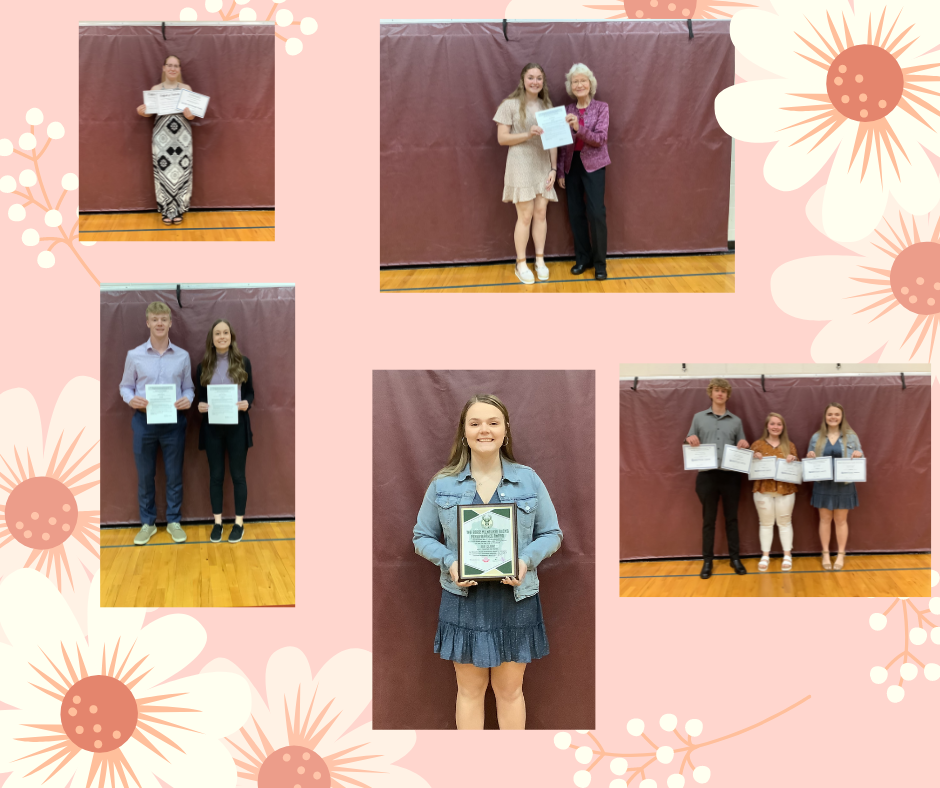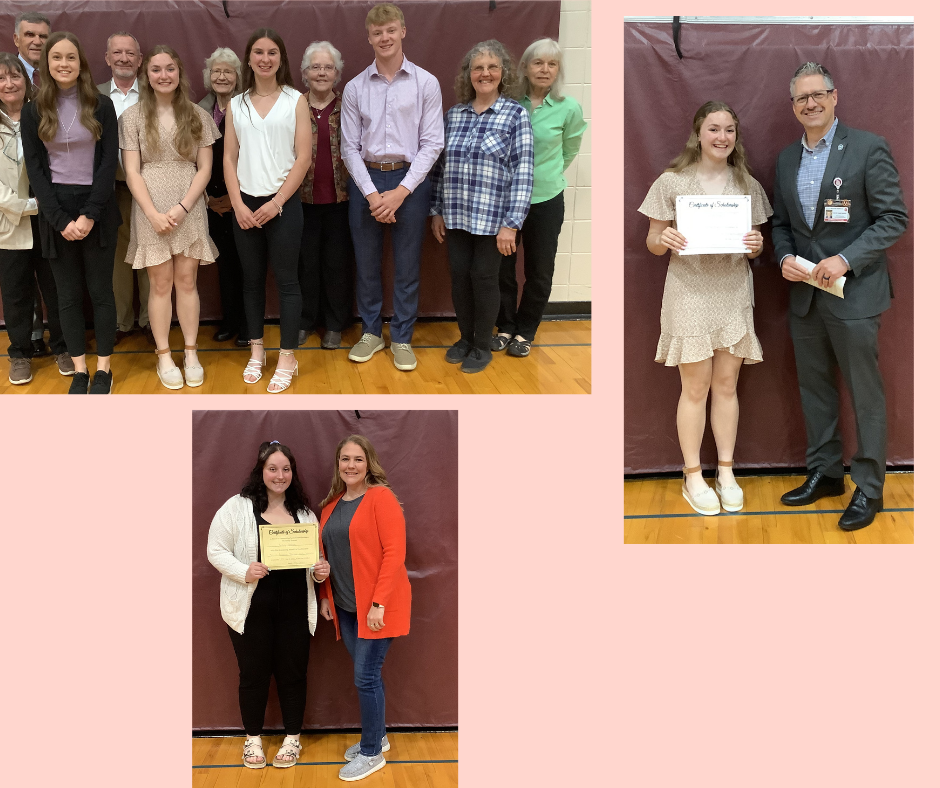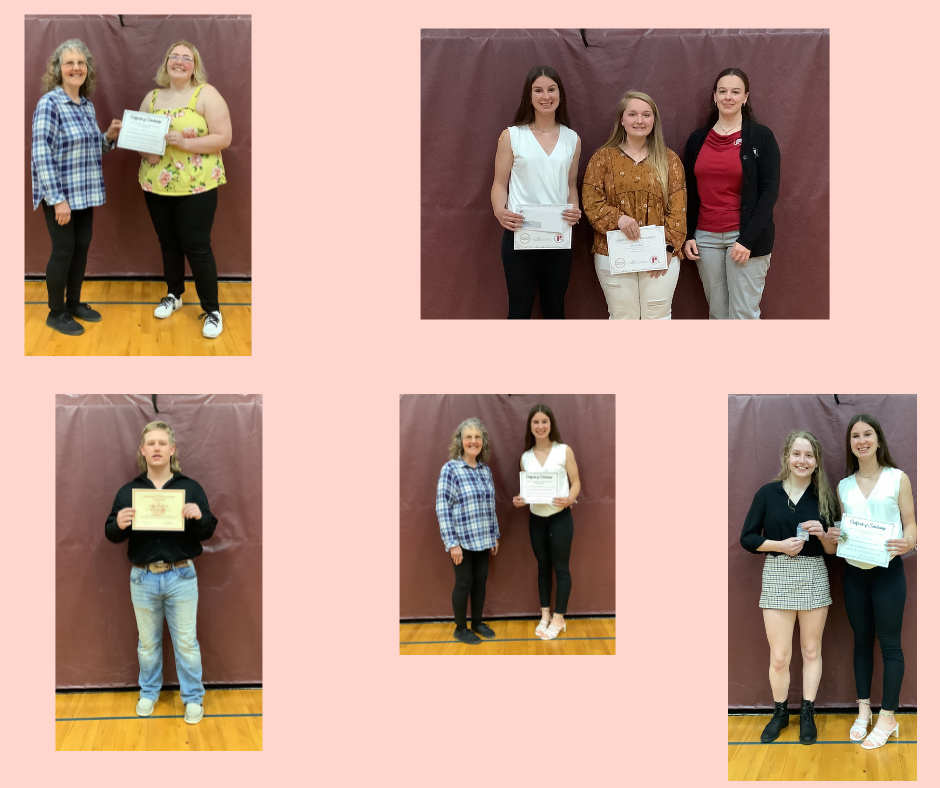 Reminder that the 3rd - 5th concert is on Tuesday from 2:00-3:00 in the Large Gym. In addition to the choral and band performances, we also will be celebrating our 5th graders during this time for their advancement into Middle School.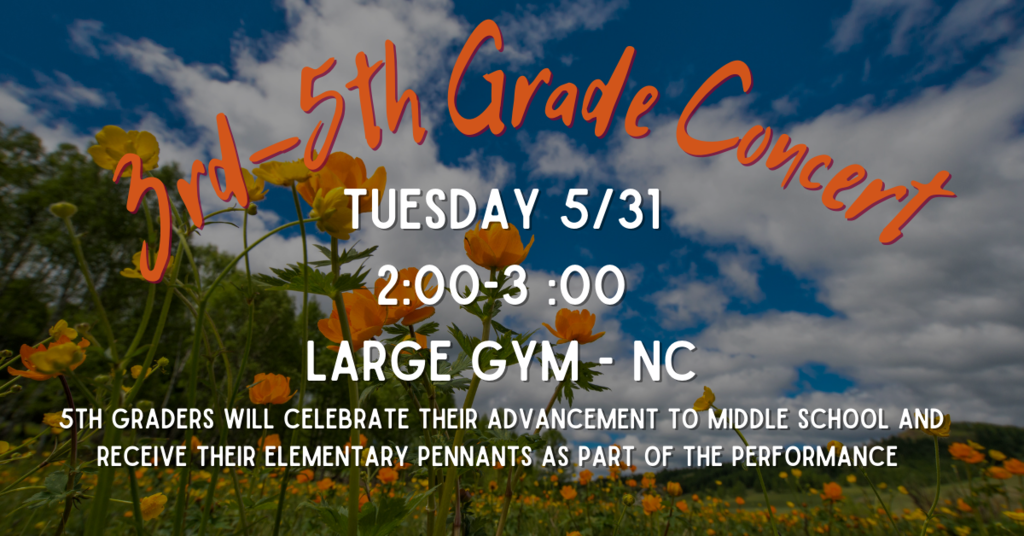 Norskedalen Nature & Heritage Center was such a fun destination for our 2nd graders. Students enjoyed exploring robust natural beauty. They also engaged in learning more about the regional history and traditional cultural heritage of the region. #TrojanPride #getoutside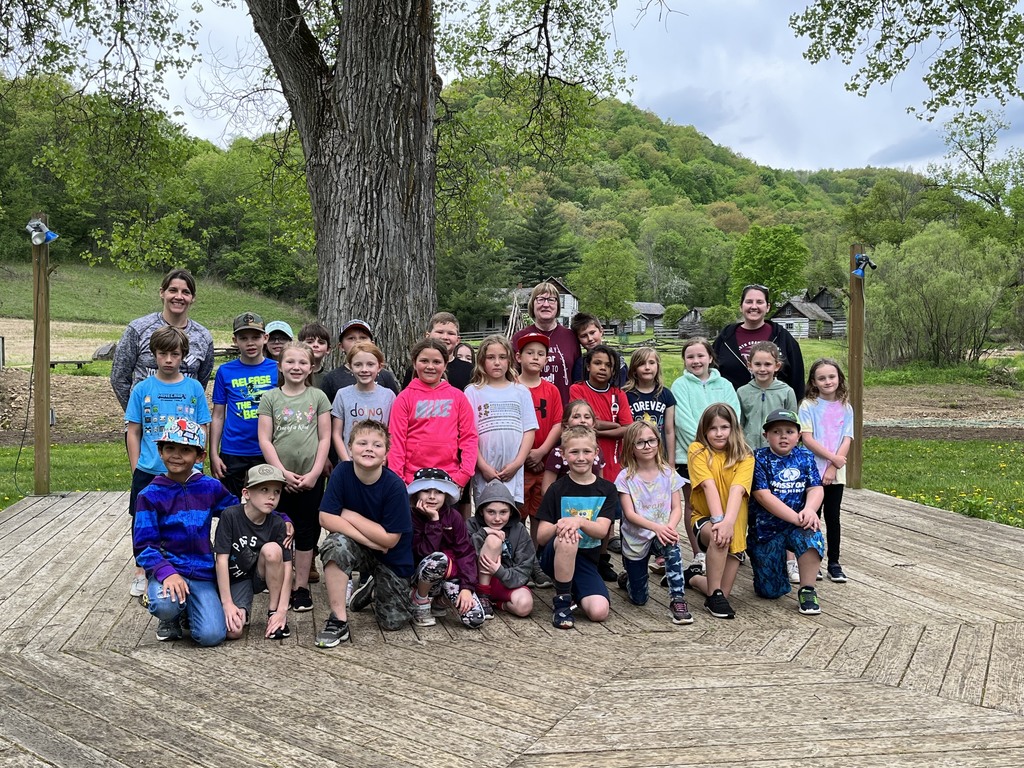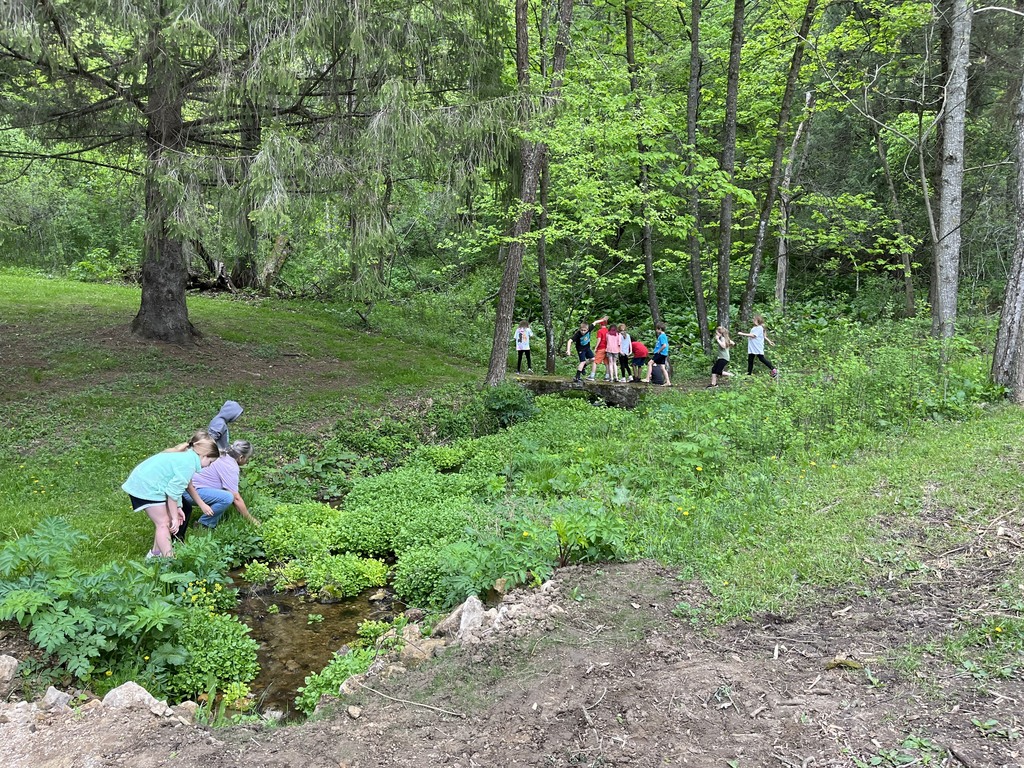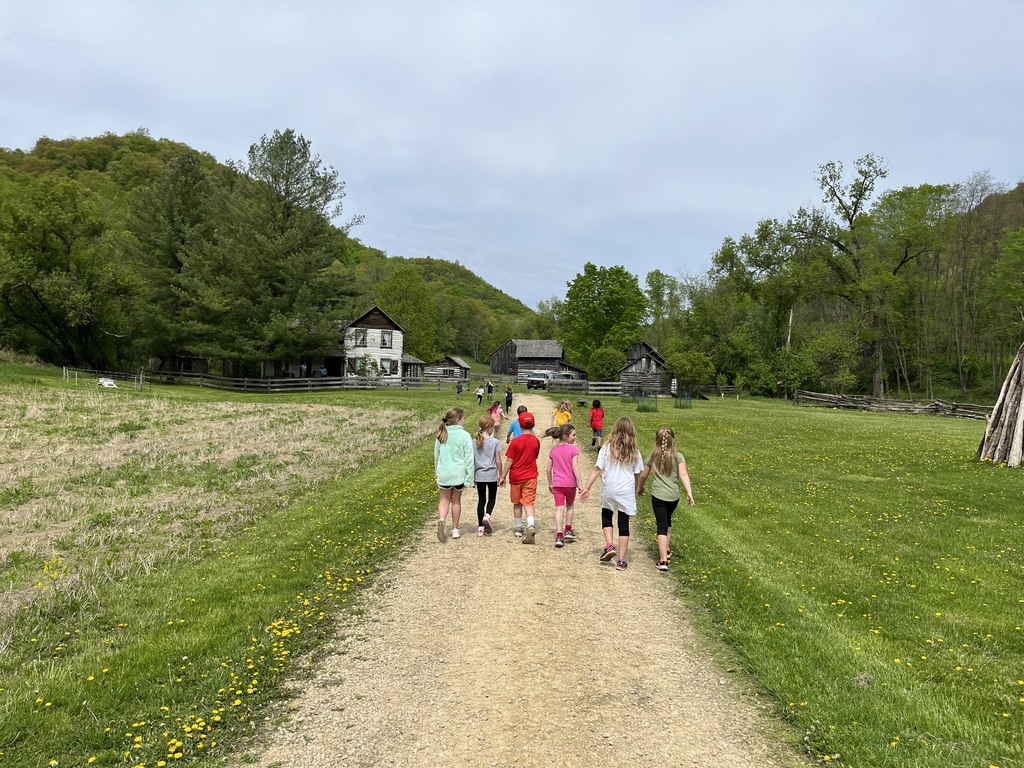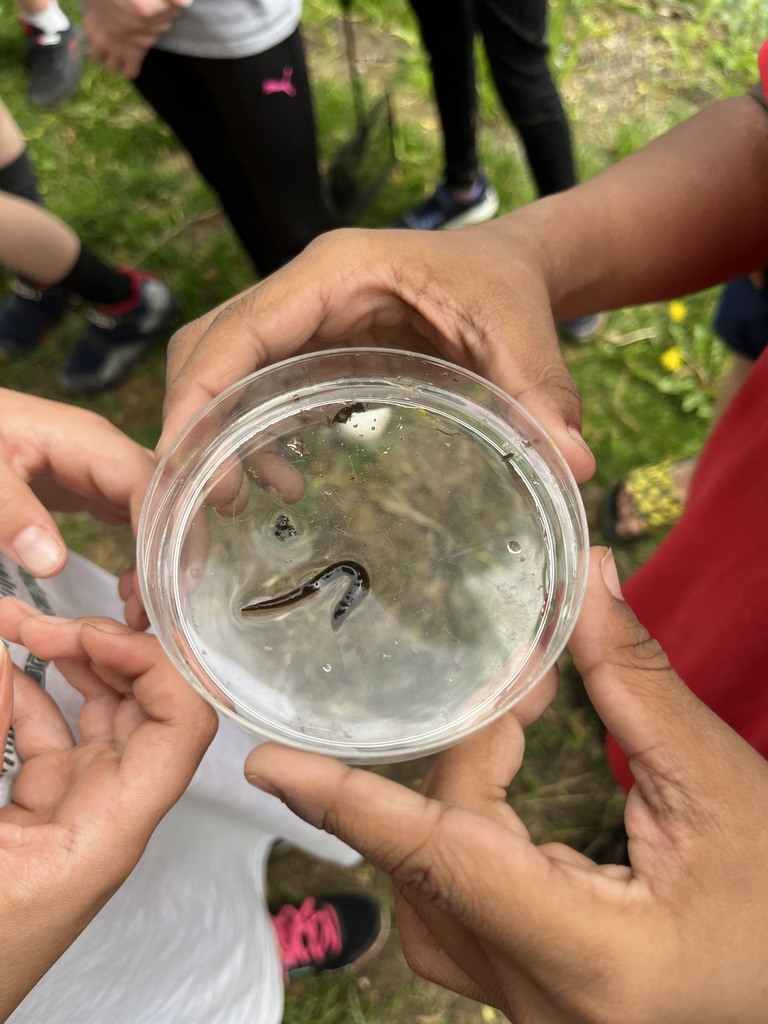 Kindergarten students enjoyed a fun day in La Crosse on Friday. They visited the Children's Museum and the All Abilities Trane Park. #TrjoanPride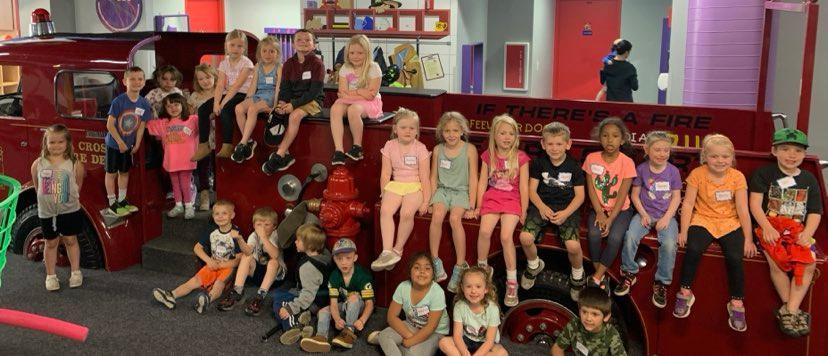 Check out these completed projects from Mr.Keenlance's woodworking class!

STATE BOUND!! Congrats to Senior Stephen Munson who qualified in four events for the WIAA State Track and Field Meet. Stephen was Sectional Champion in the 100m, 200m, Long Jump, and Sectional Runner-Up in the Triple Jump. He is believed to be the first athlete from North Crawford to qualify for state in 4 events. Also a great showing at Sectionals from Agnes Carstens, Sarah Bransky, and Tayvion Burch. They will all three be back next year to try to take the next step. GO TROJANS!! #TrojanPride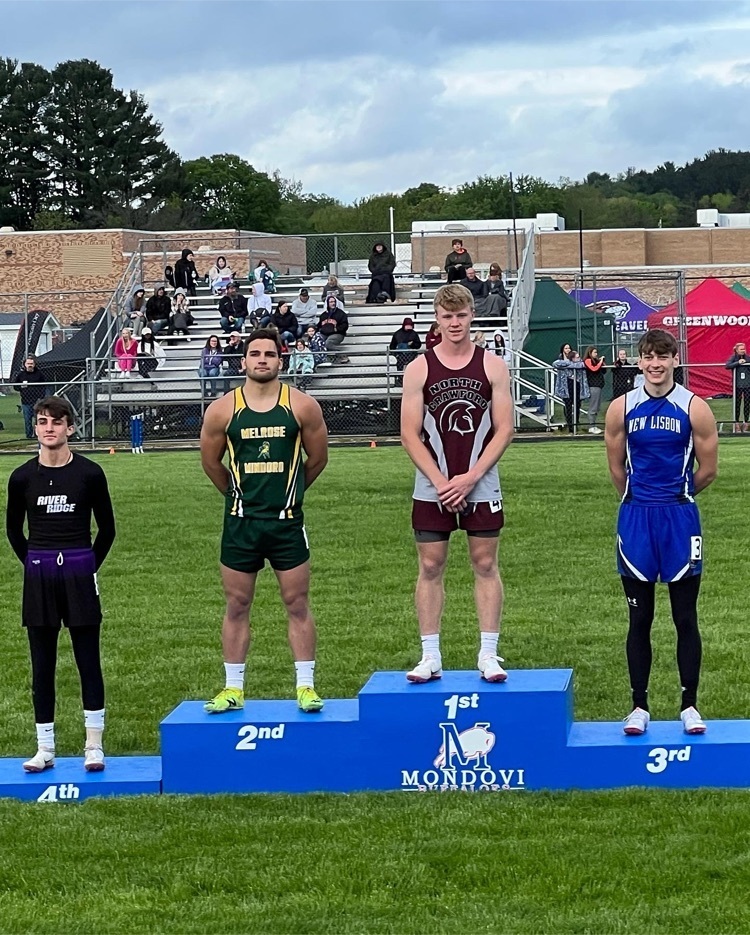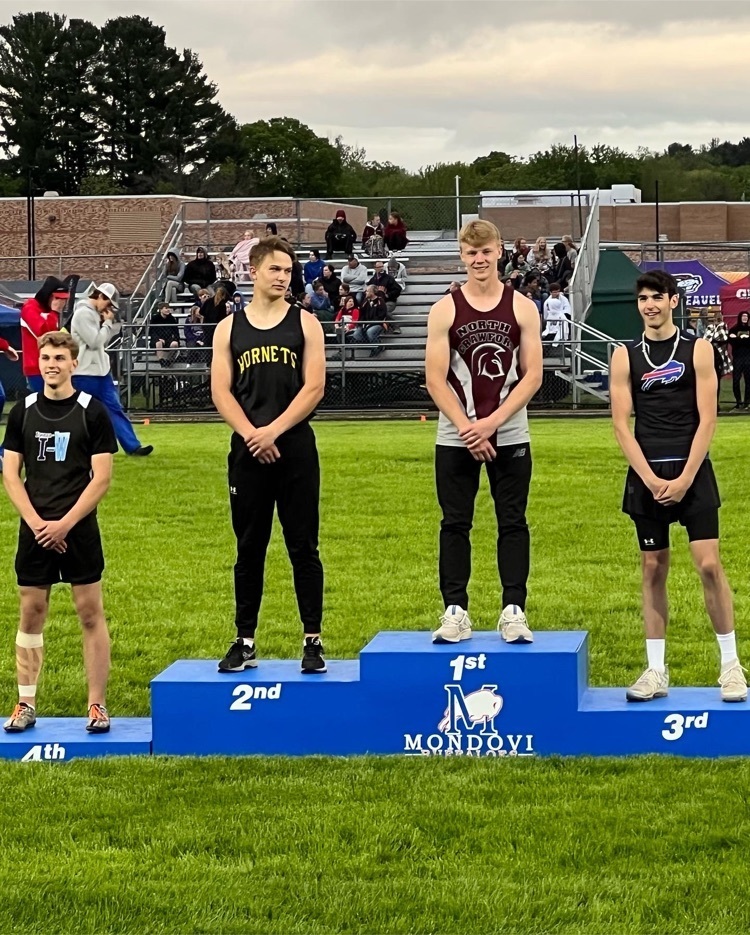 North Crawford 2nd graders had a "blast" launching rockets on Friday. They are ready to fly into third grade soon. #STEAM #TrojanPride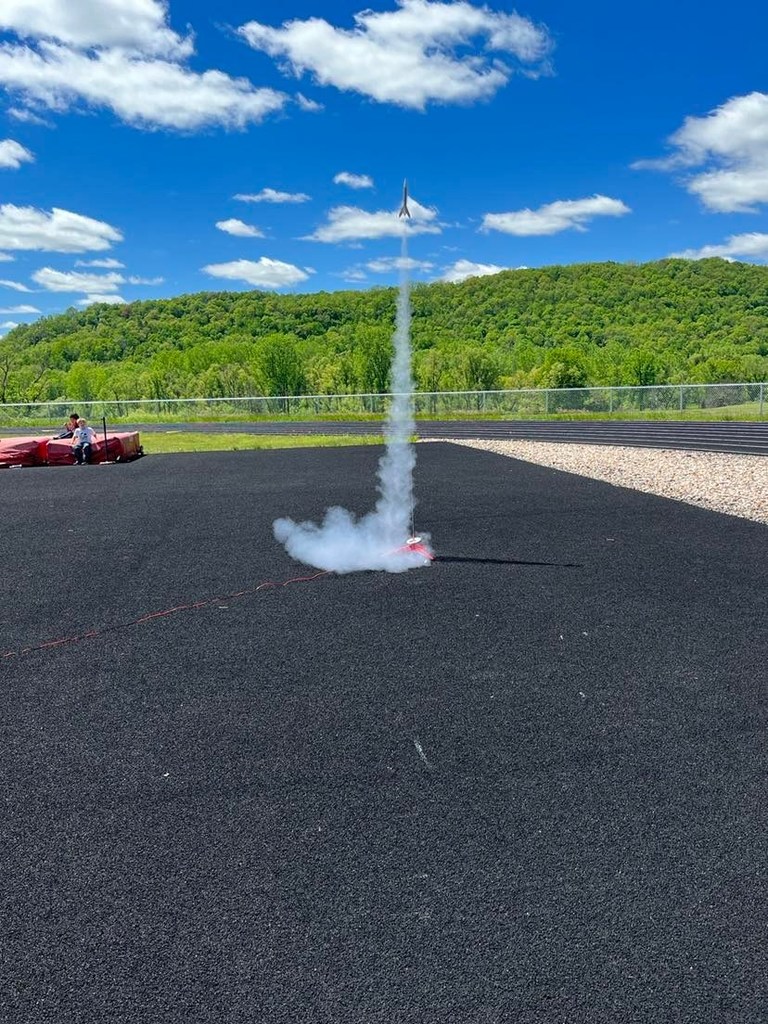 Thank you to Ericka Guthrie for showing Ms. Duncan's third graders how to make dandelion waffles. The children also enjoyed learning a new song together. Have a talent that you are interested in sharing with students? Please reach out to Mrs. Killeen in the Elementary Office to be part of our Connecting to the Strengths of the Village Project. #CommunityStrong #trojanpride

Today, the Career and Technical Education departments celebrated our graduating Youth Apprenticeship (YA) seniors with an awards picnic. We had a remarkable 17 students complete the program. These students worked a minimum of 450 hours at a worksite along with classroom instruction. Please join us in congratulating our YA students!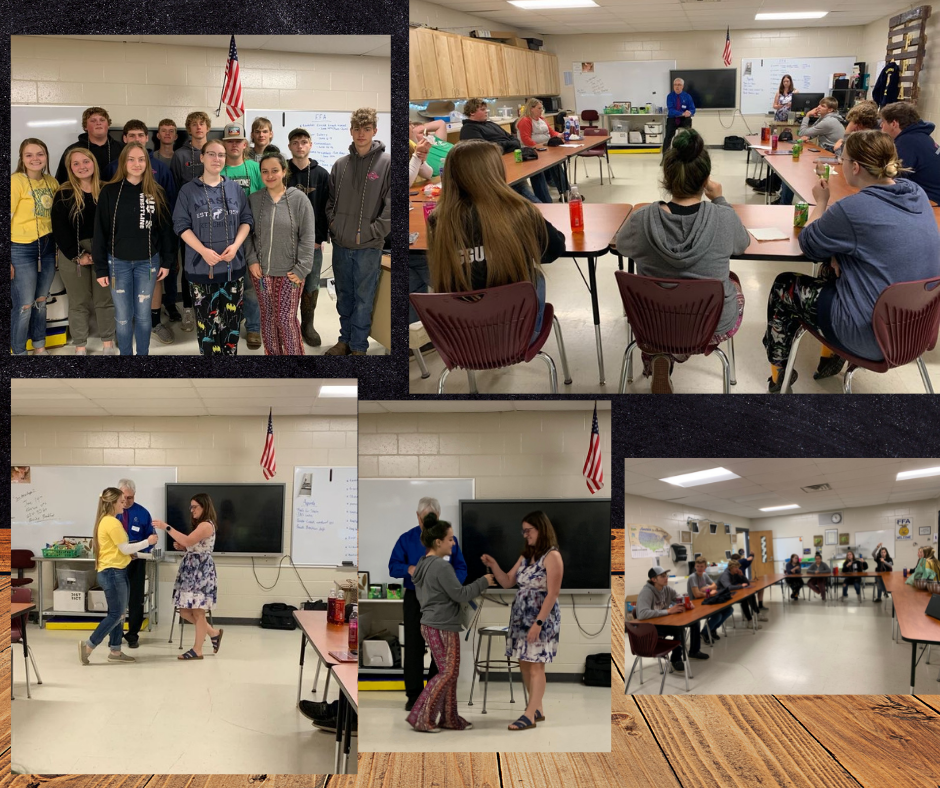 The WIAA Sectional Track Meet will be held this afternoon in Mondovi. The Trojan track program will be represented by four individuals, as they compete for the right to go to the State Meet. Best of luck today to Sarah in the 1600m, Agnes in the 1600m and 3200m, Tayvion in the 110m Hurdles, and Stephen in the 100m, 200m, Long Jump, and Triple Jump. GO TROJANS!! #TrojanPride #roadtostate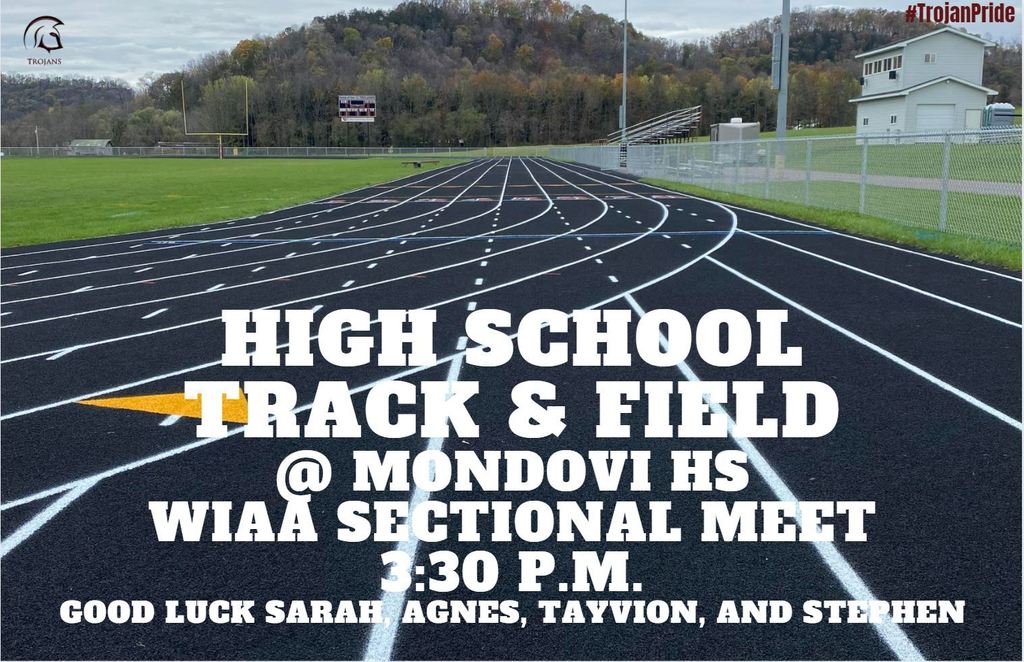 The Trojan softball season came to an end last night as North Crawford lost to the #1 team in the state, Blair Taylor in the Regional Semifinal. Even though the season wins and losses wasn't where the team wanted it to be, there were still many highlights and accomplishments throughout the season, most notably a first round Regional win against La Farge. The future looks bright for the Trojan softball program. A special shout out and thank you to our Trojan seniors Audrey Mellem, Gracie Byl, and Sarah Hanson. GO TROJANS!! #TrojanPride