Due to the incoming winter storm, the North Crawford School District will be closed on Thursday, December 22nd. All evening activities on Thursday are cancelled. Stay safe.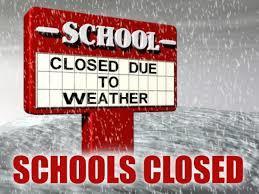 Youth wrestling has been canceled for this evening. (12/21/22)

Friendly reminder for Elementary families! Monday Dec. 19th - 4k-2nd Grade Concert @ 2:00 in the Performance Center Tuesday Dec. 20th - Hat / Headband Day Wednesday Dec. 21st - Holiday Sweater or Colors (green, red, blue) Thursday Dec. 22nd - PJ Day
Athletic Update: The Varsity Girls Basketball game, which was postponed last night, will now be played prior to the Boys Varsity game tonight. The schedule will be: 6:00pm - Varsity Girls - Main Gym 6:00pm - JV Boys - Small Gym 7:15pm - Varsity Boys - Main Gym Come out and Support both High School Basketball teams tonight. Go Trojans! #TrojanPride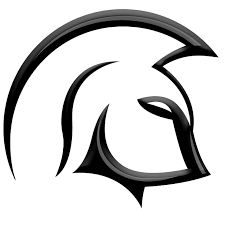 Due to Weston not having school, the Varsity Girls Basketball game tonight has been postponed. #TrojanPride

Due to the road conditions this morning, the North Crawford School District will run on a 2 hour delay today, Thursday, December 15th.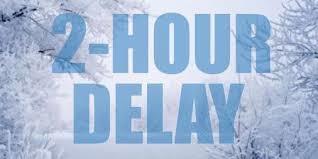 Elementary Families - we look forward to enjoying the season NEXT week with dress up days. Mark your calendar for -Tuesday (12/20) Hat/Headband Day, Wednesday (12/21) Holiday Sweater / Color Day, and Thursday (12/22) PJ Day.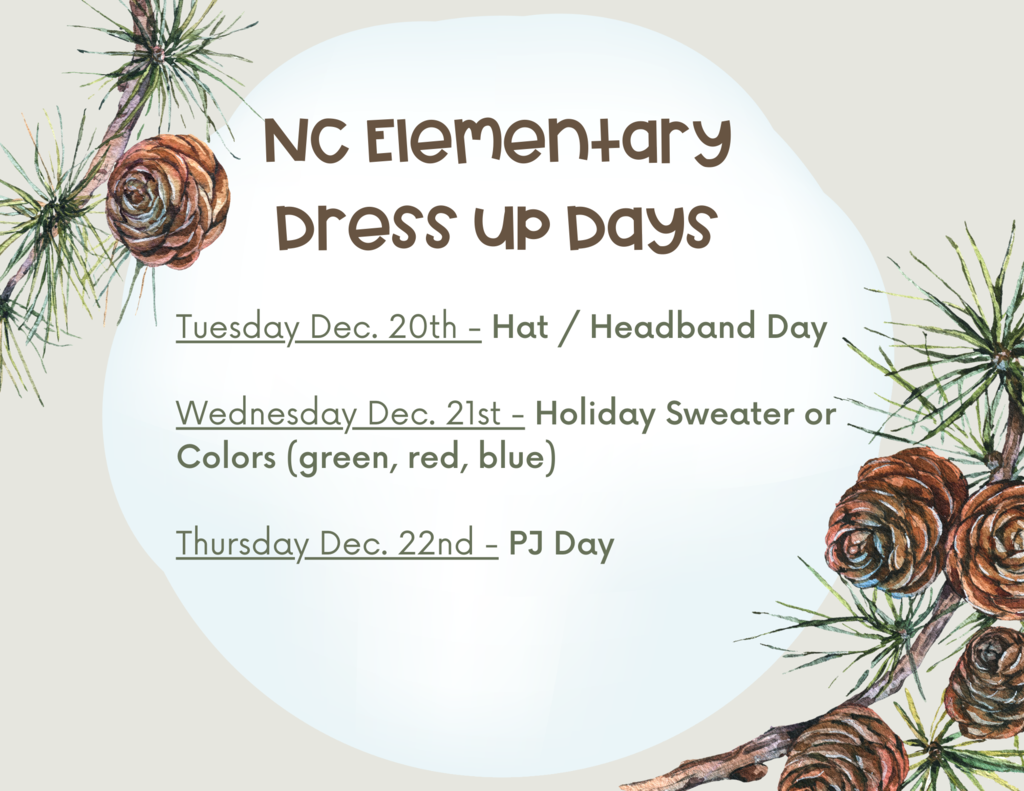 The boys JV basketball game scheduled for Saturday in Wisconsin Dells has been cancelled. The Varsity will still play Wild Rose at Just A Game Fieldhouse, with tip off scheduled for 2:30 p.m. #TrojanPride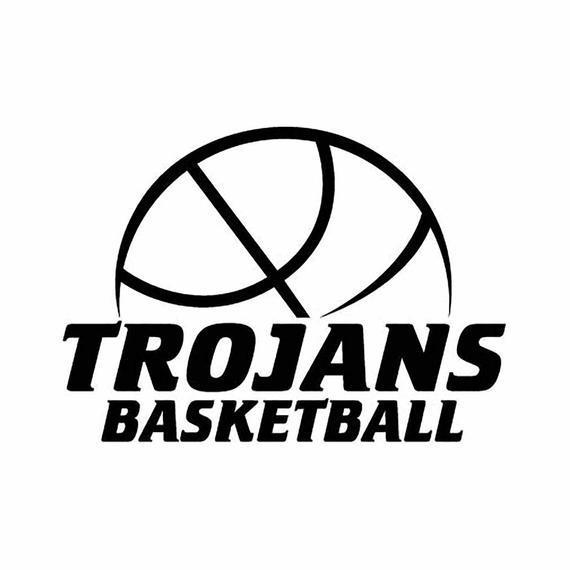 The high school boys and girls basketball games scheduled at Ithaca tonight have been postponed and rescheduled for January 31st. The middle school wrestling meet scheduled at MFL Mar Mac tonight has been cancelled and will not be rescheduled. #TrojanPride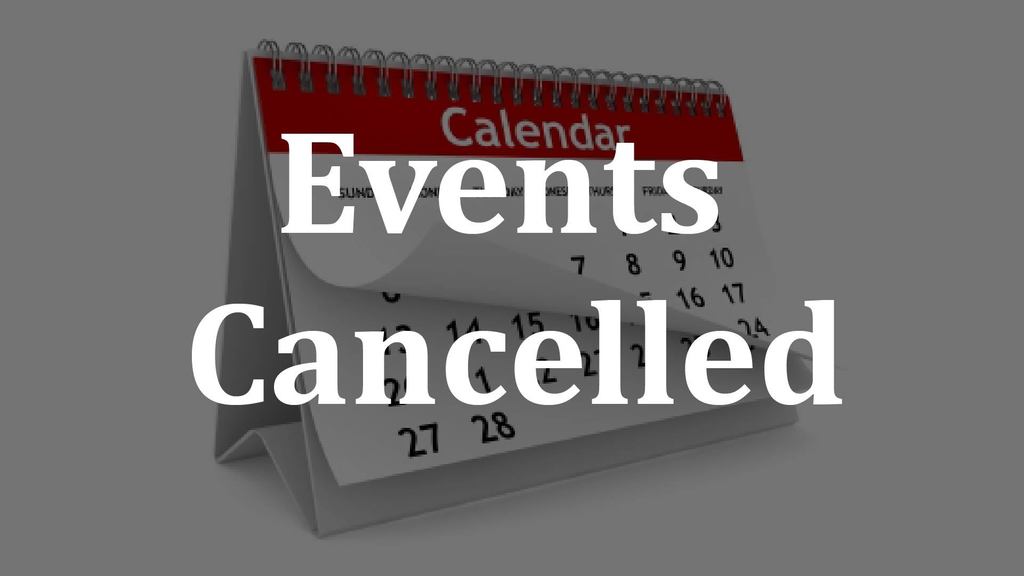 Due to the winter weather, the North Crawford School District will be closed today, Friday, December 9th.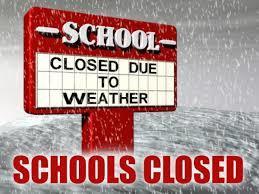 Due to reduced visibility and icy conditions from the fog, the North Crawford School District will run on a 2 hour delay today, Wednesday, December 7th.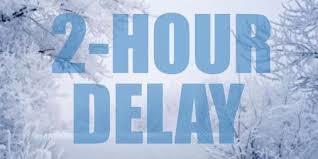 With the earlier-than-expected onset of freezing rain, area roadways have become slippery this morning. School buses may be running late. Student drivers should use extreme caution driving into school this morning. Students who arrive late to school because of the weather will be excused. Stay safe.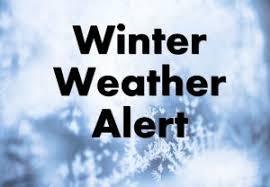 Our December menus are ready to go and can be found using the link below. Our dedicated school nutrition staff is excited to participate in the lunch ladies' version of the 12 Days of Christmas! December 7-22, the lunch ladies will have a special holiday surprise served with lunch for 12 days to grades K-12. Our high school students have an additional opportunity to participate in the fun when eating school lunch and then entering their names daily to win a stocking filled with prizes. We'll draw the winning name for the stocking on December 22nd, just before we leave for our holiday break.
https://www.myschoolmenus.com/instance/1170/district/1168

In preparation for tonight's forecast of freezing rain, Beyond the Bell will be cancelled for Tuesday, November 29, 2022.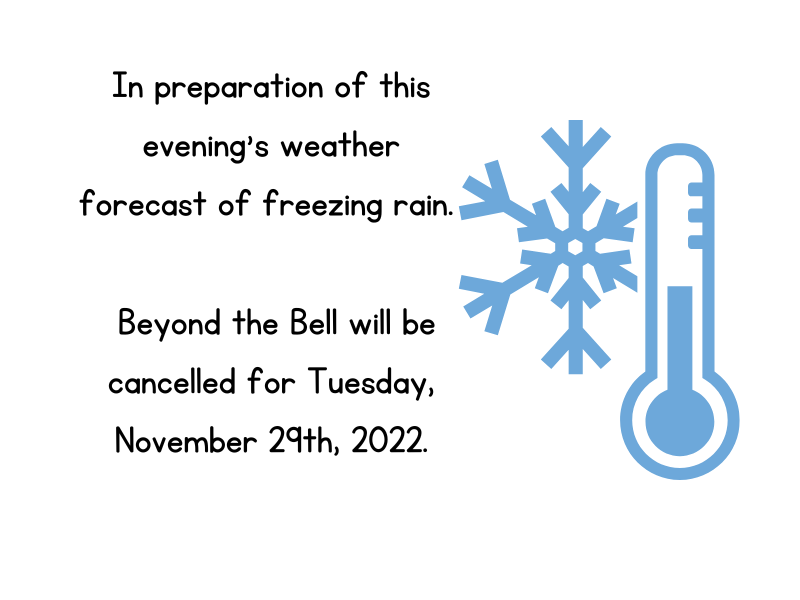 Last week several of our NC high school students had the opportunity to visit the Operating Engineers Local in Coloma, WI. Students learned about careers operating heavy equipment, and even had the opportunity to test drive some of the equipment. We continue to offer exposure and opportunities for our students to prepare them to be college, career, and life ready. #TrojanPride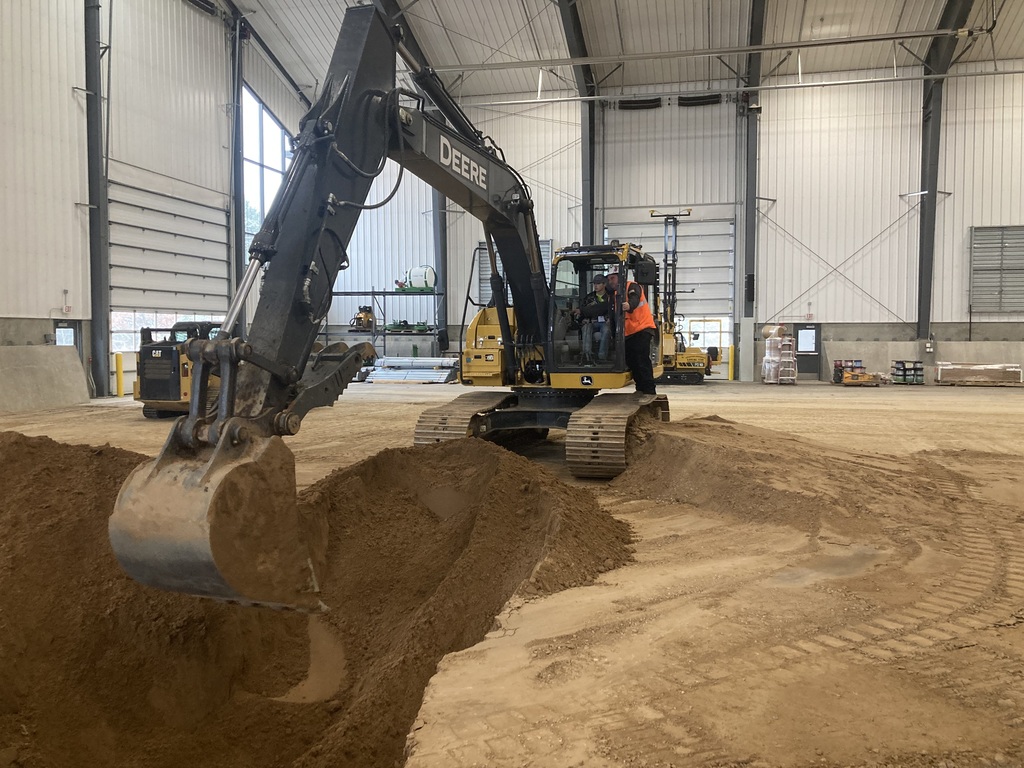 The North Crawford School District will be closed November 23 - 28 in observance of the Thanksgiving Holiday Break. School will resume Tuesday, November 29th. Happy Thanksgiving to all from the NCSD!! #TrojanPride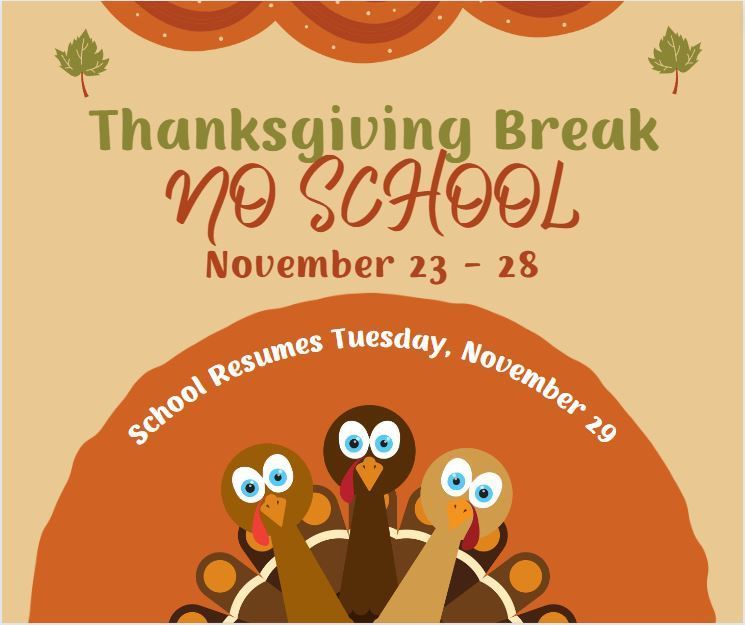 Please help us in celebrating and honoring our substitute educators on this National Substitute Educators Day. These professionals in the North Crawford School District continue to provide quality education to our children in the absence of regular educators. These individuals show up to work when needed, knowing the challenges of being a substitute educator. #TrojanPride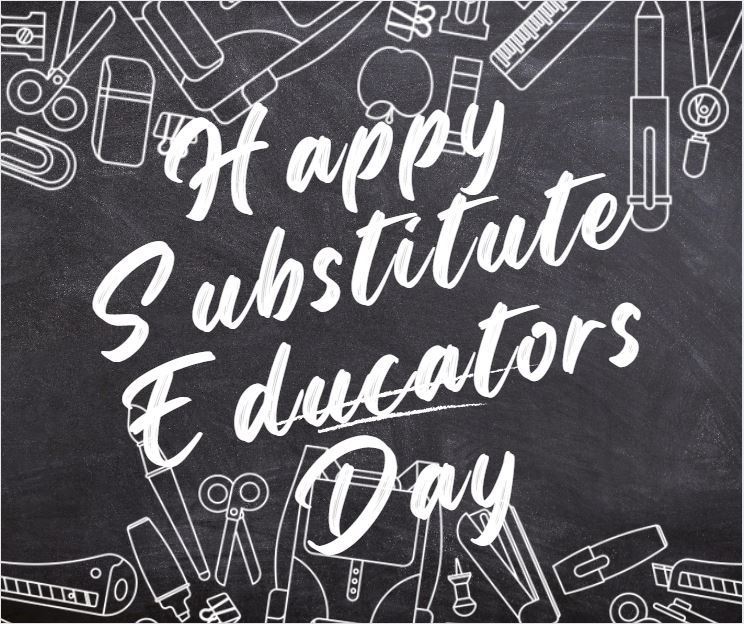 'Snow' Much Fun at NC Elementary. As we begin to enjoy time in the snow, please reach out to the Elementary office if your child is in need of a warm coat this winter. We have large amount of coats on hand and would love to see them go to children. If you are looking to clean out any winter gear - we are in need of mittens / gloves!

There will be NO Beyond the Bell or Homework Help next week. November 21 & 22. Have a great Thanksgiving