Due to the threat of mixed precipitation later this afternoon, the North Crawford School District will be releasing at 2:00 p.m. today, Friday, December 10th. The boys basketball game at La Farge has been rescheduled for December 22nd. Middle School Wrestling at MFL is cancelled. All other after school activities, and youth sports Saturday morning, have been cancelled. Stay safe.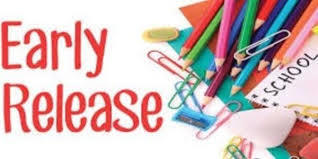 Ms.Knutson's plant science class ventured to a local farm Thursday to gather soil samples and check out some conservation practices. The plant science class will prepare the samples to send to the lab and analyze the sample results to discuss recommendations with the farmer.

Come out tonight and support our Trojan student-athletes. The wrestling team will host a dual at home against Brookwood, with wrestling starting at 7:00 p.m. The girls' varsity basketball team travels to La Farge tonight for a conference showdown with the Wildcats. Tip off is scheduled for 7:00 p.m. The basketball game will be live streamed at
https://www.youtube.com/channel/UCw6kqBMD0Pqs1TbUW2FfNyQ
. GO TROJANS!! #TrojanPride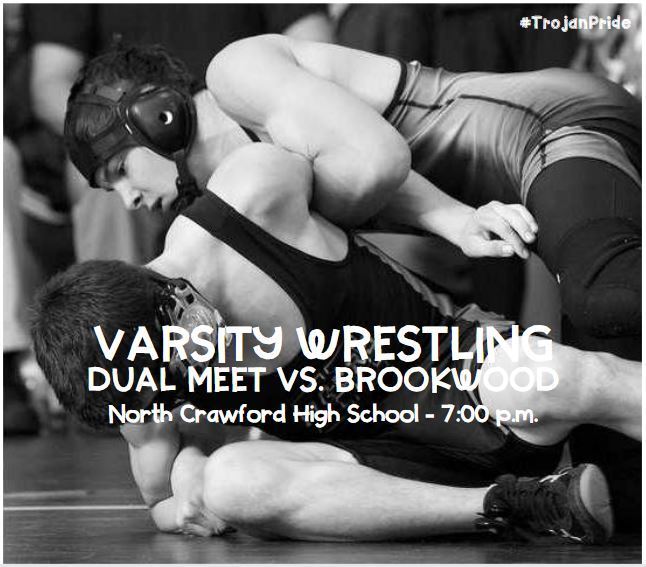 Please join us for the Elementary Winter Concert grades 3-5 today starting at 2:00. Masks are required at all times in the school. If you cannot attend in person you can watch the live stream at
https://fb.me/e/1dUHtx4et
Happy Holidays!
First graders are enjoying creating Egyptian Headresses as part of their study of Early World Civilizations. Students have been learning so much in our CKLA knowledge building units. #trojanpride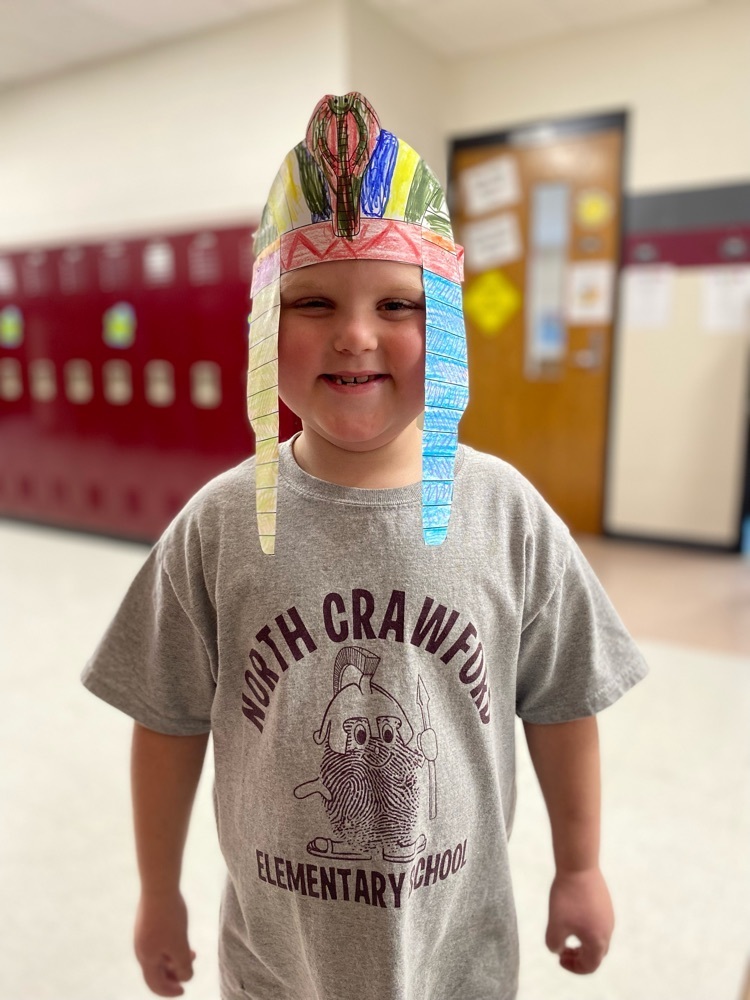 After a 2 year hiatus, we're so excited to bring back our student music concerts. We kick off our winter holiday concert series tonight with our middle and high school choir and band concerts. We hope you come out to support our students and music department.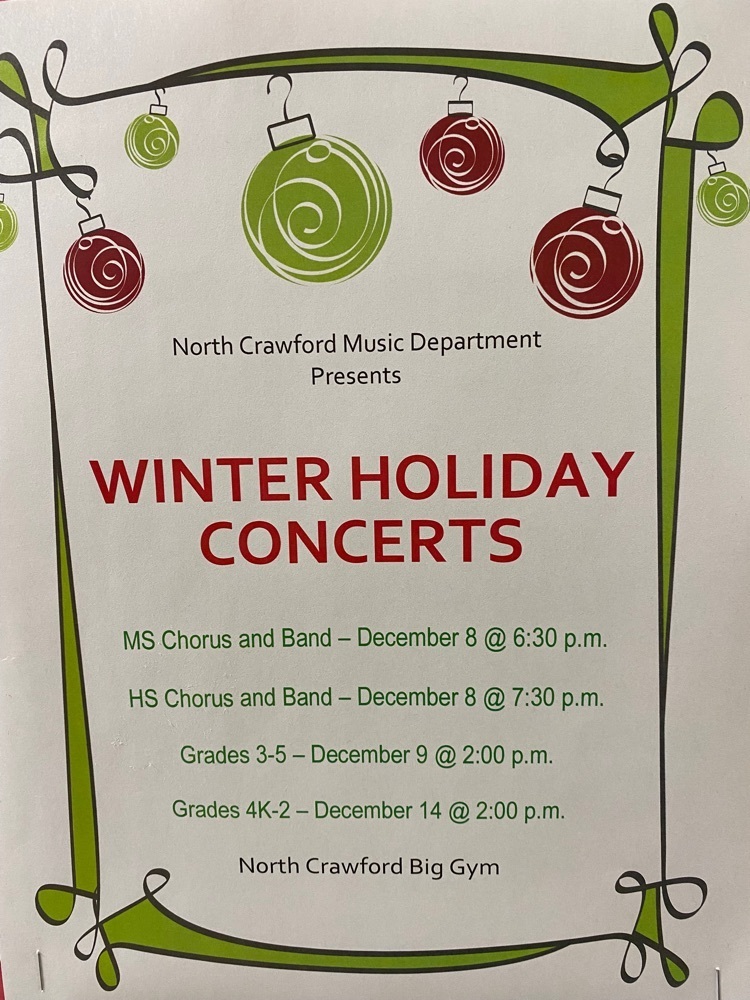 Middle School/High School Winter Holiday Concerts Tonight! The Middle School Chorus and Band will perform at 6:30, the High School Chorus and Band will perform at 7:30. All North Crawford families and friends are welcomed to attend the concerts. You will be required to wear a mask for the entire concert. The concerts will also be live streamed for those that cannot join us in person. Please go to
www.northcrawford.com
for more information. Happy Holidays!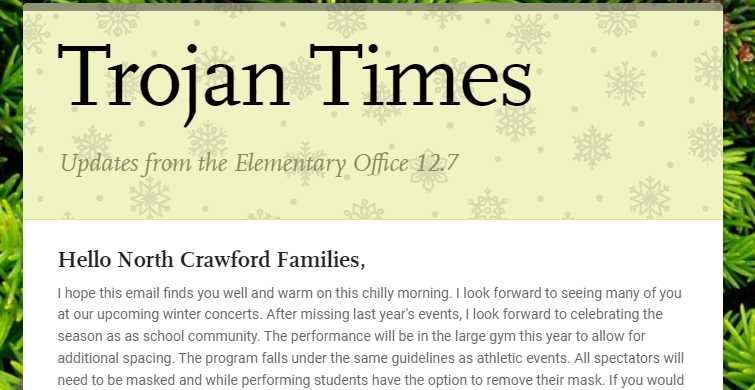 The Trojan boys' basketball teams begin conference play tonight as they head northeast on 131 to face the Kickapoo Panthers. JV tips off at 6:00 p.m., followed by the Varsity. Unfortunately there is no live stream option offered for tonight's games, so hopefully we'll see everyone there in person. GO TROJANS!! #TrojanPride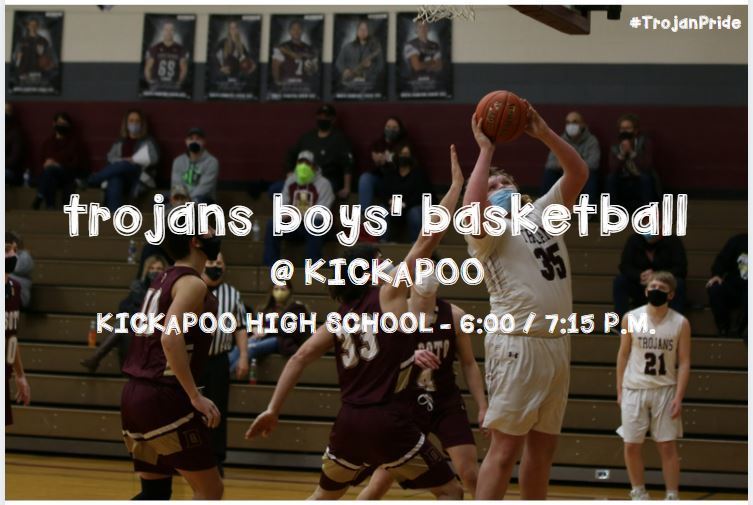 Our Trojan athletes are back in action tonight. The boys' middle school basketball teams host Seneca, with tipoff at 6:00 p.m. for the first game. The girls' varsity team will host Brookwood tonight, with a 7:00 p.m. tipoff. The girls' game will be livestreamed on our YouTube channel at
https://www.youtube.com/channel/UCkt5V7tjuS_5FRhTtj9A41w
. GO TROJANS!! #TrojanPride

Good luck to our Middle School wrestlers as they compete in an invitational in Richland Center. GO TROJANS!! #TrojanPride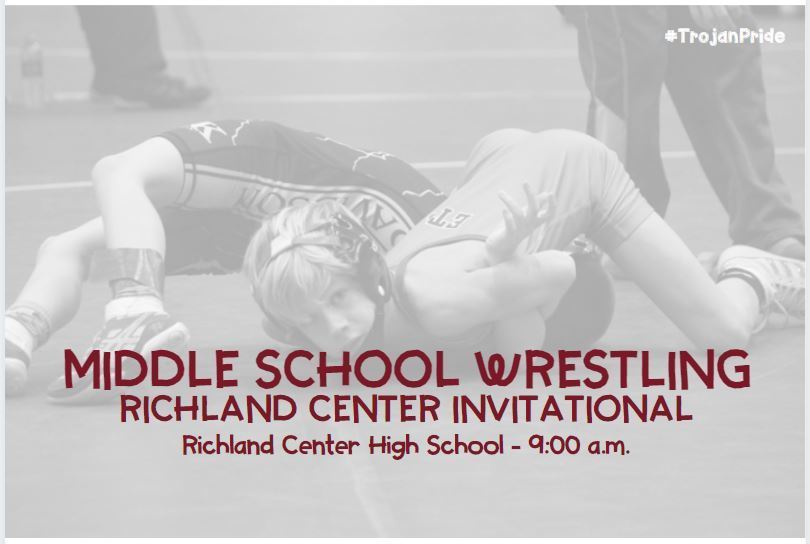 Our Trojan boys' and girls' basketball teams are in action tonight. The girls travel to Weston for their conference opener. This is a varsity only game, with tipoff at 6:00 p.m. The boys' are at home for a non-conference matchup with New Lisbon. JV tips off at 6:00 p.m., followed by the varsity. GO TROJANS!! #TrojanPride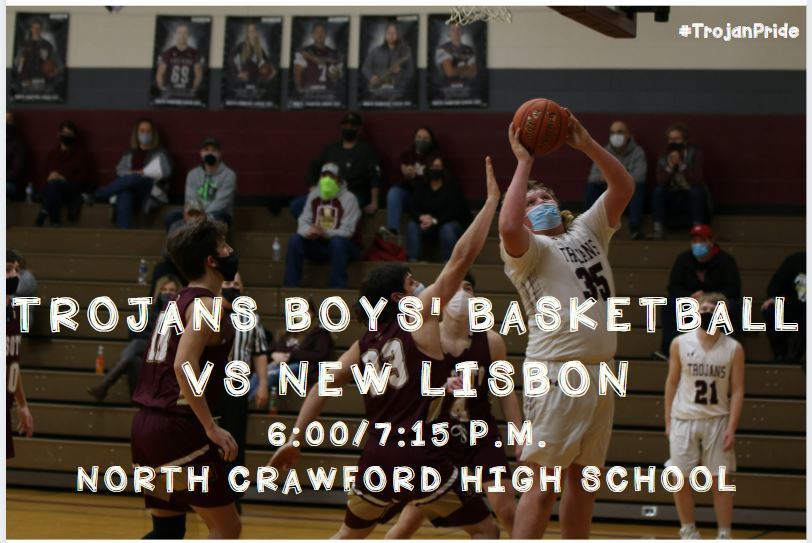 Warm waffles topped with strawberries and whipped cream had these NC Elementary Students full of smiles today. #trojanpride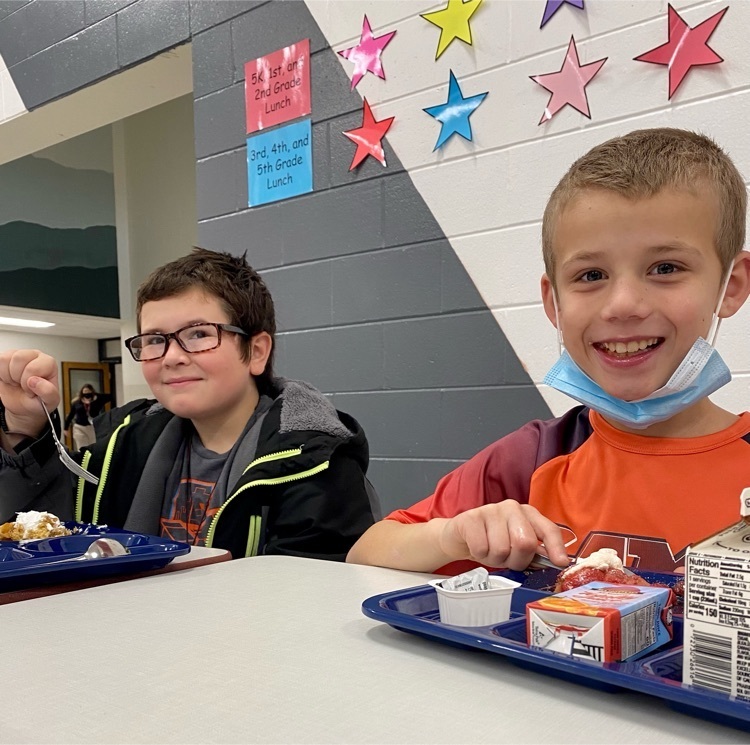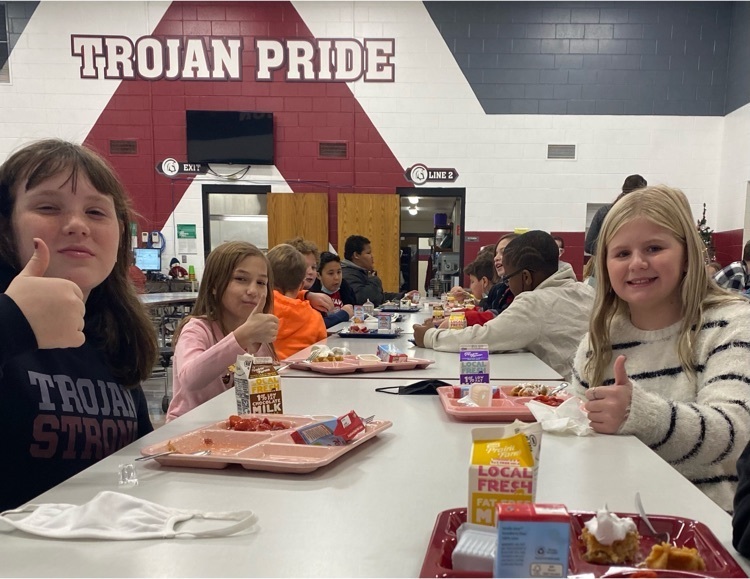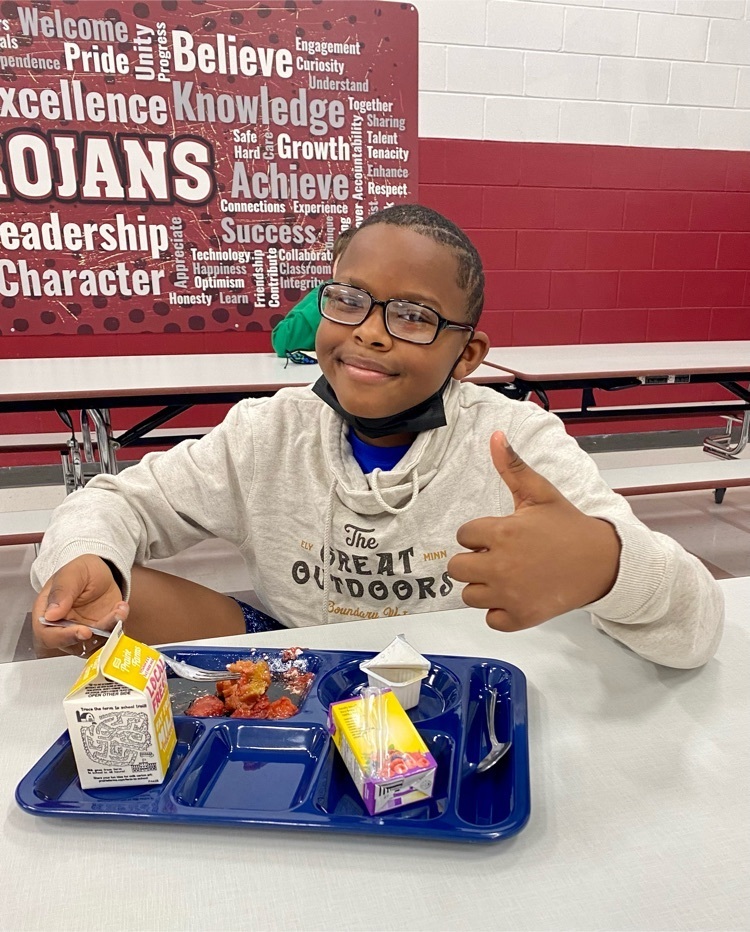 Thank you to Peace Lutheran Church in Readstown for their donation of winter coats, mittens, and hats. Please reach out to Mrs. Killeen in the Elementary Office if you would like one for your child!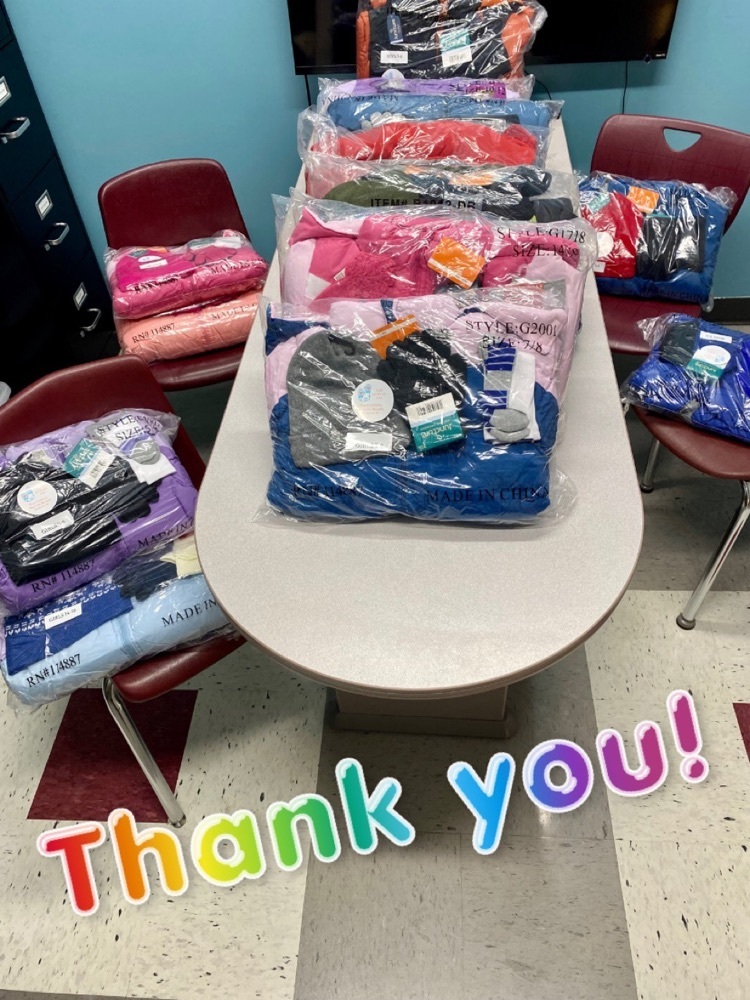 Mrs. Page's fourth graders learned about metaphors today when reading the poem "I Hear America Singing" by Walt Whitman. Students were able to go through the school and listen to the noises that North Crawford sings! They created a poem about the sounds and of course took a hallway selfie. ☺️ #PoetryRocks #TrojanPride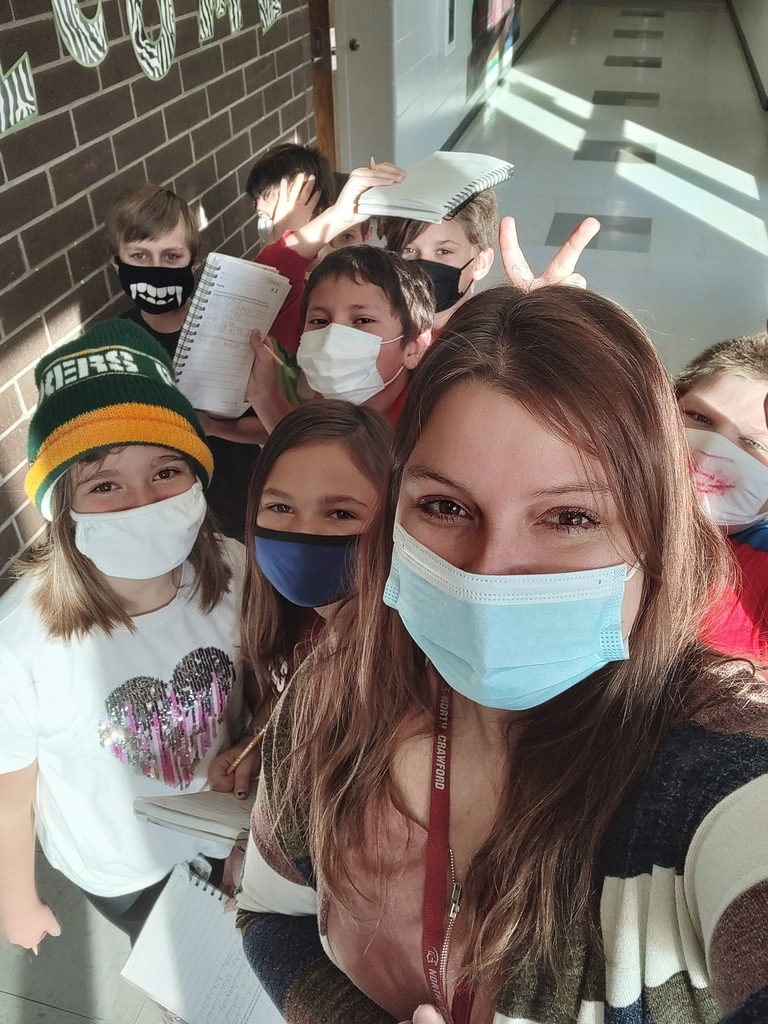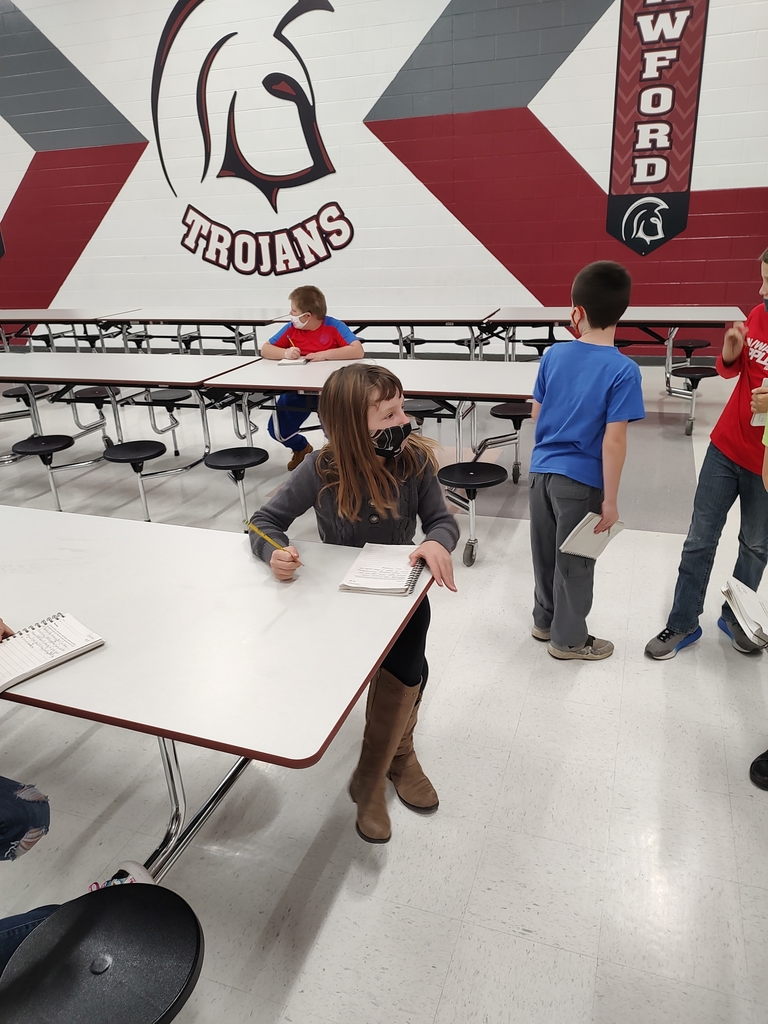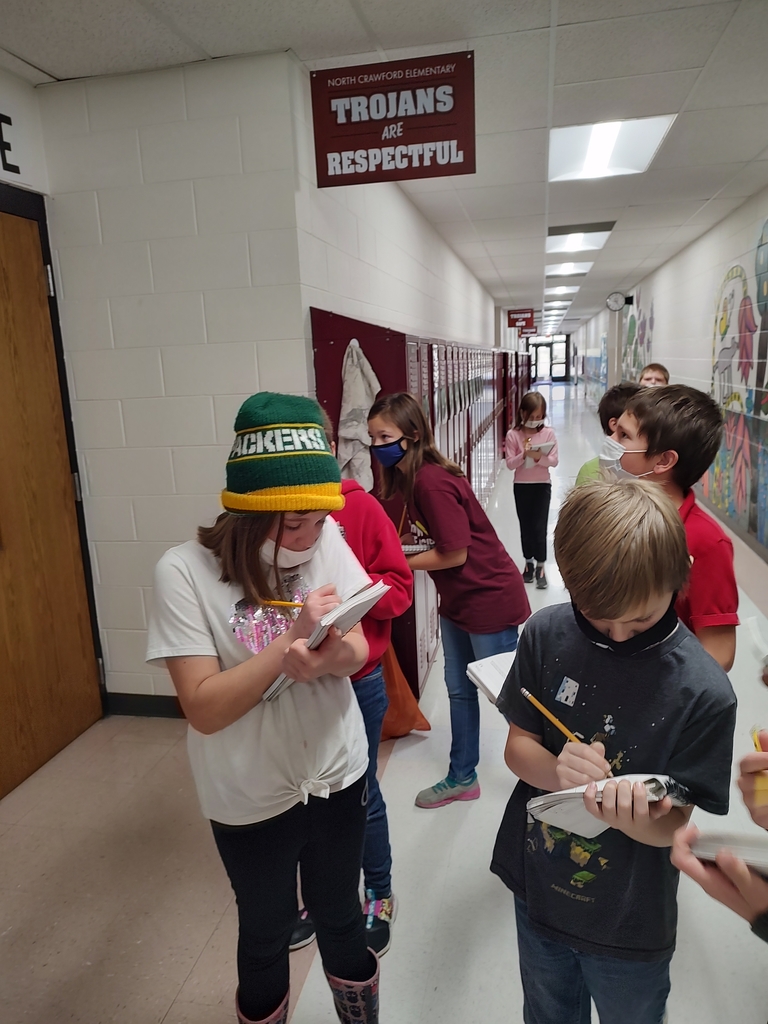 Good luck to our Varsity wrestlers as they host a quadrangular meet tonight here at North Crawford with De Soto, MFL Mar-Mac, and Starmont, IA. Wrestling begins at 5:00 p.m. GO TROJANS!! #TrojanPride
Hello, NC Families- please check our breakfast and lunch menus.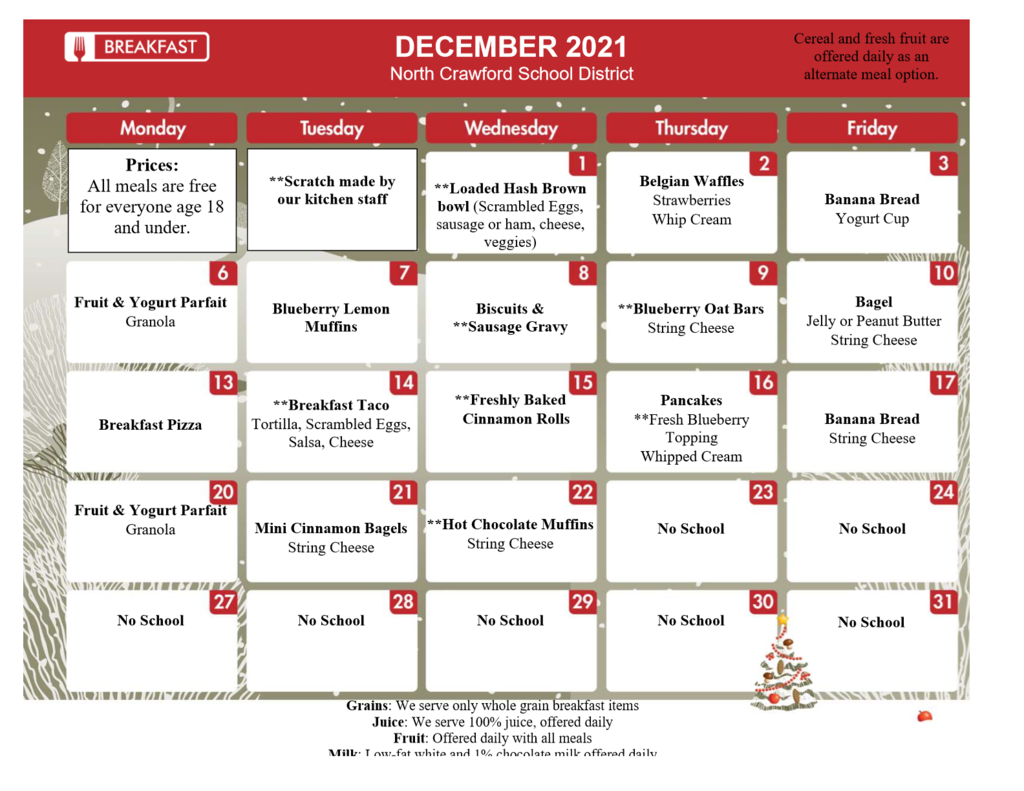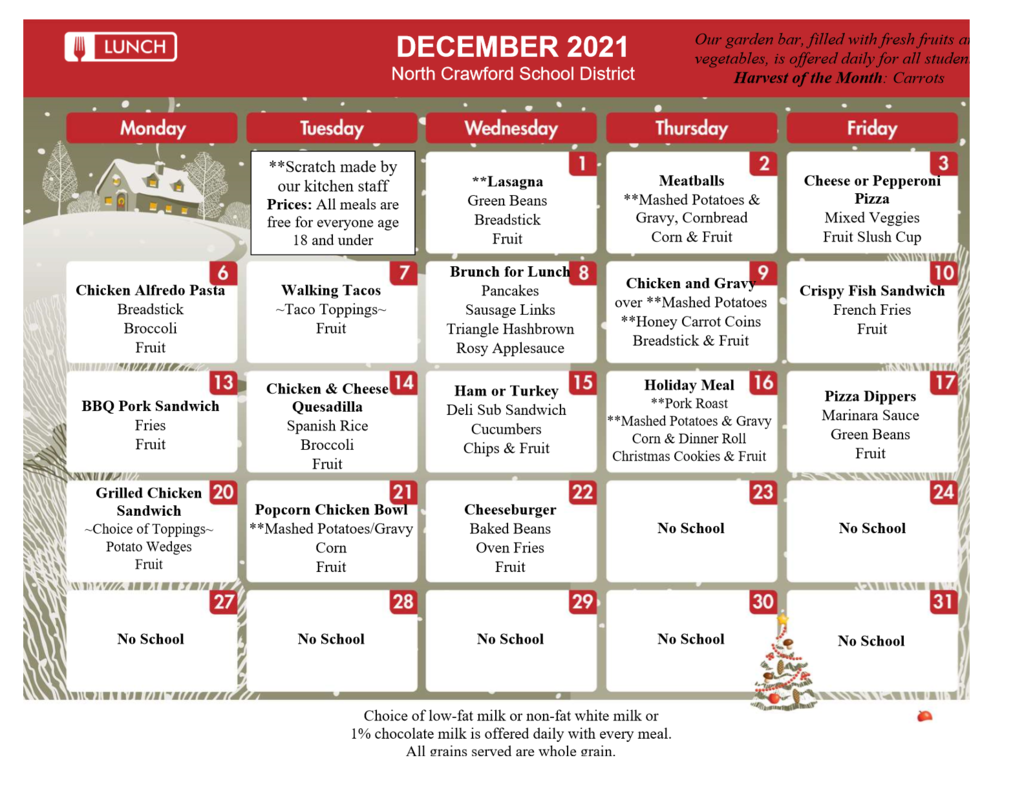 'Tis the season. Check out our upcoming holiday music concerts. Can't wait to see our kids performing live after a 2 year hiatus. #TrojanPride
Hello NC Elementary Families - we would love your help with a survey to help us brainstorm next steps for growth opportunities in the Elementary! Link:
https://forms.gle/ukGkTc1L3gvu36XX9