Good afternoon NC families. Youth football camp for tonight, 5/25, has been cancelled due to the rain.
Ms. Knutson's AG student's had the opportunity to host SWTC's agriculture trailer last week. Students were able to spend an entire week with the lab equipment in the trailer as well as hear from SWTC Beginning Farm Management instructor Kory Stalsberg about his course available to high school students for college credit.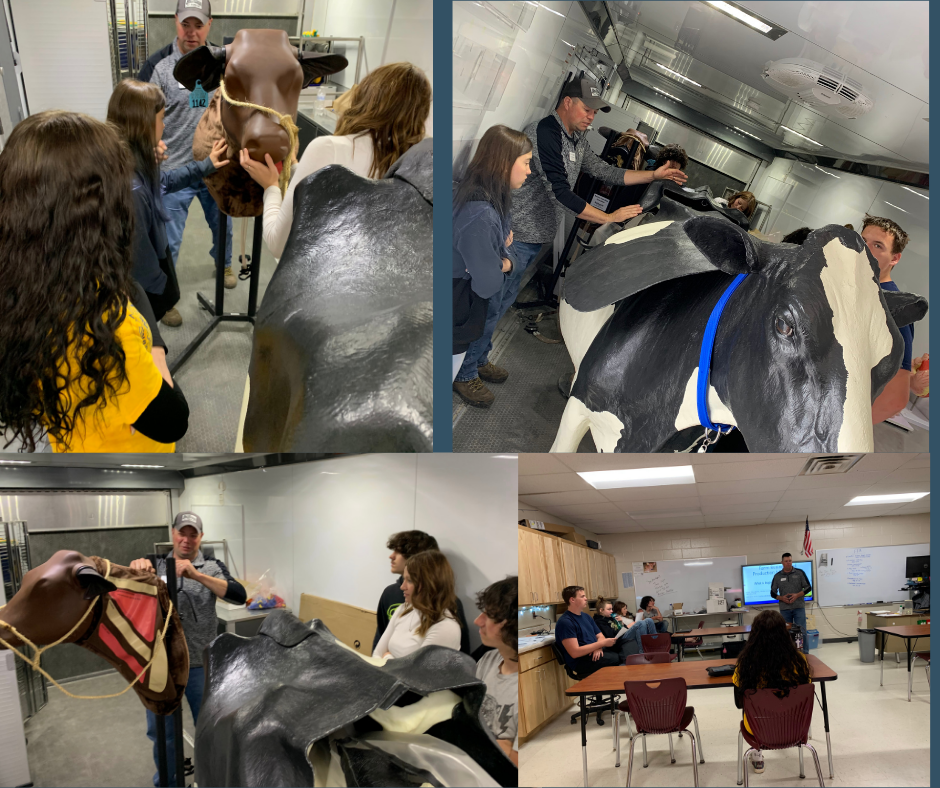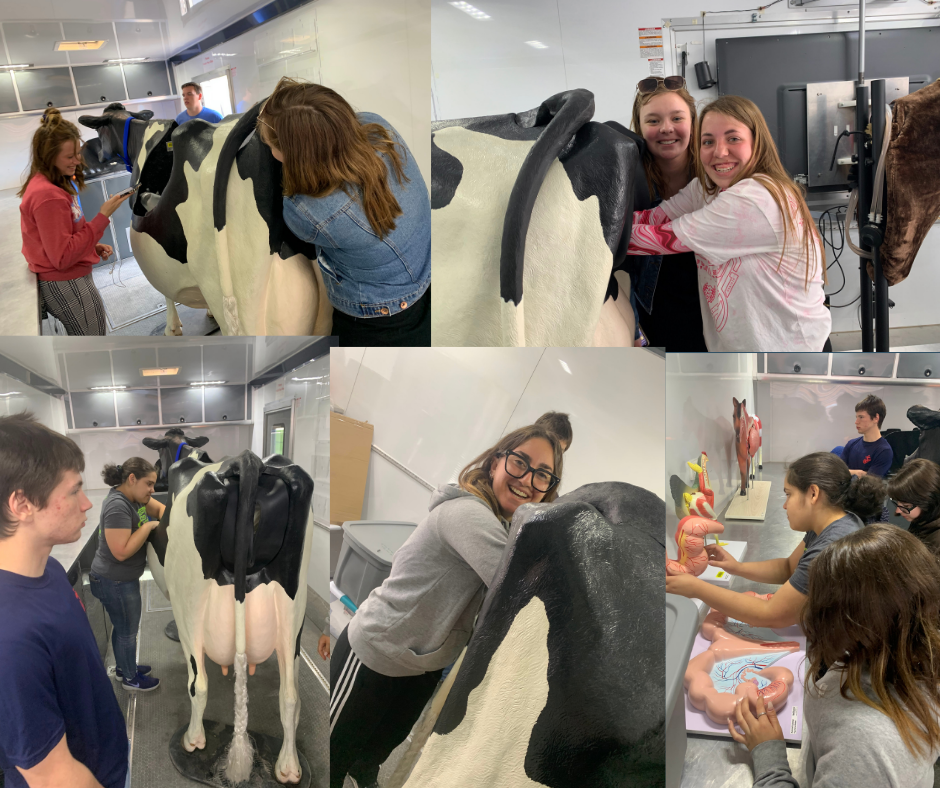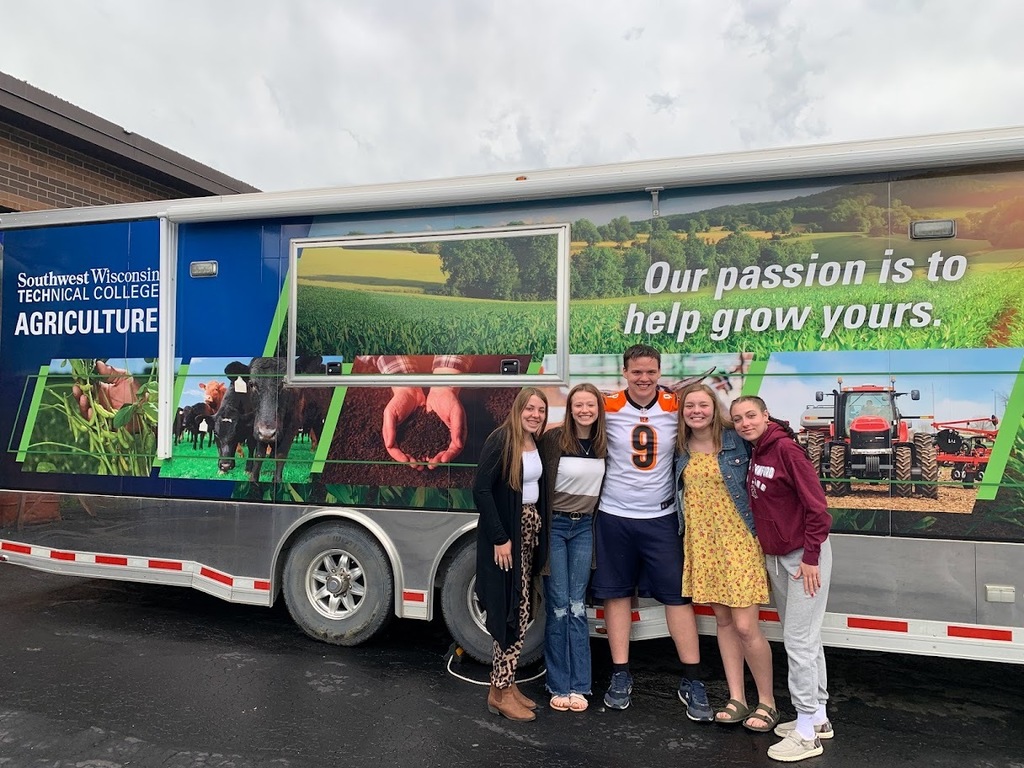 SECTIONAL BOUND!! Congratulations to the following Trojan track and field athletes who qualified for the Sectional Track Meet. Freshman Agnes Carstens-2nd Place 1600m, Regional Champion 3200m; Sophomore Sarah Bransky-3rd Place 1600m; Sophomore Tayvion Burch-3rd Place 110m Hurdles; Senior Stephen Munson-Regional Champion 100m, 200m, Long Jump, Triple Jump. Best of luck to Agnes, Sarah, Tayvion, and Stephen on their quest for the State Meet. The Sectional Meet will be held in Mondovi on Thursday. Also a huge thank you to all the other Trojan track and field athletes whose seasons ended at Regionals for your hard work and dedication. #TrojanPride #roadtostate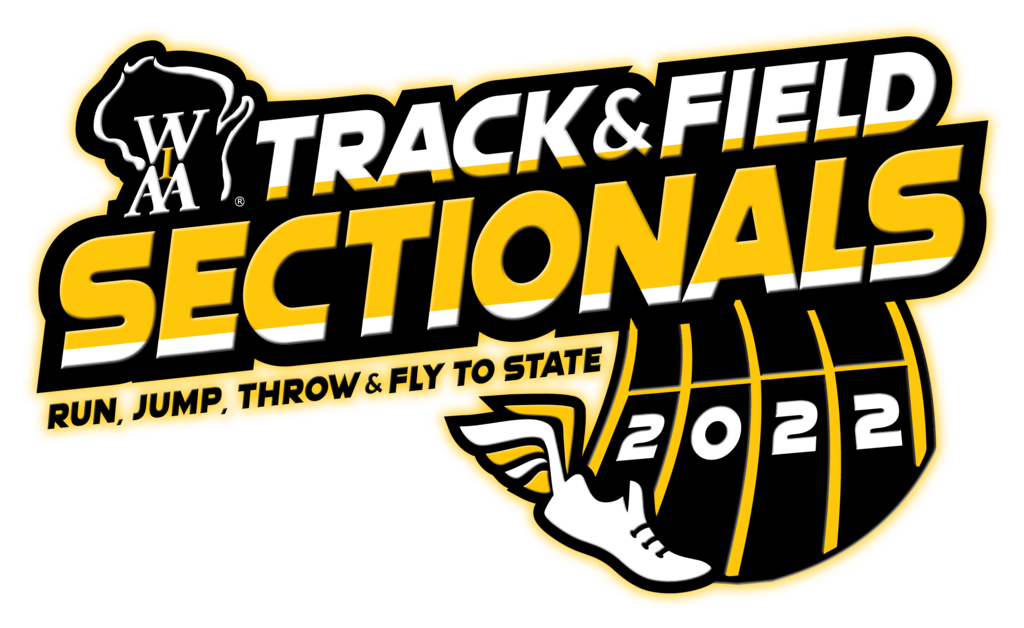 We are making some changes to our menu for next week. Please see the menu below for breakfast and lunch for our last week of school. Tuesday: Breakfast: variety of breakfast bars, fruit, juice, milk Lunch: nacho supreme, fruit, garden bar, milk Wednesday: Breakfast: mini cinnamon roll, triangle hash brown, sausage, fruit, juice, milk Lunch: sub sandwiches, chips, fruit, garden bar, milk Thursday: Breakfast: lemon bread, yogurt, fruit, juice, milk Lunch: Cheeseburgers, fries, roasted asparagus, fruit, milk
Family and Consumer Ed -Getting things done in room 181

The Trojan Varsity track teams begin postseason competition tonight as they travel to Lancaster HS for the WIAA Regional Meet. The top four place winners in each event will advance to the Sectional Meet later this week. Best of luck to our Trojan runners, jumpers, throwers, and vaulters as they try to continue their season tonight. GO TROJANS!! #TrojanPride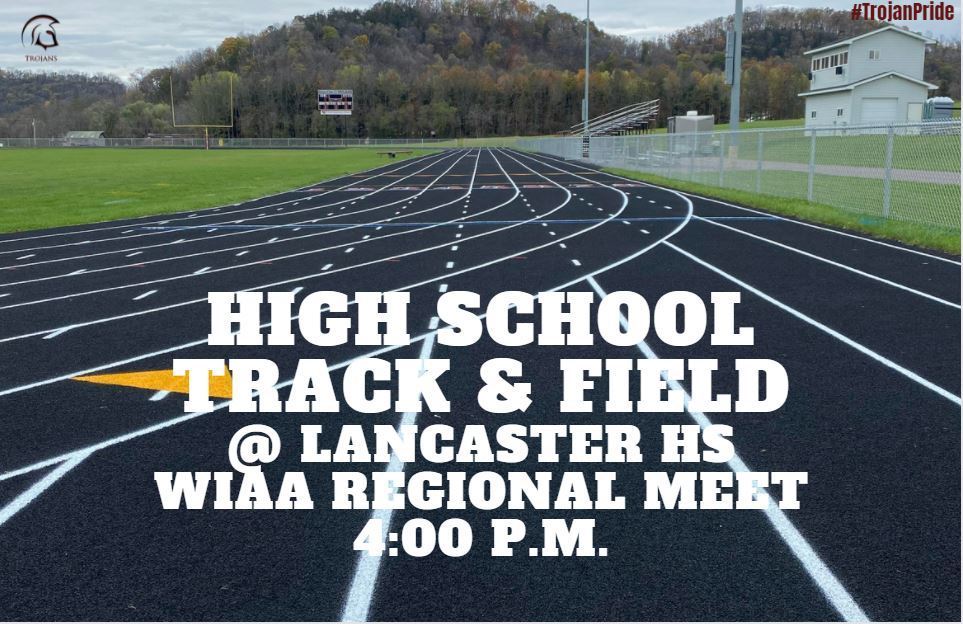 Reminder that tomorrow is the Kindergarten through 2nd Grade Music Concert! 5/23 2:00-3:00 in the Performance Center.
Our first graders had so much fun at Keewaydin Farms on Friday. Students enjoyed a story hike, reading in the hammocks, art time, and exploring nature. #trojanpride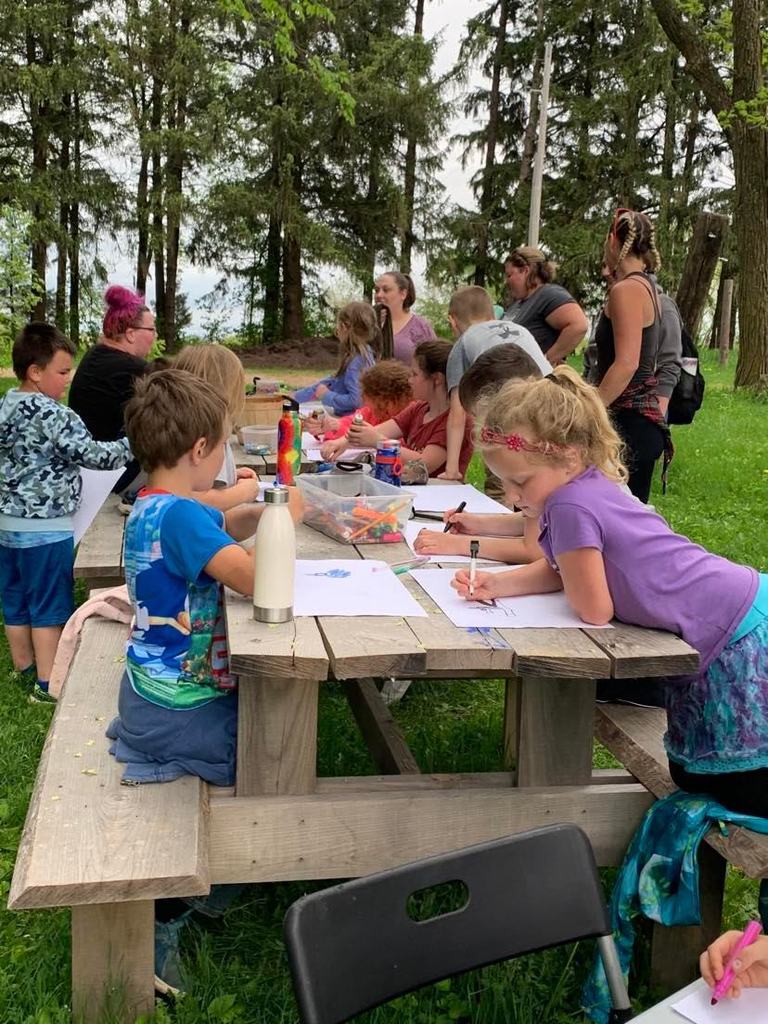 Did you know the campus at North Crawford is around 68 acres? Our students love getting outdoors to explore, play, and learn. We are so fortunate that the close proximity of the outdoors allows for us to offer balance throughout our school day.
One of the magical aspects of a k-12 campus is the many opportunities for cross grade level collaboration. Our 4k students loved learning more about the animals in Mrs. Dworschack's middle school / biology classroom. #handsonlearning #trojanpride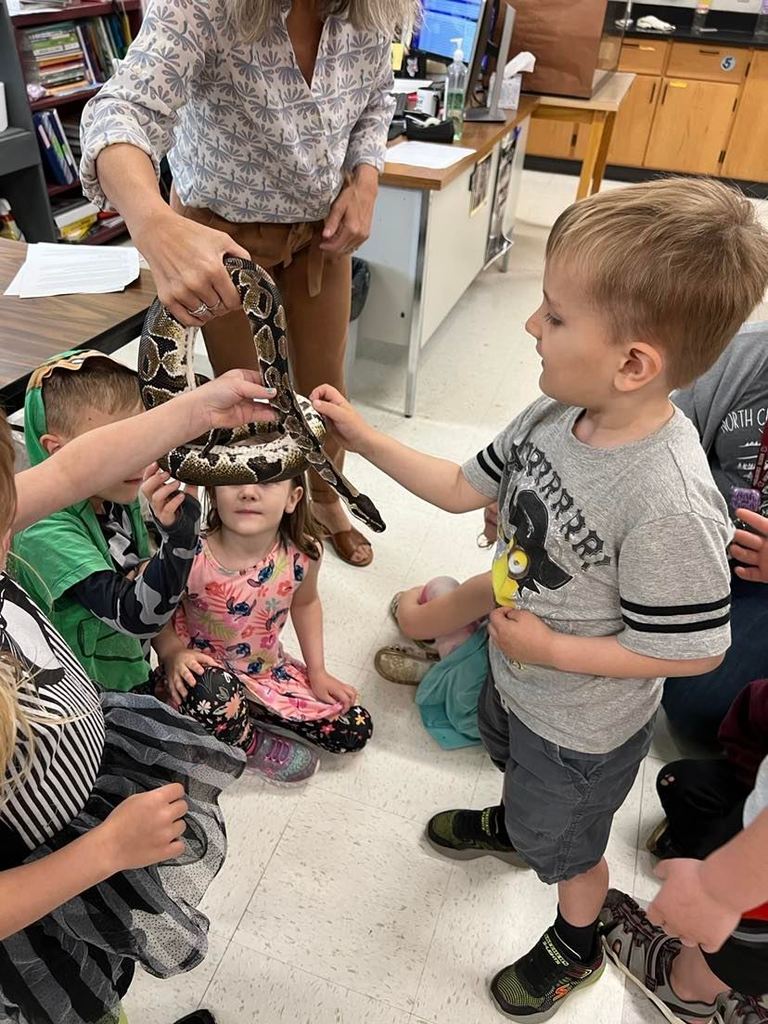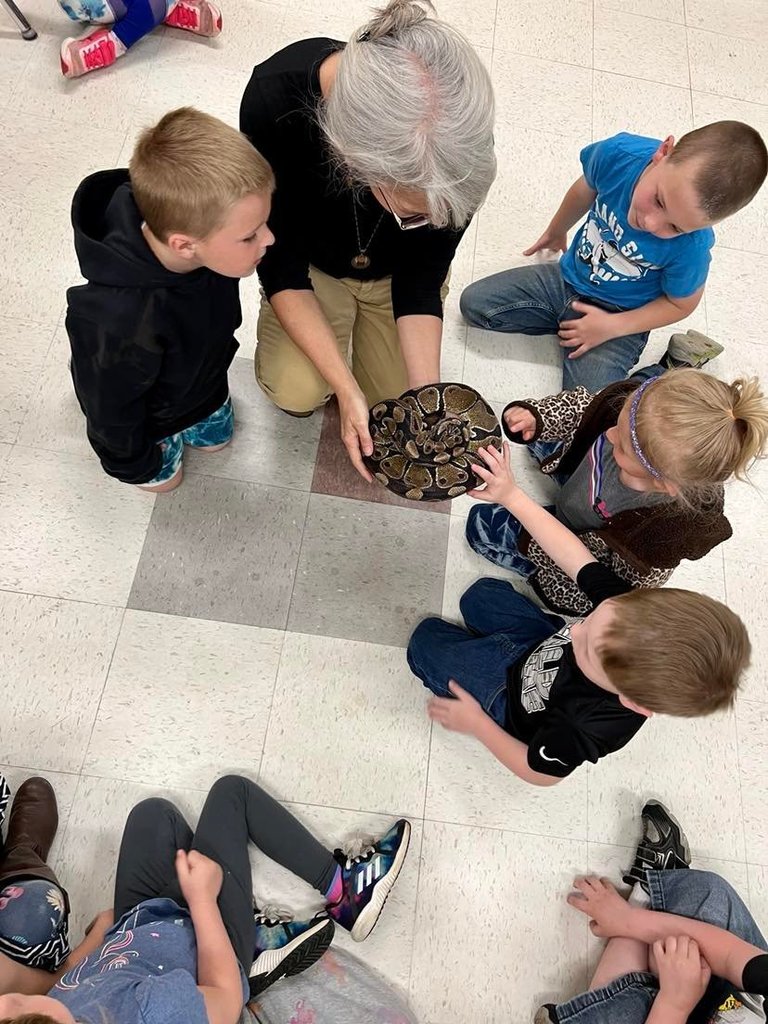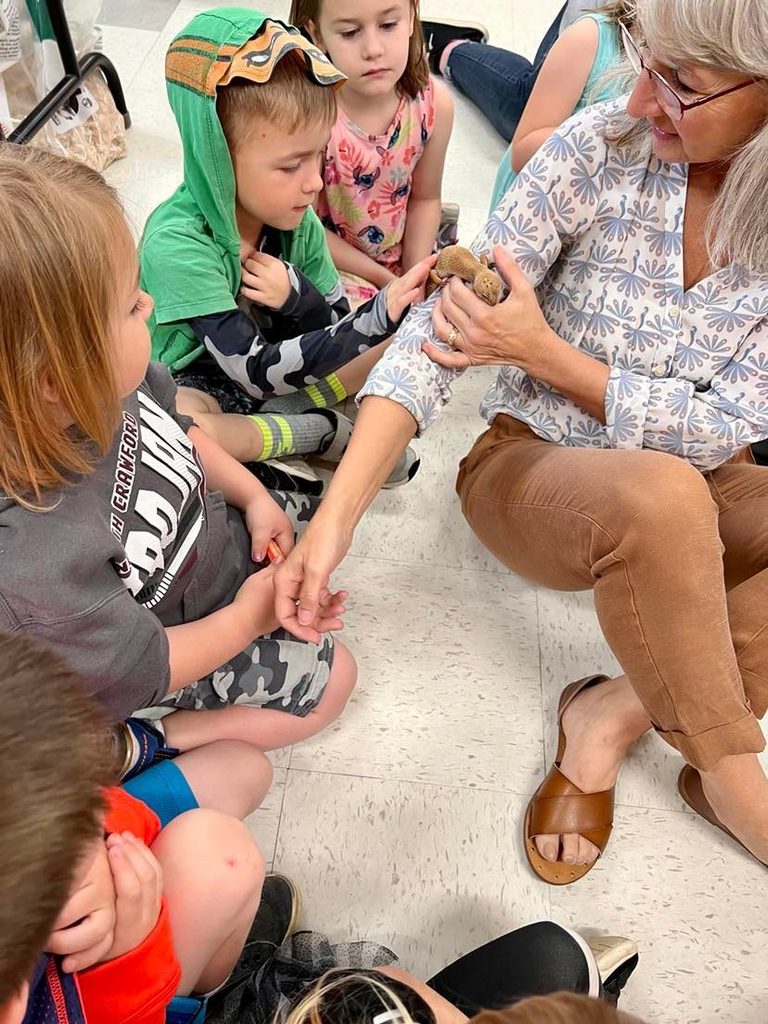 Great way to celebrate Math Day at the Brewers Game today with a win in extra innings. #TrojanPride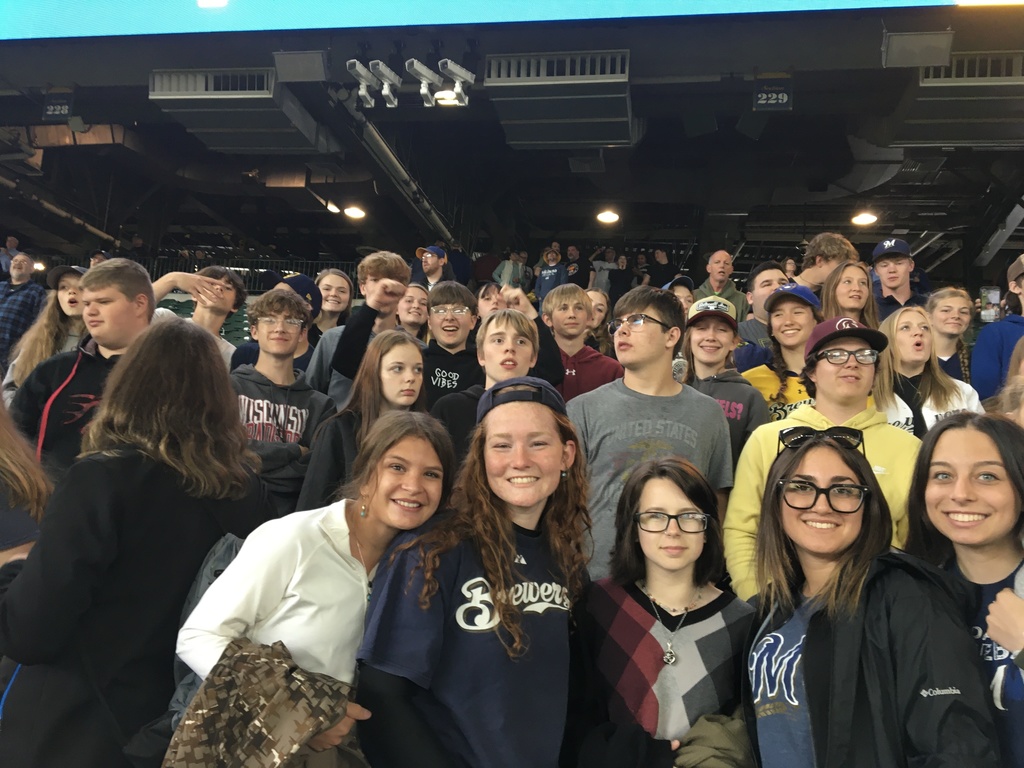 Hey Trojan athletic supporters. Trojan athlete and senior Stephen Munson was selected to play in the WFCA All-Star Football game, and the WBCA All-Star Basketball game this summer. Through these events, Stephen has the privilege of raising money for some great organizations in the state of Wisconsin, including the Midwest Athletes against Childhood Cancer (MACC Fund), Children's Hospital, as well as other organizations that directly benefit kids. Time is running out to make your donation to support Stephen and these great causes. To donate for the basketball game, click the link
https://www.wisbca.org/allstar-game/allstar-boys-teams.php?p=Stephen-Munson&id=20539&s=b&d=5&t=White
, and click on the blue "Donate" button. To donate for the football game, click the link
http://www.chwevents.org/site/TR/WFCA/WFCA?px=1516956&pg=personal&fr_id=1350
, and click on the blue "Donate Now" button. Please help us in supporting this great cause, and to honor Stephen for his accomplishments. GO TROJANS!! #TrojanPride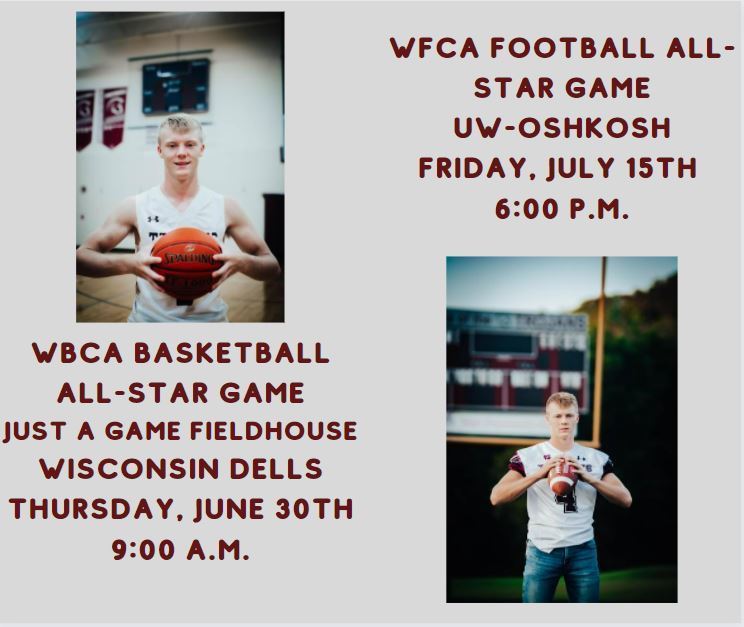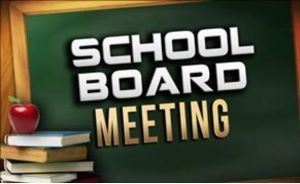 More field trip fun with our T/TR section of 4k students. We would like to extend many thanks to the Coleman Family and Second Nature. Interested in partnering with the district to help our students explore the community? Reach out to Mrs. Killeen in the Elementary Office!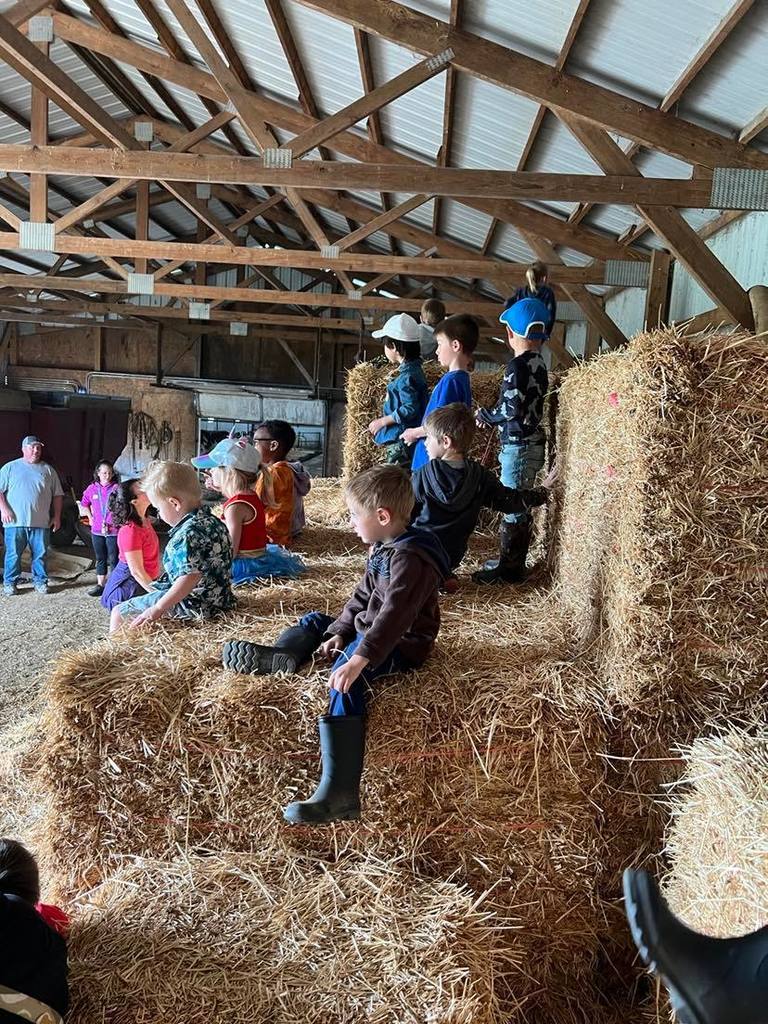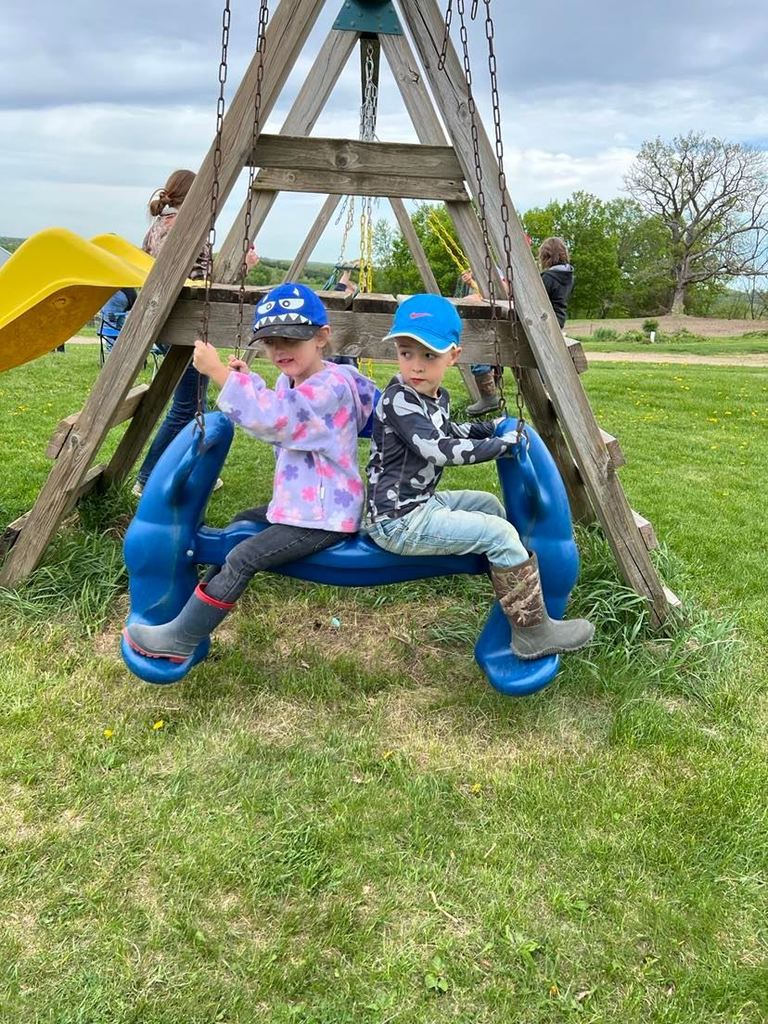 Trojan track athletes will compete for gold tonight as they travel to Kickapoo High School for the Ridge and Valley Conference Championship meet. Field events begin at 4:30 p.m., with running events beginning at 5:00 p.m. Best of luck to the teams and their goal of bringing home a conference championship. GO TROJANS!! #TrojanPride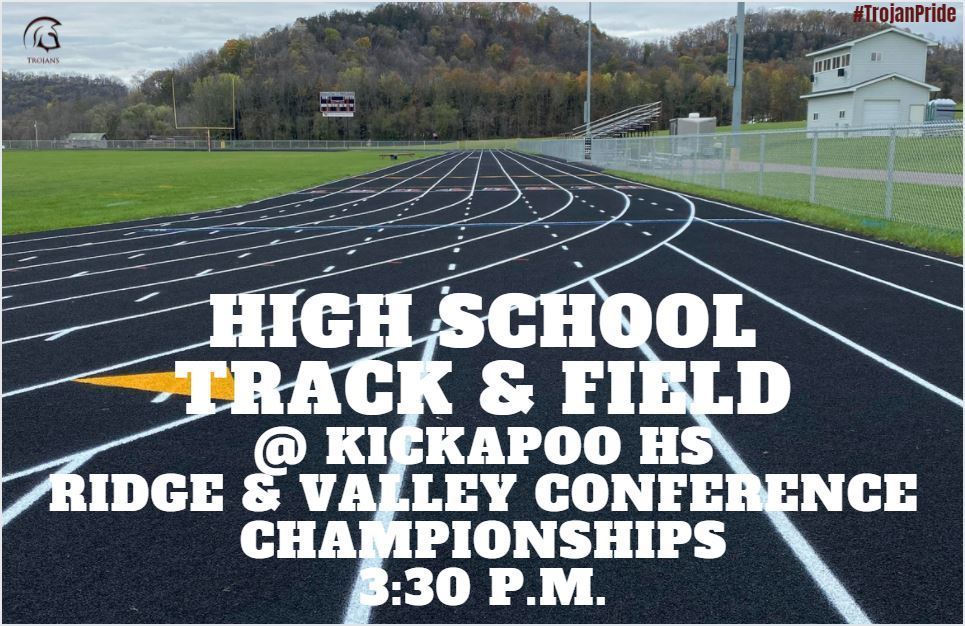 It was a lovely day for a field trip in 4K! Students enjoyed their time at the Coleman Farm and Second Nature at Reads Creek. Thank you for hosting! Our T/TR group gets their turn tomorrow. #community #learn-outdoors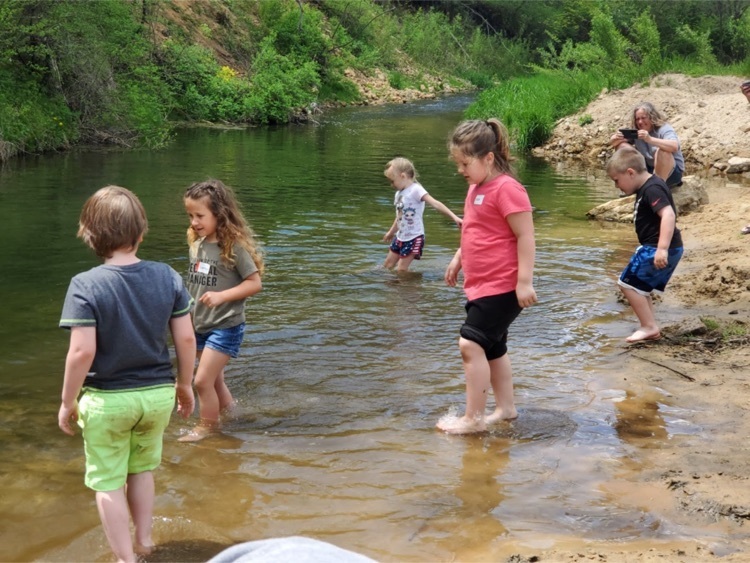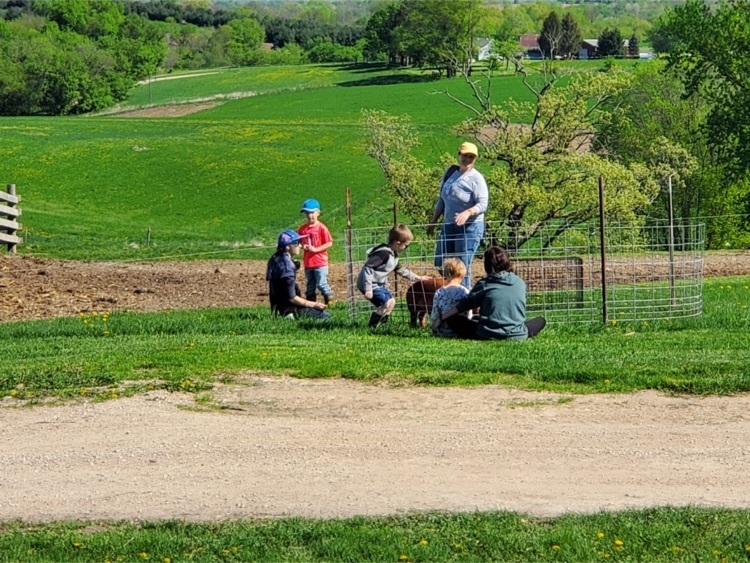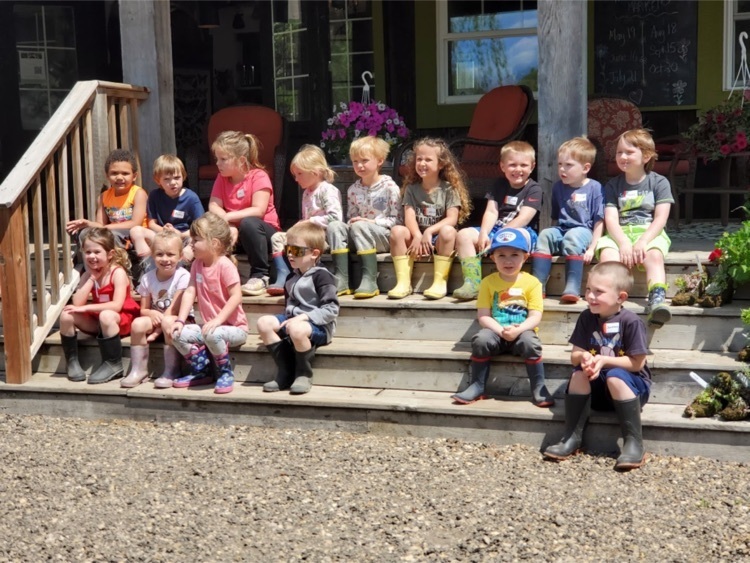 Hello North Crawford residents. This is a friendly reminder that we're asking for your participation in completing the district's Referendum Survey as we begin planning for our November referendum. An informational letter from Superintendent Brandon Munson can be found at the link
https://5il.co/1a5rj
. Please click the following link to complete the Referendum Survey.
https://www.surveymonkey.com/r/NCSDcommunitysurvey
. If you prefer to complete a hard copy of the survey, you can request a copy be sent to you by contacting Angie Redman in the District Office at (608) 735-4318. Hard copies can also be picked up at the post office in Soldiers Grove, Gays Mills, and Mt. Sterling, the community libraries in Gays Mills and Soldiers Grove, the Village offices in Gays Mills and Soldiers Grove, Royal Bank in Gays Mills, and People's State Bank in Soldiers Grove. Completed surveys can be dropped off at the District Office at North Crawford Schools. We hope you all take advantage of this opportunity to provide valuable feedback to the school district. #TrojanPride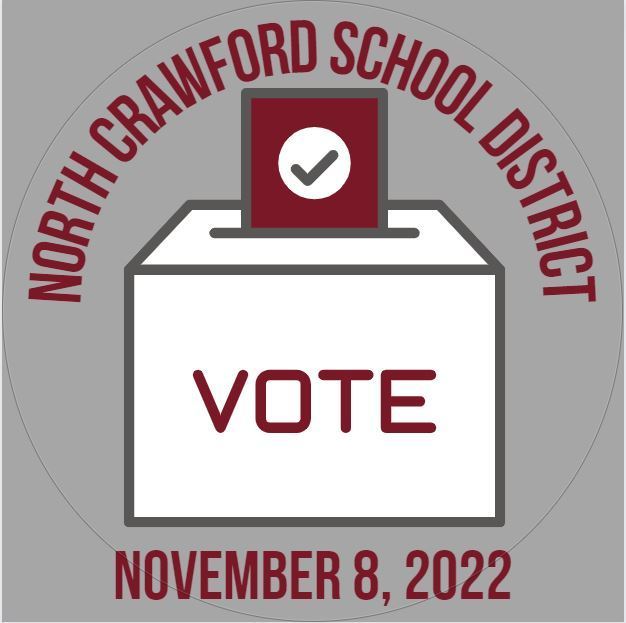 Busy night on the diamonds here at NC. The Varsity softball and baseball teams both host De Soto tonight. First pitch for both games will be at 5:00 p.m. GO TROJANS!! #TrojanPride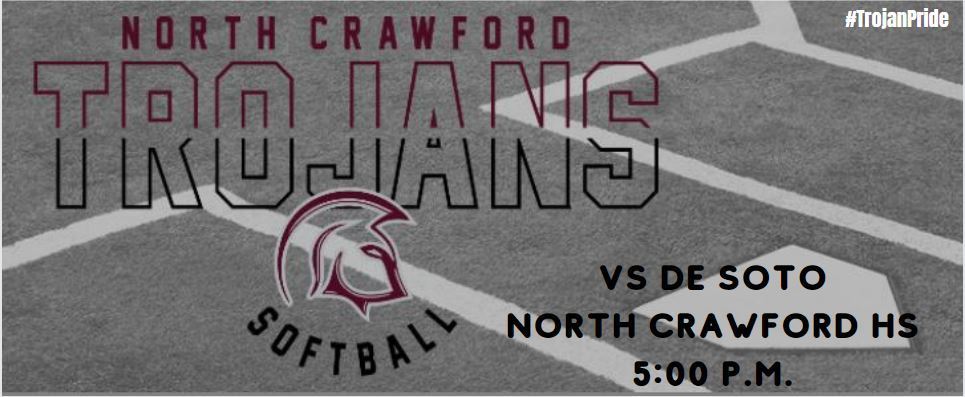 SCHOOL RECORD ALERT!! North Crawford senior track athlete Stephen Munson set two school records at last night's Sparky Reynolds Invitational in Boscobel. First, Stephen broke the school record in the 100m dash, with a time of 11.03 seconds, breaking the record of 11.08 seconds by Evan Doskocil in 2010. Stephen also broke his own school record in the 200m dash with a time of 22.68 seconds, breaking his record from a few weeks ago of 22.80. Stephen came away with individual championships in the 100m, 200m, and Long Jump, and a 2nd place finish in the Triple Jump. Stephen was also honored by being recognized by the coaches as the Male Athlete of the Meet. #TrojanPride