The North Crawford High School Football program will be holding their summer camp the following dates and times: Monday, July 22 3:00-5:30 p.m. Tuesday, July 23 4:00-6:00 p.m. Wednesday, July 24 3:00-5:30 p.m. Thursday, July 25 3:30-5:00 p.m. Those interested in playing football this fall should attend Camp.

LEGO WeDo creations - Summer School Fun!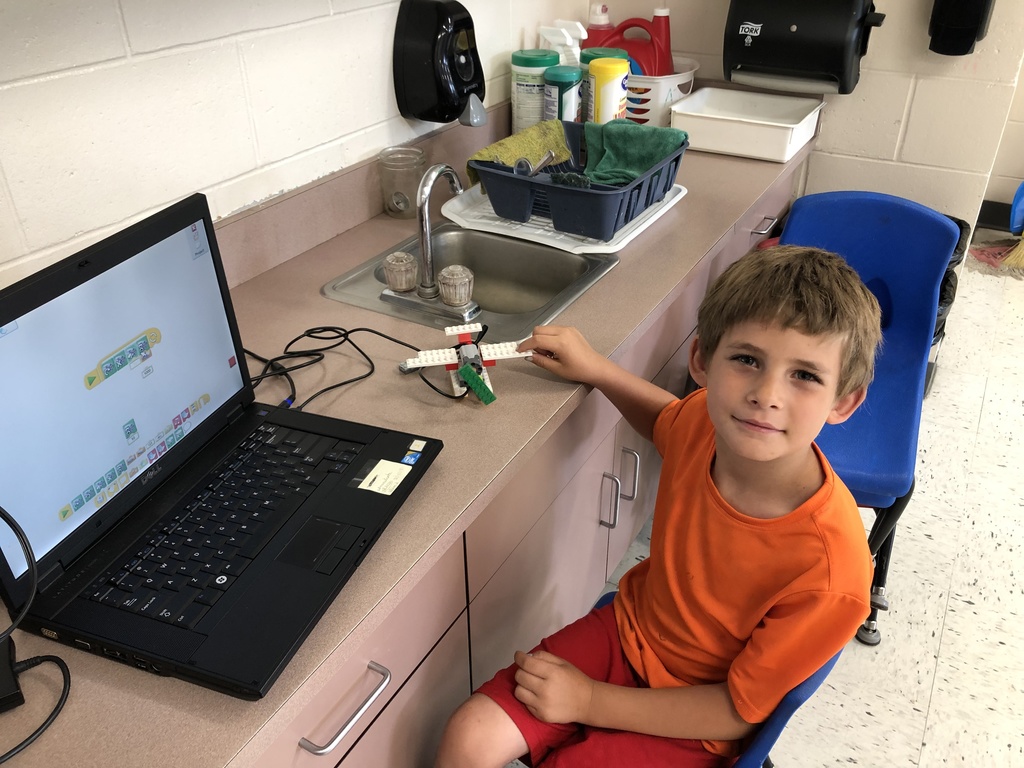 Outdoor Adventures exploring leaf rubbing and reverse rubbings!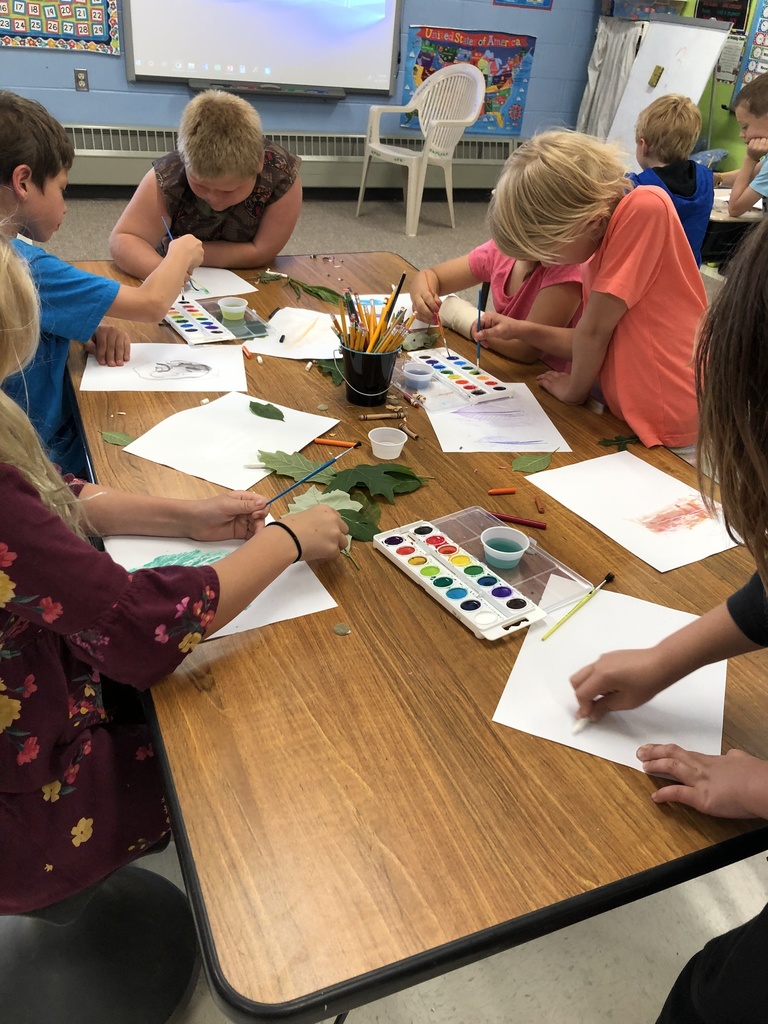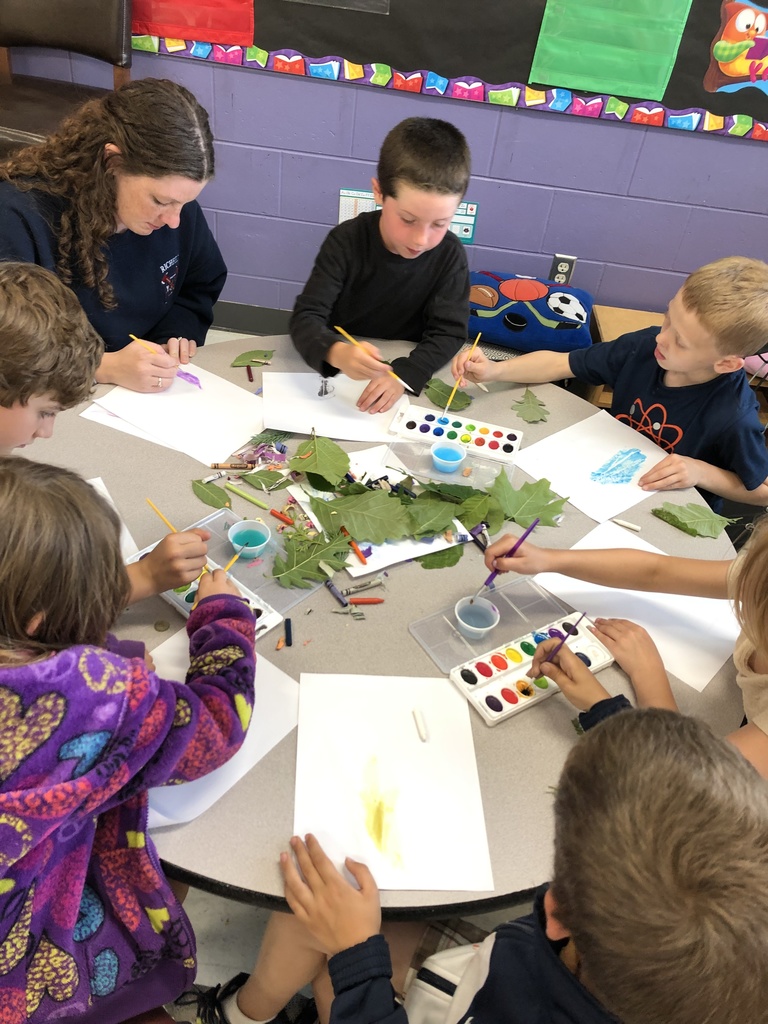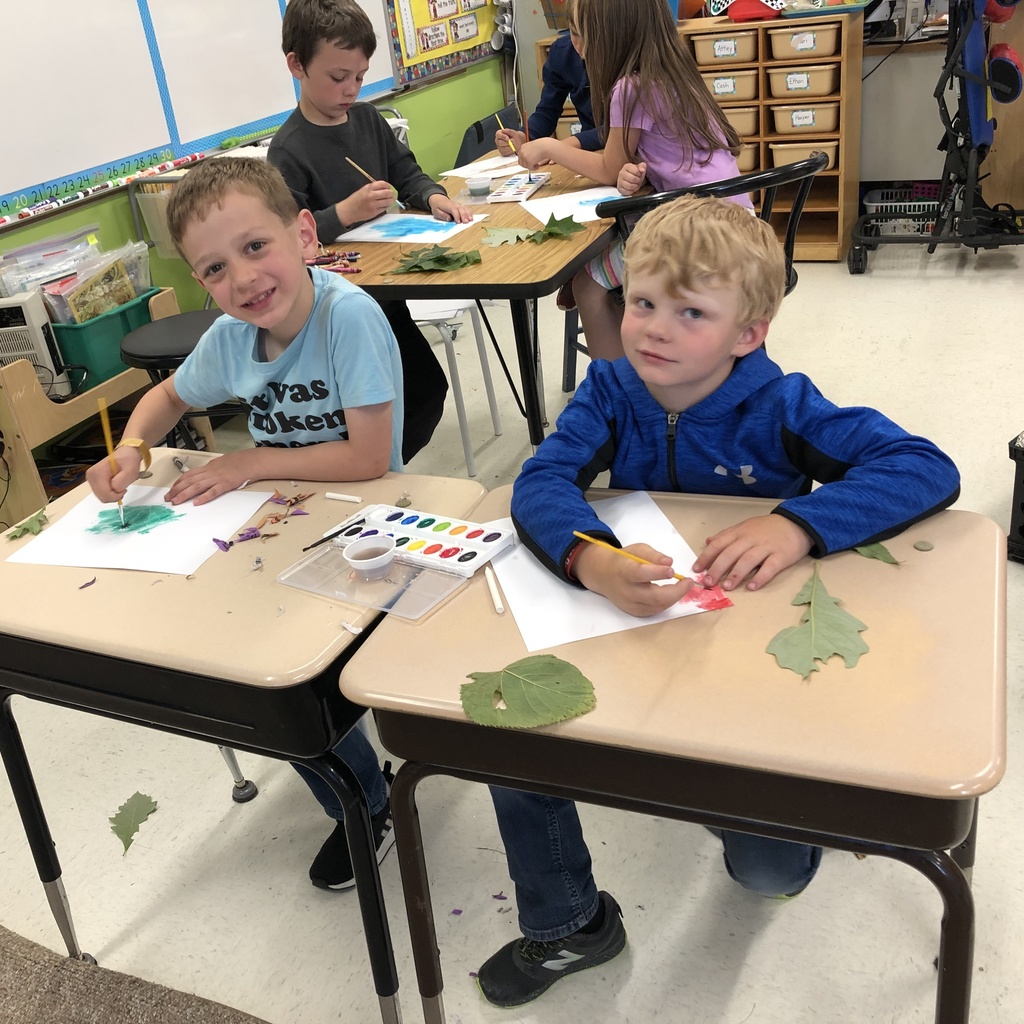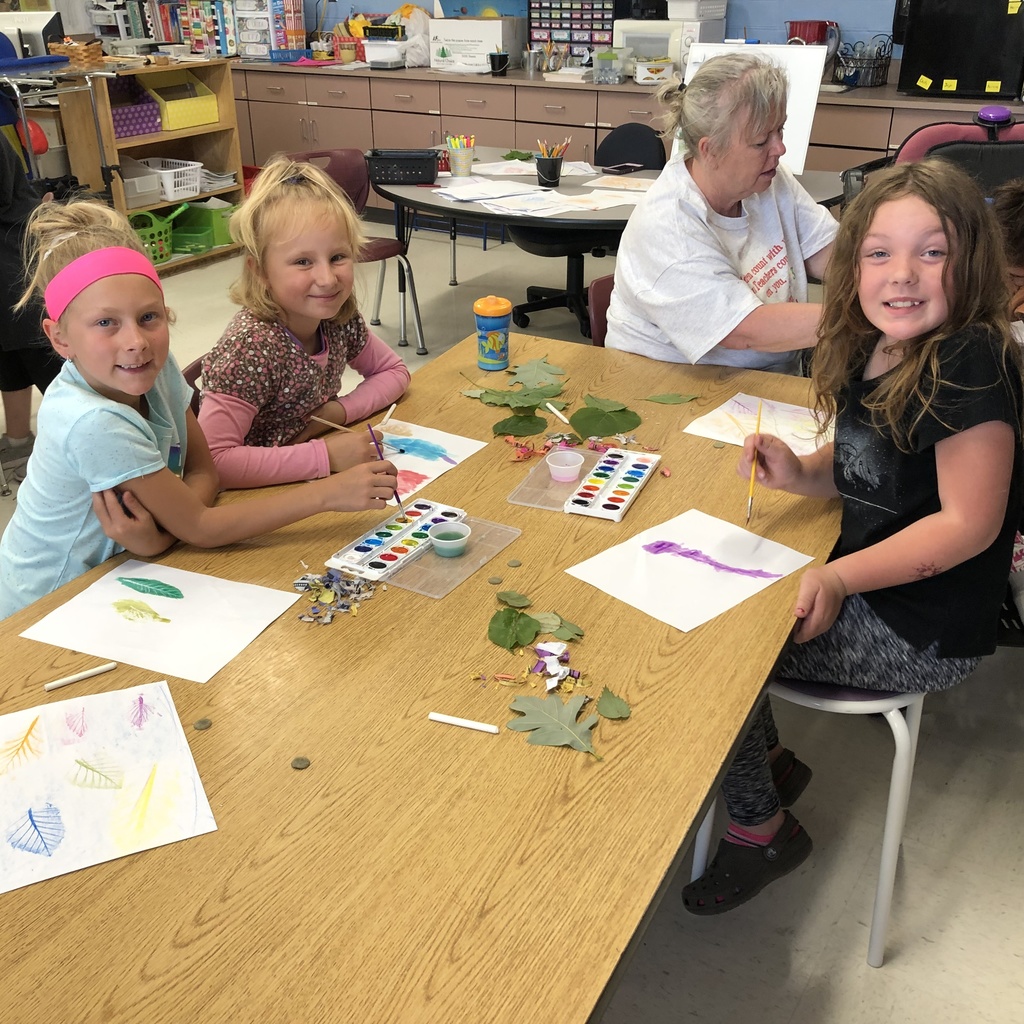 Mark your calendars for this important 6-12th grade meeting.

Picture Perfect STEM - building shade to prevent ice cube from melting in the sun during our Summer School Program.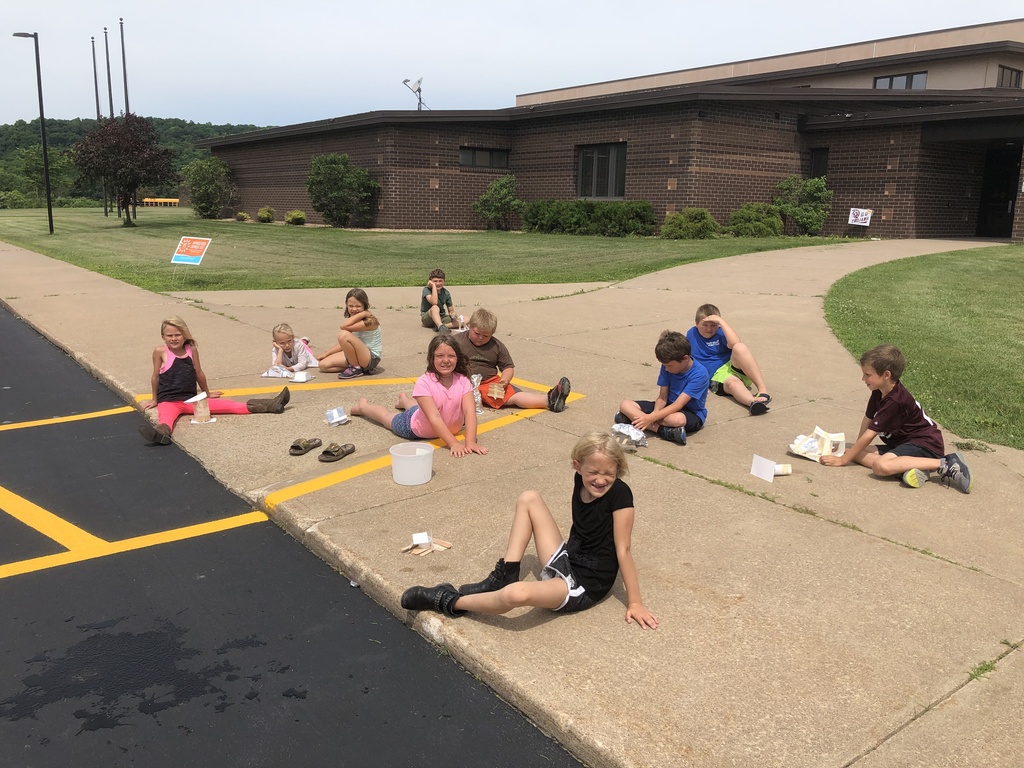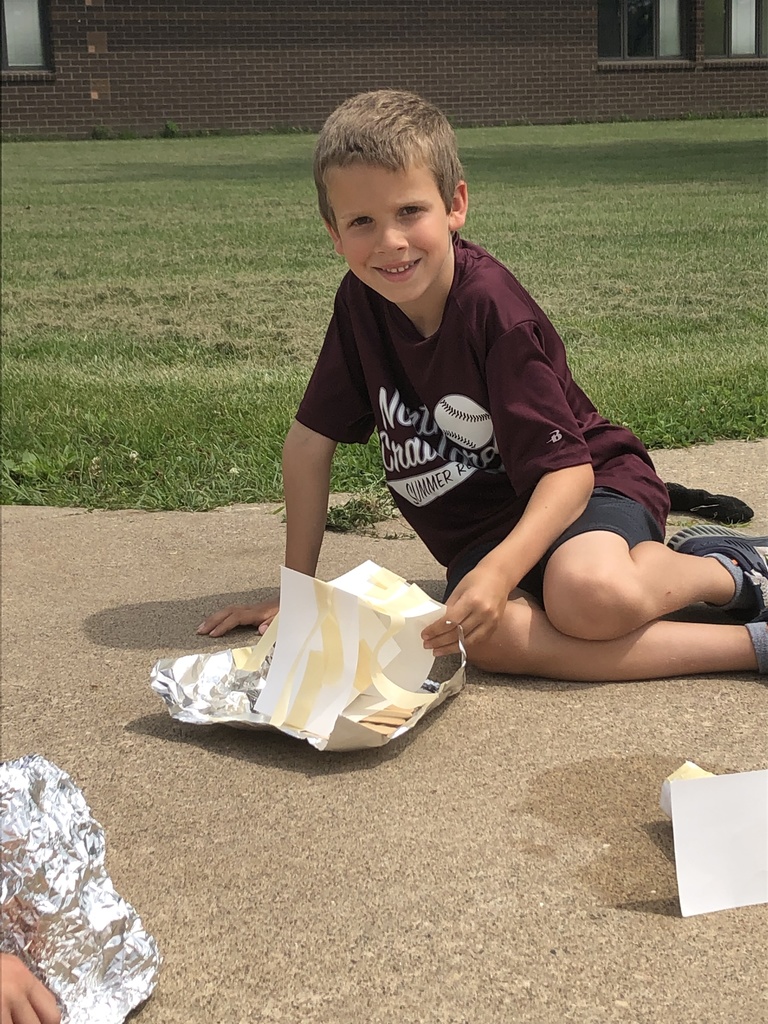 Have you downloaded the North Crawford Trojans mobile app yet? It's everything North Crawford in your pocket! It can be downloaded on any iPhone or Android device through the app store. It allows easy access to items such as cafeteria menus, news updates & sports schedules.

Math Superheroes Creating with Pattern Blocks. We had so much fun learning during Summer School!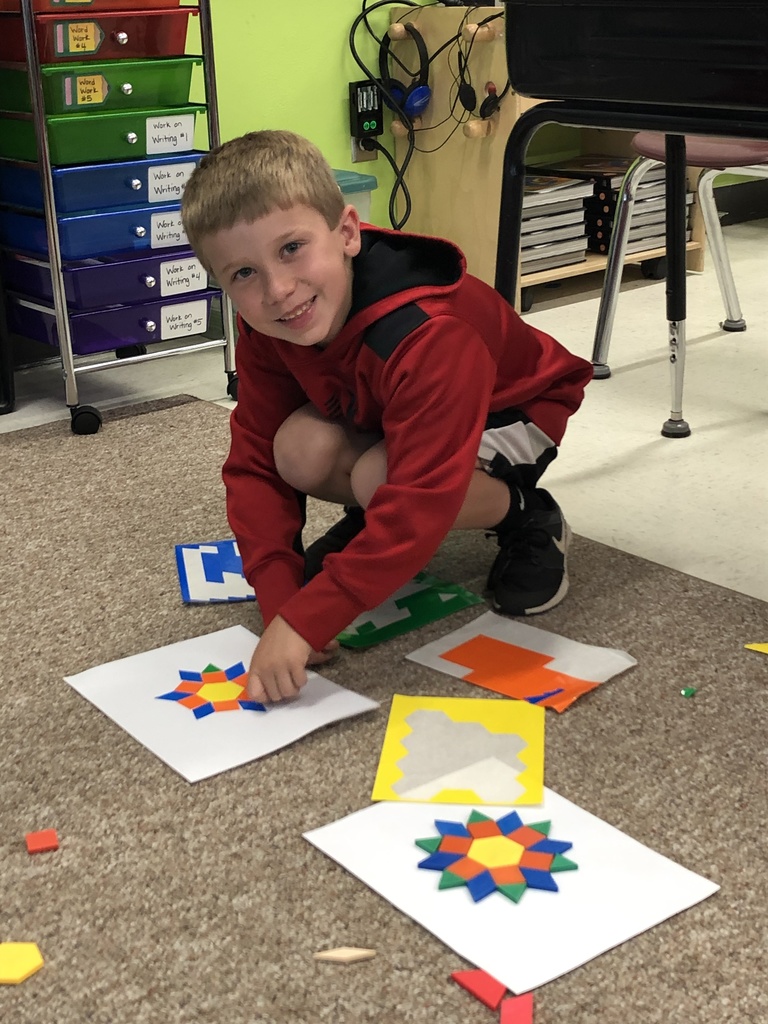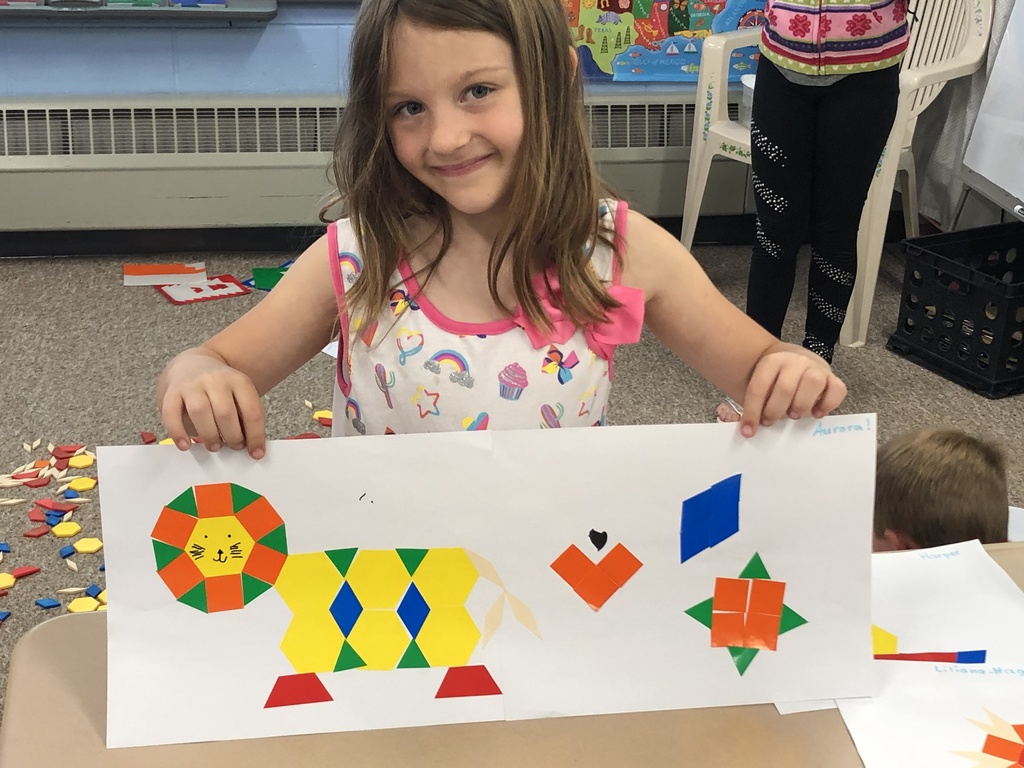 Summer school fun with Space Camp Rockets!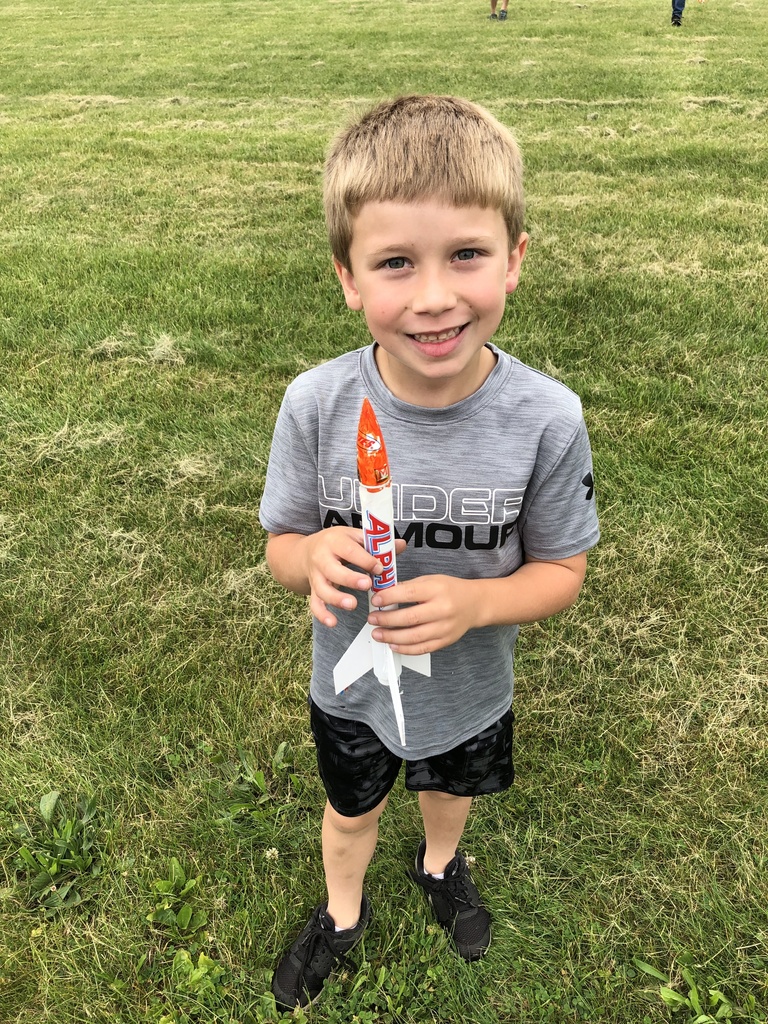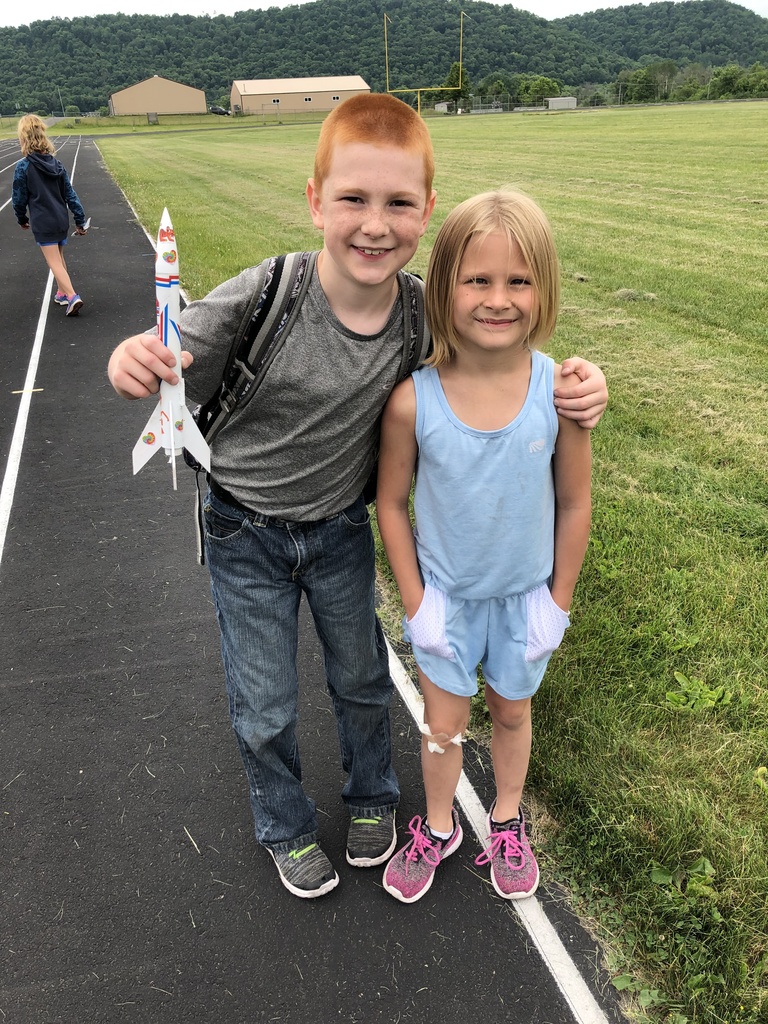 Play Basketball Today!!


Strength and Conditioning with Mr. Wettstein

Students working hard in Mr. Wettstein's summer school class, "Basketball: How to be a Great Scorer"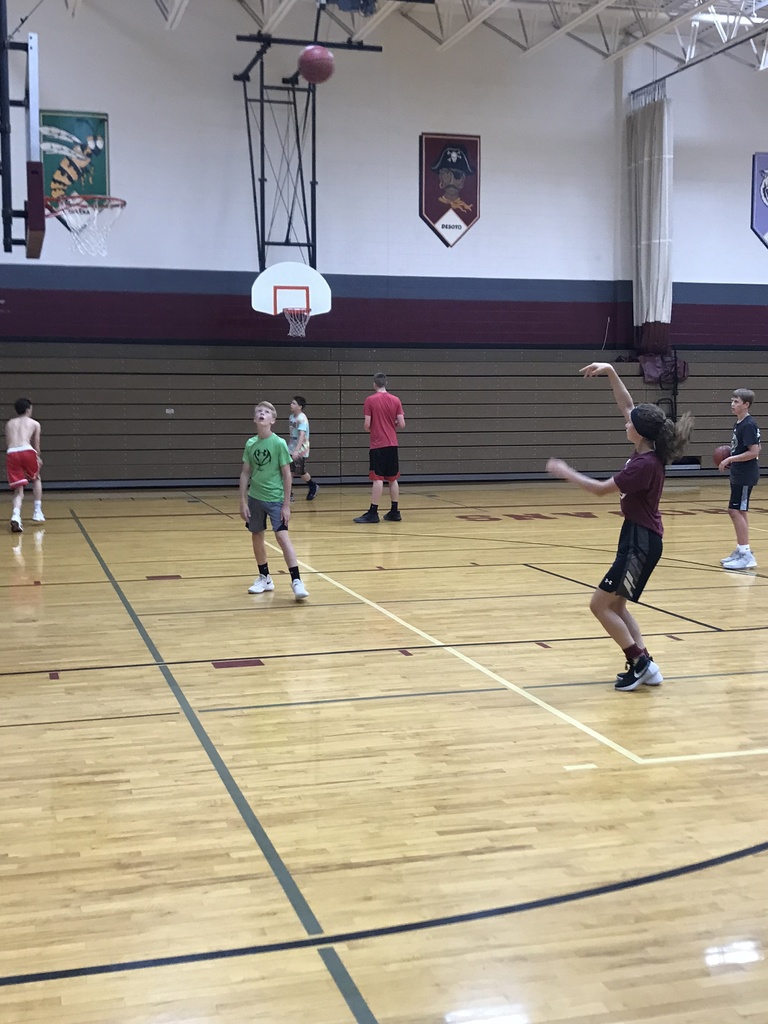 We're Hiring!! The North Crawford School District is hiring for a 5th Grade Teacher, Math Teacher, and School Nurse. Visit WECAN to apply for teaching positions. Send Cover Letter and Resume to Brandon Munson if interested in the School Nurse position. #TrojanPride
4th and 5th graders enjoy Mrs. Wilson's "Toy Factory" class at North Crawford's Summer School making "Good Luck Charms"

The school garden is in full swing...chives, cilantro, garlic, greens galore!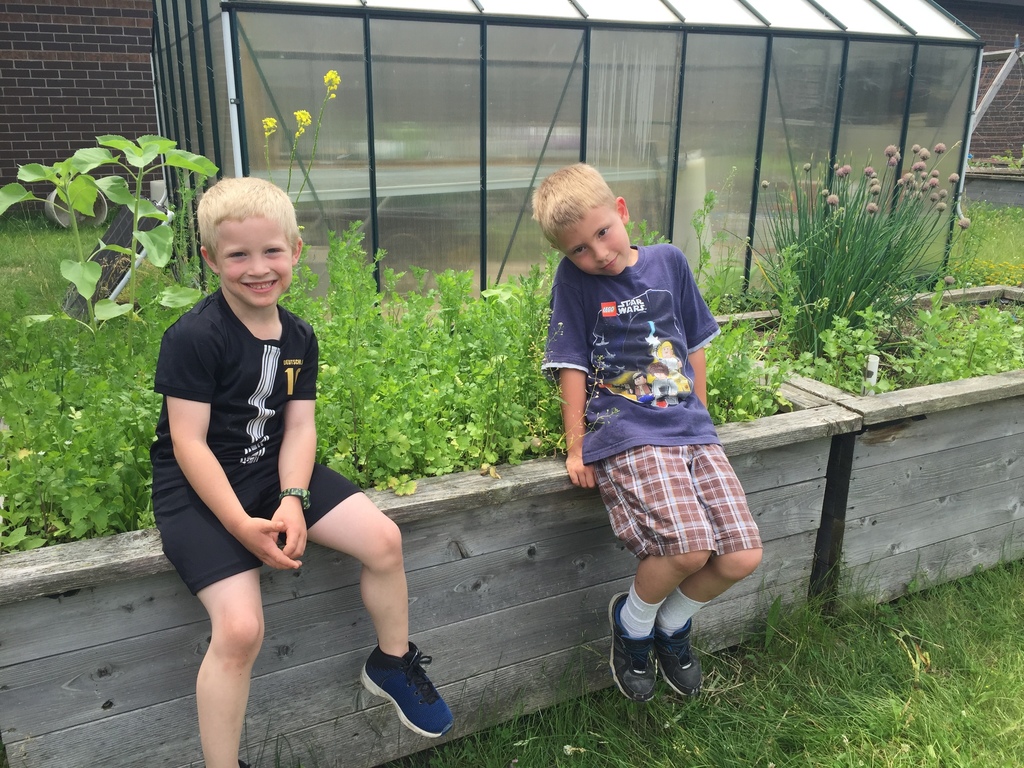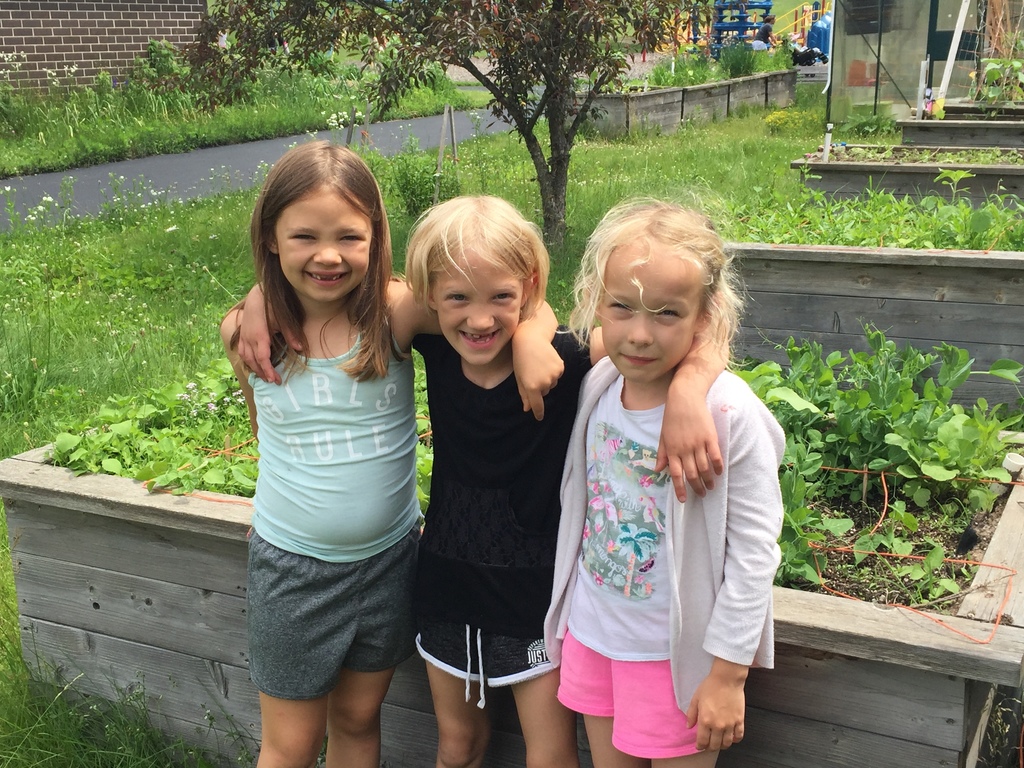 Celebrating Summer's Bounty!! Farm to School Coordinator, Dana Scheffen, working with Mrs. Wilson's Healthy Kids summer school class making garden soup and tortillas. The majority of ingredients harvested from the school's garden!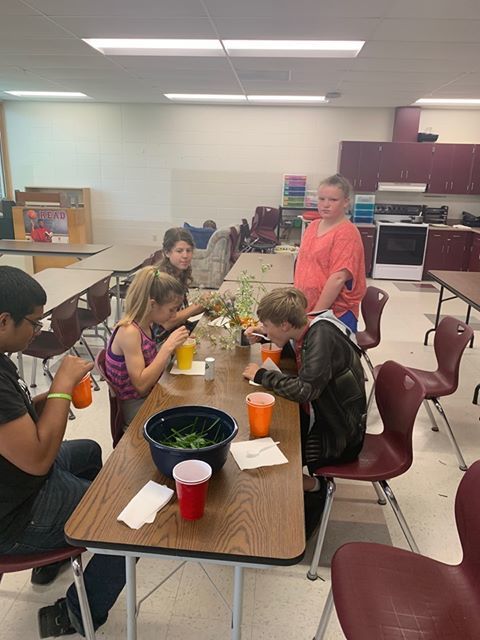 Summer School Fun...watching a Monarch caterpillar become a chrysalis in Mrs. Kristen Klein's Creepy Crawlers Class.
The North Crawford School District is hiring an Administrative Assistant for our District Office. The qualified individual will assist the Superintendent and Bookkeeper in the District Office. If you're interested, send resume and cover letter to Brandon Munson, Superintendent.

Track high school parents and athletes: End of the year track banquet will be at 4:00 at the park by the pool on TONIGHT, Wednesday, June 12th. Hamburgers and brats prepared by grill master Coach Allbaugh. Bring an appetite and a dish to pass.

Members of the High School Band are joined by Jane Pfitsch, North Crawford alumna and member of the national tour cast of Dear Evan Hansen. — at Orpheum Theatre (Minneapolis, Minnesota)